Wuhan Semiconductor stalls amid China's push to develop domestic chipmakers
Business & Technology
China wants to make its own chips. But money appears to have been poured into wasteful projects.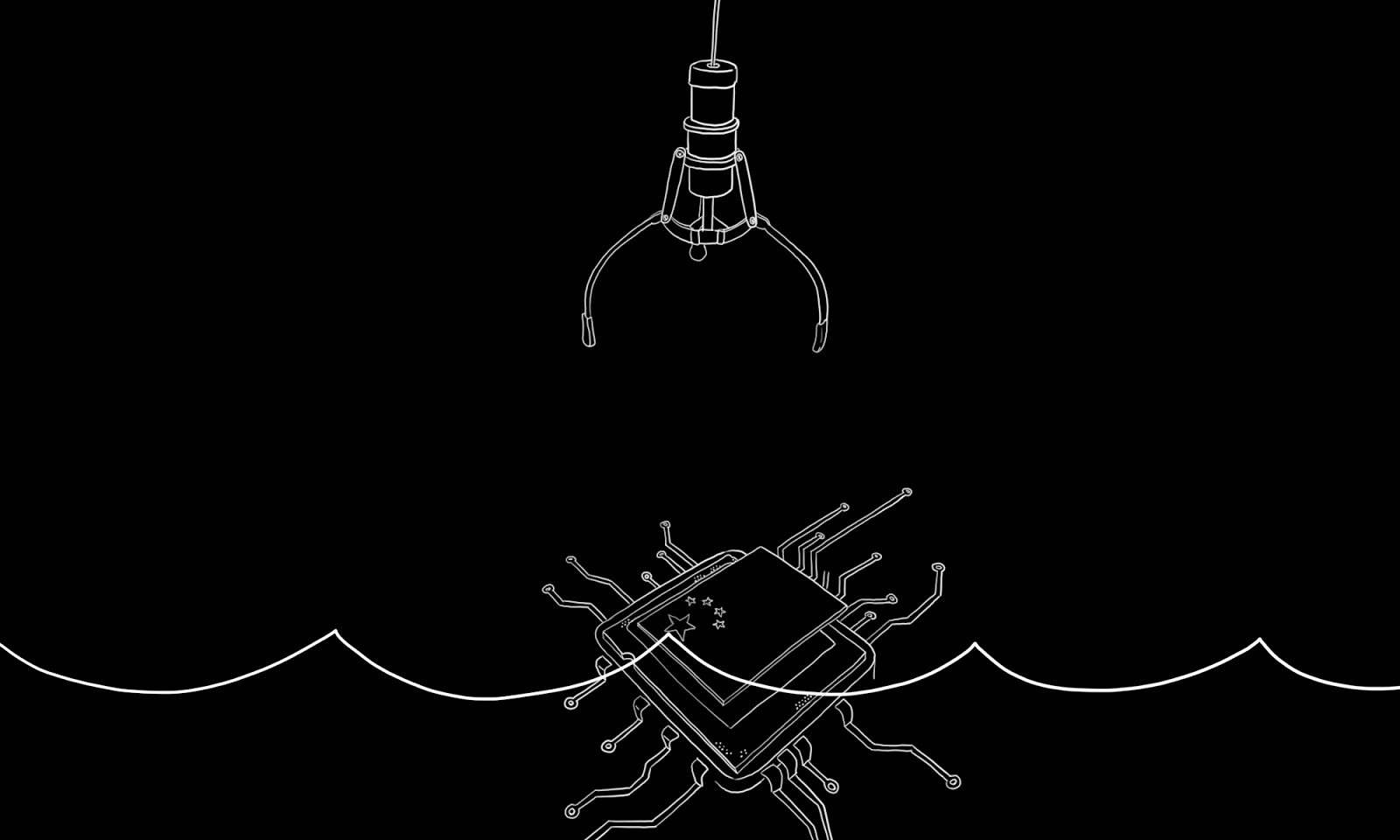 A semiconductor manufacturing plant in Wuhan — one of the most high-profile in China's recent push to develop its domestic semiconductor industry — appears to be a white elephant.
After an eyebrow-raising event in August when construction on the partially complete factory abruptly stalled, Wuhan Hongxin Semiconductor Manufacturing (HSMC) now seems to have no plans to go into operation. Since the semiconductor factory's establishment in 2017, there has been almost no actual manufacturing output.
Since last year, HSMC has been trying to attract engineers from Taiwan Semiconductor Manufacturing Co. (TSMC), offering them highly competitive compensation packages. TSMC is the world's largest chipmaker and supplies chips to high-tech powerhouses such as Apple and Huawei. Even HSMC's chief executive, Chiang Shang-yi (蔣尚義 Jiǎng Shàngyì), was formerly TSMC's co-COO.
Now, after shuttering operations, HSMC is sending its remaining engineers to a different semiconductor plant in Guangdong Province.
The Wuhan plant's construction amounted to an investment of around $20 billion, according to HSMC's website. The local Dongxihu district government claims that construction could not continue due to insufficient funds, which raises the question of whether the factory received as much funding as it had claimed. While a government-owned firm holds a 10% stake in HSMC, the remaining 90% is owned by Beijing-based firm Beijing Guangliang Lantu Technology Co., which has reportedly not contributed its capital commitment. The Beijing firm's majority stakeholder, Lǐ Xuěyàn 李雪艳, also has no prior semiconductor experience, according to a Global Times report.
HSMC's website homepage states that the company was established in 2017 and planned to build two production lines, one for 14-nanometer chips and another for highly advanced 7-nanometer chips, which no company in mainland China can currently build. The expectation was to reach a production output of 60,000 pieces a month by 2024. A project schedule on the site claims, "In 2020, we will start the research and development of 7nm independent technology. It aims to start the first test of chips and the first function test of SRAM motherboard in the third quarter of 2021."
HSMC is the latest in a string of state-of-the-art semiconductor plants to stall over lack of funding. Industry experts say failed semiconductor factories point to local governments' eagerness to acquire government subsidies but lack of preparedness to follow through.
In July, China's central government doubled down on efforts to boost its domestic semiconductor industry and gain independence from imported chips, by unveiling major tax incentives for chip manufacturers.
The government subsidies — which would offer a 10-year corporate income tax exemption to established companies that can manufacture 28nm or more advanced chips — aim to combat an intensifying tech war with America. Tensions between the countries escalated further after the U.S. announced that Semiconductor Manufacturing International Corporation (SMIC), China's largest microchip manufacturer, is cut off from American companies such as Lam Research and Applied Materials that supply chipmaking technology.
HSMC's success would have brought much-needed investment to Wuhan, which endured months of lockdown early this year after the novel coronavirus erupted in the city. Instead, the factory's problems shed light on the extent of difficulty China may face in gaining semiconductor self-sufficiency. Building semiconductor plants requires billions of dollars in investment, and while local authorities race to acquire a slice of the governmental subsidies, municipalities may end up stretching their finances further than they can manage.
HSMC did not return a request for comment.