Ant Group IPO suspended after Jack Ma criticizes regulators
Business & Technology
The Shanghai Stock Exchange postponed the massive IPO of Ant Group, a few days after its majority controller, Jack Ma, criticized China's state-dominated banking system. The exact reasons for the suspension are not yet clear.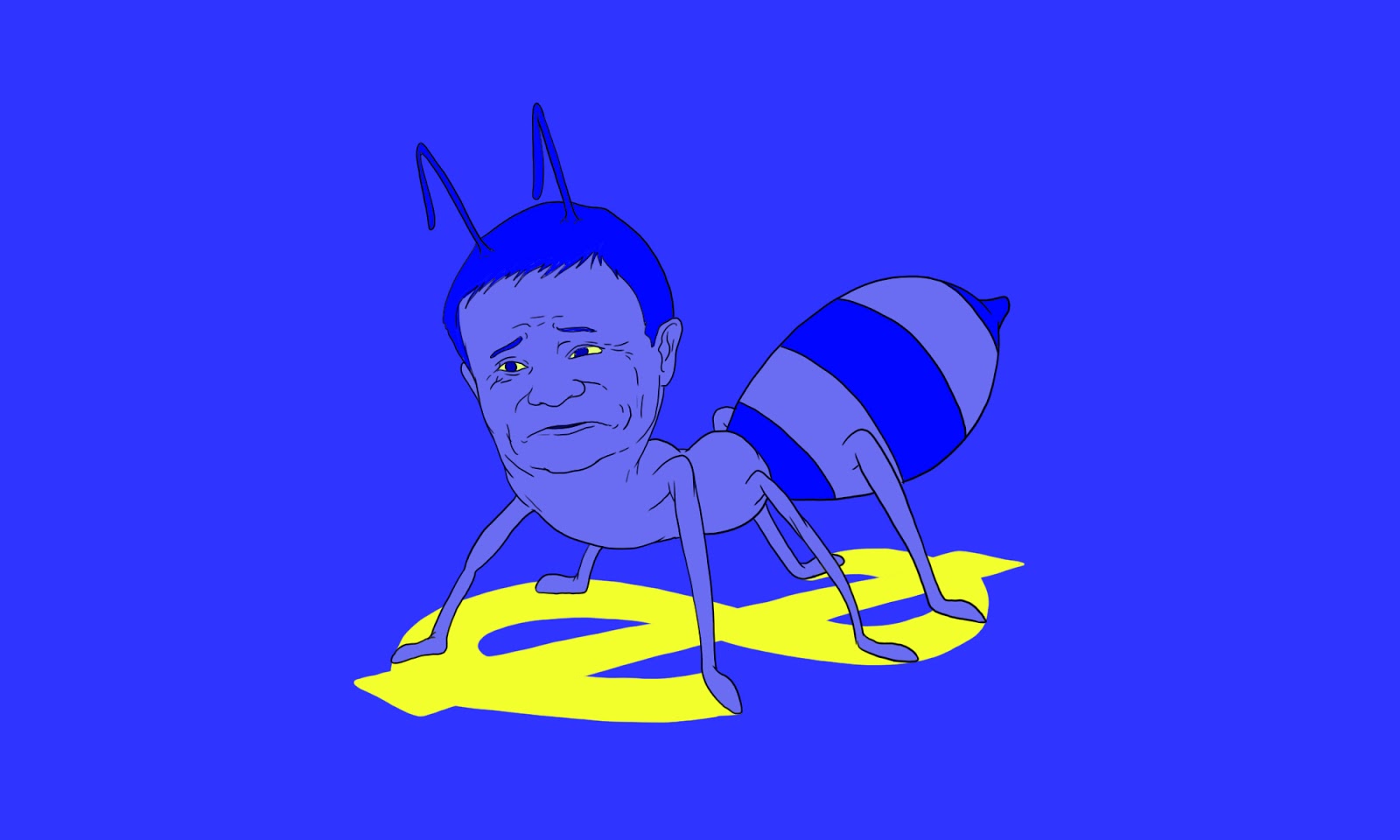 Late last night in China, the Shanghai Stock Exchange (SSE) published a surprise announcement (in Chinese): After Ant Group's "actual controller" (Jack Ma 马云 Mǎ Yún), chairman, and general manager underwent "supervisory interviews" with regulators, the exchange had made the decision to postpone Ant's gargantuan IPO.
"Shortly after the Shanghai exchange's announcement, Ant said it was suspending the Hong Kong leg of its listing as well. The company apologized to investors 'for any inconvenience,'" the New York Times reports.
"Alibaba, which owns about a third of Ant and is listed in the U.S., tumbled 6.8% at 12:44 p.m. in New York" in reaction to the news, per Bloomberg.
The SSE didn't explain in detail why the suspension had been made, and merely referred to "changes in the fintech regulatory environment" that may lead to Ant failing "to meet the conditions for issuance and listing or the requirements for information disclosure."
The regulatory changes likely refer to new microlending restrictions, announced earlier yesterday by The People's Bank of China (PBOC) and the China Banking and Insurance Regulatory Commission (CBIRC). Sources told Reuters that regulators had told Ant "to properly comply with the new micro-lending rules."
These regulations were expected to "severely hurt" the valuation of Ant, Caixin reported.
Crucial context: Jack Ma went out of his way to complain about China's financial regulators at a financial forum last week, and accused traditional Chinese banks of operating with a "pawn shop mentality."
Four possible explanations
Based on reporting and commentary in the Wall Street Journal, the New York Times, the Financial Times, Reuters, and elsewhere, here are four possible explanations for the postponement — though none of them are mutually exclusive, and the reality could be a combination or include another factor we don't know about.
Beef with bureaucrats: Jack Ma's criticism of regulators led to their retaliation, as they took advantage of changing rules and the complexity of Ant's business to hold up the listing on a detail they might have otherwise let slide.
Too big for comfort in Shanghai: The investor enthusiasm for the IPO was so overheated that regulators saw significant market risks that could put the prestige of the Shanghai STAR market in danger.
Too big for comfort in Beijing: Maybe regulatory details and economics had less to do with the action, and top government leaders were considering holding up the IPO even if Jack Ma had done everything right, in order to demonstrate that even the most successful Chinese businesses depend on Beijing's approval.
Genuine regulator discomfort with Ant's size and sway over China's financial system. If this is the case, Tencent can expect scrutiny, too. (On Chinese social media, popular opinion seems in favor of the regulators, with many users describing Ant Group as a loan shark.)
Ant's IPO is likely to still go ahead, according to most commentators. But it will probably be a smaller event, and with a chastened Jack Ma at the top. Despite Ma's insistence that Ant is a "techfin," not "fintech" company, he may have to submit to stricter finance industry regulations before going forward with the IPO.