Will the U.S. and China exchange Meng Wanzhou for the two Michaels?
Politics & Current Affairs
U.S. prosecutors are discussing a deal with lawyers for Huawei finance chief Meng Wanzhou to resolve criminal charges against her, signaling a potential end to a case that has strained ties between the United States, China and Canada.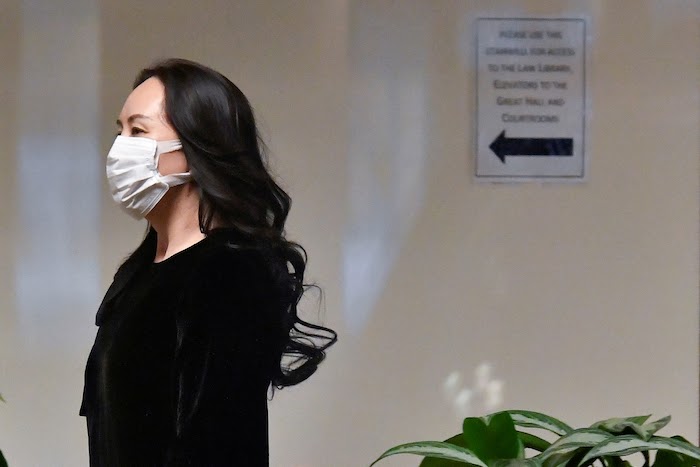 Huawei and Meng are accused of conspiring to defraud HSBC and other banks by misrepresenting Huawei's relationship with a suspected front company that operated in Iran.
Meng is due back in a Canadian court on December 7 as she fights extradition to the U.S.
The negotiations do not appear to be part of a larger deal with Huawei, according to a Reuters source.
China has an explicit position on this issue. Ms. Meng Wanzhou is innocent. The nature of the Meng Wanzhou incident is very clear. It is entirely out of the U.S. government's political agenda to suppress Chinese hi-tech enterprises, and Canada played a very disgraceful role in this process.
Is this good news for the two detained Michaels?
After Meng's arrest, China cut off imports of Canadian canola seed and detained two Canadian citizens, Michael Kovrig and Michael Spavor, charging them with spying. They remain behind bars.
If the U.S. makes a deal with Meng, could it include the release of the two Michaels? And if it does, what kind of signal does that send to Beijing? And to Australia, the U.K., Canada, Czechia, and other countries whose current relationship with China is deteriorating?