Mass arrests in Hong Kong on subversion charges
Domestic News
The Chinese central government is not slowing down its campaign to remake civil society in Hong Kong and tame dissenting voices: Today, police arrested 53 people under the new national security law on charges of trying to "overthrow" the government.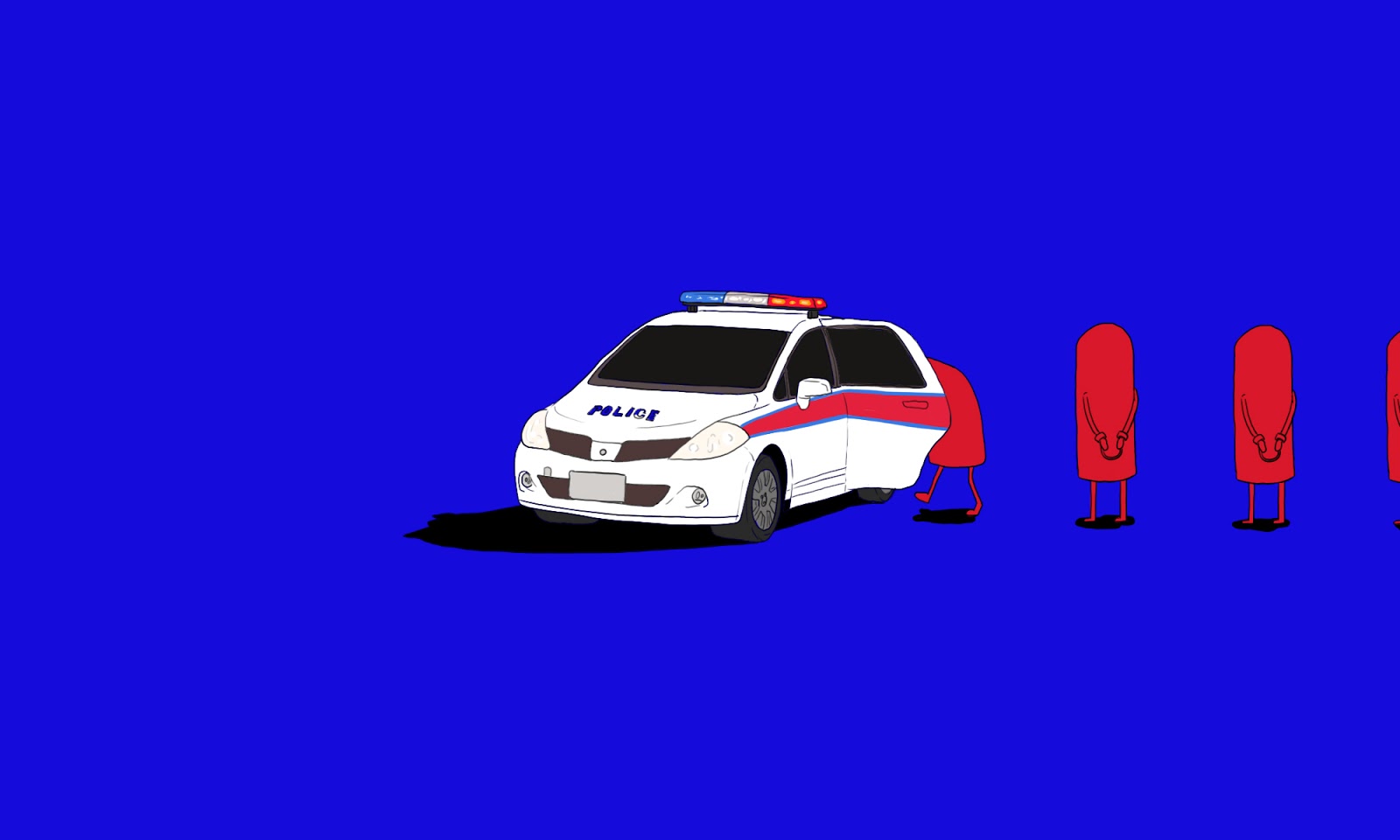 Fifty-three pro-democracy politicians and activists were arrested today in the biggest show of force against dissent since China imposed a new national security law on Hong Kong on June 30, 2020, in reaction to ongoing protests against rule from Beijing.
"About 1,000 police took part in morning raids on 72 premises across the city," according to the BBC. The arrested people had all "helped run an unofficial 'primary' to pick opposition candidates ahead of postponed 2020 elections," and are accused of trying to "overthrow" the government. The charge could result in punishments as severe as lifetime prison sentences.
Who was arrested?
The detainees include, per the BBC:
Long-established opposition figures James To, Lam Cheuk-ting [who posted a video of the moment he was arrested at home], Claudia Mo, and Benny Tai, one of the initiators of the primaries
Young pro-democracy campaigners Lester Shum, Gwyneth Ho, Tiffany Yuen, and Jeffrey Andrews
Human rights lawyer John Clancey, the first U.S. citizen to be held under the national security law
Two academics behind the primaries strategy
13 candidates from the primaries
Police also searched the home of activist Joshua Wong, who is currently serving a 13.5-month sentence for his role in a 2019 protest, and the offices of Apple Daily, Stand News, and In-Media, which had all supported or participated in the primary process.
What does this mean?
Will the charges stick? It probably doesn't matter. As Hong Kong–based lawyer and author Antony Dapiran commented:
Was pondering whether all these arrests would ultimately stand up in court, until I realised it doesn't matter. The arrests themselves achieve the authorities' aim. By the time the court process has run its course, the damage to democracy and civil rights in Hong Kong will be done.
Or, per the New York Times: "The central Chinese government, which once wielded its power over Hong Kong with a degree of discretion, has signaled its determination to openly impose its will on the city."
In short, the campaign of mass arrests signals the end of the pretense of representative government in Hong Kong. If you don't play by Beijing's rules, you'll be taken out of the game.