What if China's COVID-19 vaccines are the least effective?
Science & Health
CoronaVac, a vaccine by Sinovac Biotech, may only be a little more than 50% effective in preventing COVID-19, according to clinical trial results in Brazil. While this clears the threshold for regulatory approval, it is a disappointing result for countries that already bought tens of millions of doses of the product.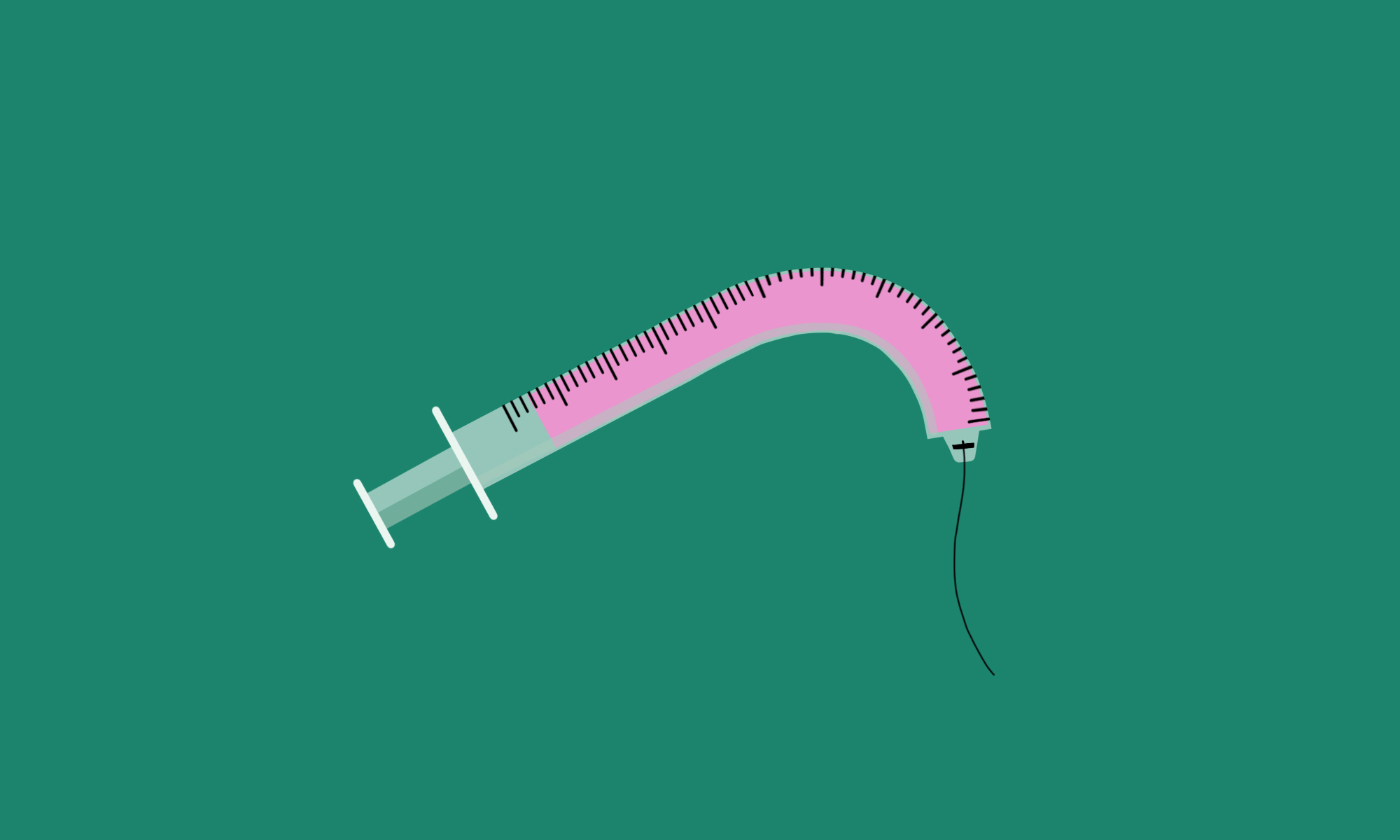 How effective is Sinovac Biotech's vaccine, really? Three preliminary reports from clinical trials in Brazil have consecutively indicated that CoronaVac, as the company calls its COVID-19 shot, has an effectiveness of 78%, less than 60%, and just over 50%. Yanzhong Huang, a scholar of public health in China, had this reaction:
"I am perplexed by this news. I had had higher expectations on Sinovac's vaccine in mitigating the vaccine apartheid between wealthy and poor nations."

But also

: "50% efficacy rate is not bad — it means the vaccine can reduce risk of infection by 50%; the problem is the way the effectiveness of the vaccine has been framed and presented."
Anything above 50% efficacy is considered enough for regulatory approval, but the lower the efficacy, the more people need to be given a shot before a population can reach herd immunity. 
This has implications for China's domestic vaccination program, which

aims to innoculate 50 million people by mid-February

using both CoronaVac and a shot developed by Sinopharm. 

It also has diplomatic ramifications: "At least 10 countries have ordered more than 380 million doses of the Sinovac inoculation,"

per the New York Times

, which also quotes Huang: "Countries with opposition parties might use [the lower efficacy data] to challenge the decision made by the incumbent government, and that will likely have domestic political implications in these countries." 
It is still true that China will vaccinate much of the world, and Chinese vaccine diplomacy has attracted attention from many leaders from Latin America to Southeast Asia and the Middle East. Chinese vaccines from both Sinovac and Sinopharm are easier to store than those made by Pfizer or Moderna, and therefore easier to distribute in countries with logistical challenges — like Indonesia. 
Indonesia is rolling out the Sinovac shot

, and

President Joko Widodo appeared on television today to receive the first dose

in the country after government approval. 

As the world's fourth-most-populous country, with 270 million people, Indonesia will need "about 427 million shots, given the estimate that 15% may be wasted," in order to reach its goal of inoculating two-thirds of its population.

Turkey also approved the Sinovac shot today

, the

AP reports

, and began a large-scale rollout. Turkey, Indonesia, and Brazil are three of the main countries that ran clinical trials of CoronaVac, along with Chile and the Philippines. 
Finally, a note of caution on efficacy data, from BBC health reporter Philippa Roxby: 
On the face of it, the 50% effectiveness figure isn't as good as Oxford's 70% or Pfizer and Moderna's 95%. But trials are run very differently in different countries — the numbers of volunteers enrolled varies wildly, as do the criteria used to test how much protection the vaccines offer…

So it's only when the full data from all trials of this vaccine are published that scientists can analyze its real efficacy, and compare like with like. Only limited data for this Sinovac vaccine is currently available — and experts say that is confusing the picture.
See also: