TikTok and Douyin combined top the world of in-app purchases
Business & Technology
TikTok and its Chinese version Douyin are the world's most lucrative apps aside from games when it comes to in-app payments, and advertising revenue in the U.S. is exploding as the Biden administration declines to enforce previous bans.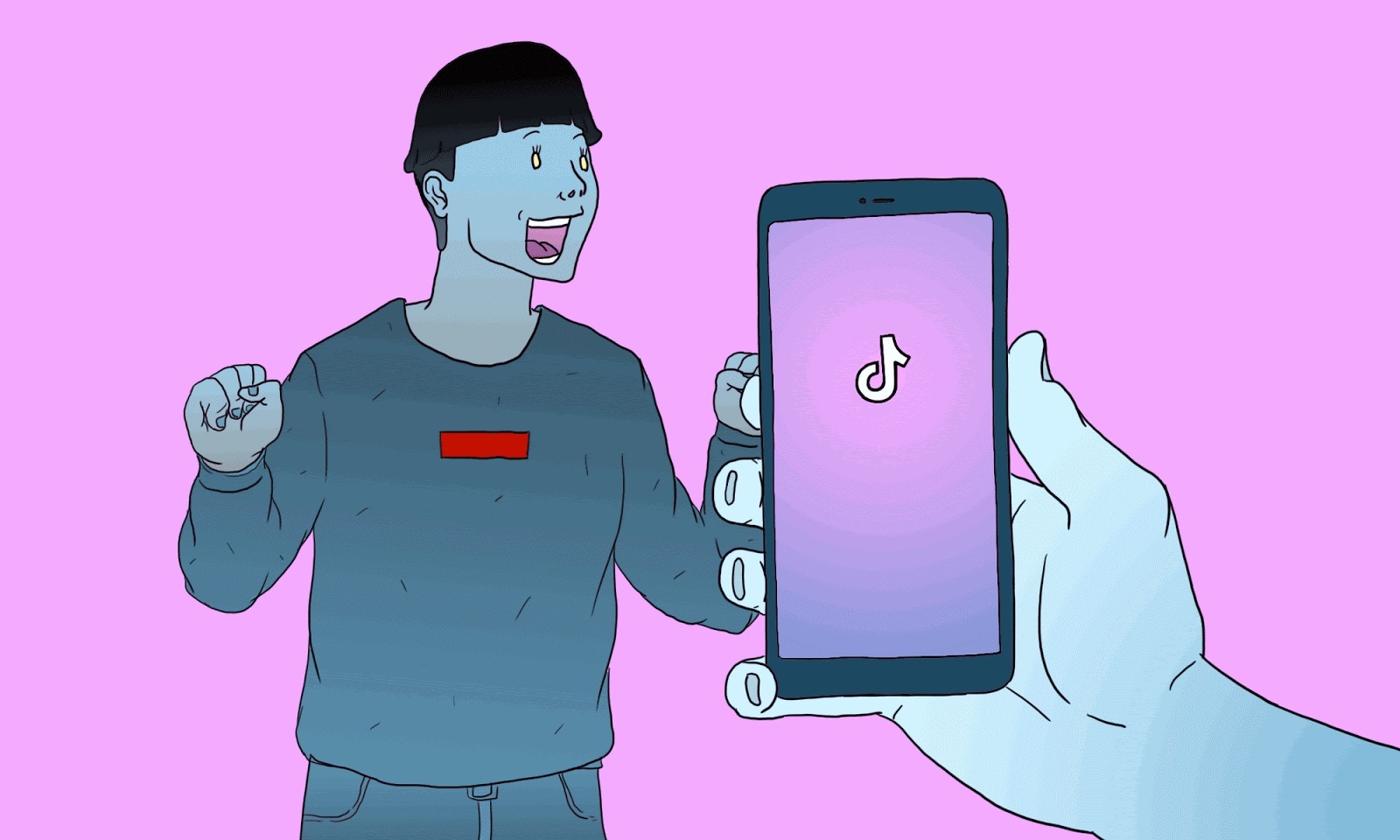 TikTok retained its crown as the world's highest-earning non-game mobile phone app for the tenth continuous month last month, according to monitoring firm Sensor Tower. 
$128 million was the total January 2021 revenue from the short-video app and its Chinese version,

Douyin

. Both apps are owned by Beijing-based ByteDance. Sensor Tower lists both apps as "TikTok" and does not provide detailed breakdowns. 

China contributed 82%, the U.S. made up 8%, and Turkey had 2%. The total was nearly four times that of January 2020.
The revenue numbers are drawn from the Apple and Google app stores, from in-app purchases and subscriptions, so they do not include other revenue streams, including advertising, which makes up the bulk part of total revenue for video sharing and social media apps like TikTok.
Other video apps in Sensor Tower's global top-10 list of non-gaming apps by revenue in January 2021 are: 
#3 YouTube: $67 million 

#5 Tencent Video: $45 million

#6 Disney+: $17 million

#7 iQIYI: Total appears to be about $1 million spread out over several apps 
TikTok ad revenues grow as global expansion continues
U.S. advertisers are rushing back to TikTok after the Biden government last week paused the previous administration's lawsuit seeking to ban the app — one American ad industry executive told Reuters that "interest in TikTok has exploded."  
TikTok is

planning an expansion to ecommerce

this year by adding features such as a tool that allows popular users to share links to products as they livestream, and automatically earn commissions. In China, Douyin

already has this feature

.

The company is currently hiring a dozen ecommerce-related positions in London, New York, Los Angeles, and Silicon Valley, according to

TikTok's careers page

. 
But TikTok faces trouble in other countries, even if the U.S. government is giving ByteDance a break.  
At home, TikTok's Chinese version, Douyin, continues to outperform other video-sharing platforms in app revenue. 
The Kuaishou app, Douyin's major competitor in the short-video-sharing market, which reached $160 million in valuation after its public offering in Hong Kong earlier this month,

earned $10 million

last month — less than one-tenth of Douyin's January app revenues — according to Sensor Tower.

As the exclusive virtual "red packet" partner of Chinese Central Television's Spring Festival Gala that

reached 1.3 billion viewers

(in Chinese) across the globe on February 11, Douyin further boosted its user numbers, especially for its online payment service, which rivals the dominating Alipay and WeChat Pay.