China's digital currency goes global as domestic trials expand
Business & Technology
The People's Bank of China leads the world in digital currency pilots, and now the virtual yuan is going global.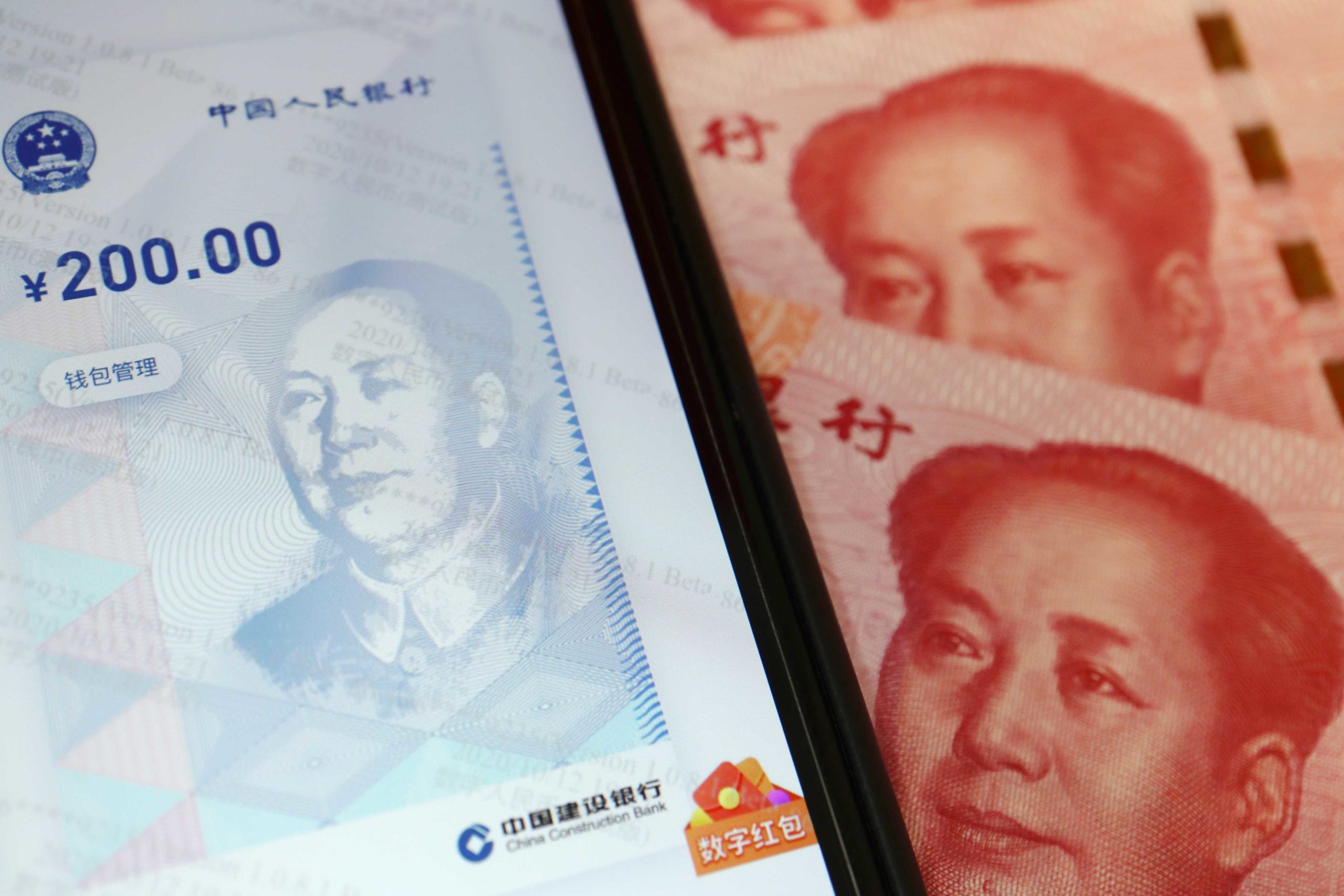 China's central bank joined a cross-border digital currency pilot project with the central banks of Thailand, the United Arab Emirates, and Hong Kong in another push to globalize the yuan.
People's Bank of China (PBOC) will work with the three other central banks to jointly explore digital currency cross-border payments under the Multiple Central Bank Digital Currency (m-CBDC) Bridge project, which is led by Hong Kong Monetary Authority (HKMA) and the Bank of Thailand.
The four central banks will seek to make cross-border payments more efficient using distributed ledger technology (DLT), which includes databases that are shared and replicated among all the institutions that are involved and record transactions.
The project will work to "facilitate real-time cross-border foreign exchange payment-versus-payment transactions in a multi-jurisdictional context and on a 24/7 basis," according to an announcement by Hong Kong's central bank, HKMA.
China's central bank has been testing digital yuan aggressively in China since last October.
Xí Jìnpíng 习近平 said China can build competitive advantages by participating in (in Chinese) the formulation of international digital currency standards as China pushes for the internalization of yuan.
Zhóu Xiǎochuān 周小川, former governor of China's central bank, warned (in Chinese) that China's push for the use of digital yuan in foreign lands may lead to certain countries' fears that the yuan will dominate, similar to their concerns about dollarization.
Zhou said the central bank should focus on building a digital currency system that can serve regular payment scenarios like cross-border tourism.