China's demographic crisis 'faster and bigger' than thought, census results to show population peaked: FT
Politics & Current Affairs
Results from the latest Chinese census, which have not yet been released, will show that China's population declined for the first time since 1949, according to the Financial Times.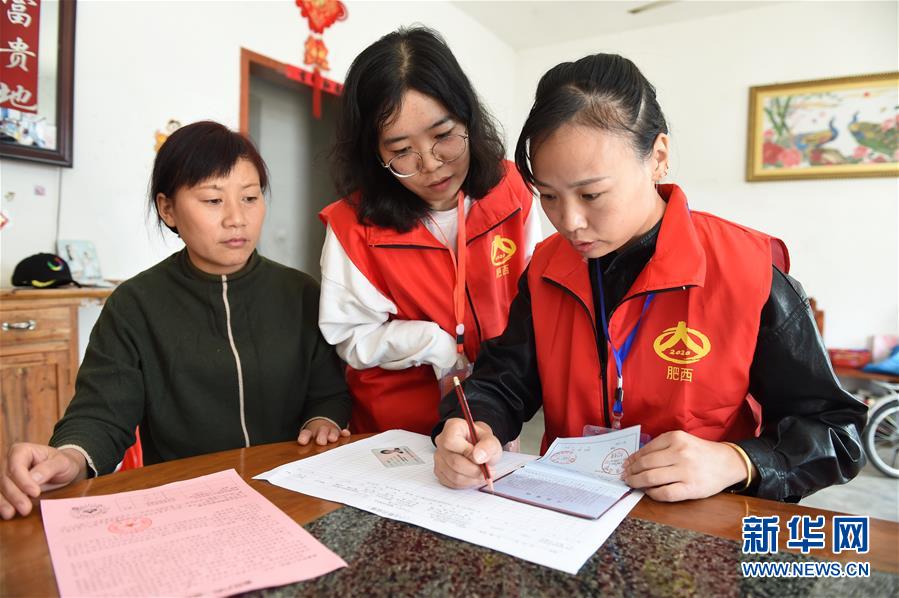 Update: April 29, 2021: The National Bureau of Statistics said in a one-sentence statement (in Chinese) that China's population continued to increase in 2020, and that more information would be reported later.
---
In January 2020, official statistics in China showed birth rates declining for a third straight year, raising alarm among policymakers attempting to avert one of the key long-term pitfalls for any growing country: getting old before getting rich.
That long-brewing demographic crisis, with a shortage of young workers and surplus of retirees, was exacerbated by decades of strict state-mandated birth control.
The imbalance has been barely eased by reforms in the past five years to the "one-child" policy, leading to calls for more dramatic and ambitious measures.
But even a year ago, researchers still thought a key inflection point — where China's population peaks and begins to shrink — was a few years off. The Chinese Academy of Social Sciences, for example, projected that China's population will start to contract around 2027.
New census results will show a population decline has already occurred, the Financial Times reports:
The latest Chinese census, which was completed in December but has yet to be made public, is expected to report the total population of the country at less than 1.4 billion, according to people familiar with the research. In 2019, China's population was reported to have exceeded the 1.4 billion mark.

The people cautioned, however, that the figure was considered very sensitive and would not be released until multiple government departments had reached a consensus on the data and its implications.
The FT also cites:
Comments from a researcher from the Center for China and Globalization, a Beijing-based think tank: "The pace and scale of China's demographic crisis are faster and bigger than we imagined…That could have a disastrous impact on the country."
A working paper from the central bank published (in Chinese) last month which "estimated that the total fertility rate, or the average number of children a woman was likely to have in her lifetime, was less than 1.5, compared with the official estimate of 1.8."
Remarks from officials: A National Bureau of Statistics spokesperson said a delay in releasing the results — originally scheduled for "early April" — was to do unspecified "more preparation work." And a deputy director of Anhui Province's statistics bureau said officials "should 'set the agenda' for census interpretation and 'pay close attention to public reaction.'"
An unnamed government adviser, who gave one explanation for why birth rates might have been overcounted: "There is an incentive for local governments to play up their [population] numbers so they can get more resources."
What are the implications?
Even if the census results, once released, do not show a population already peaked — whether due to some statistical recalculation, inaccurate information in various reports, or political manipulation, which would hardly be unique to China — there is clearly a rapidly worsening demographic crisis in the country.
One of the groups most affected is young women:
The closely related issue of retirement age reform is high up on the agenda in Beijing, as the state pension fund is estimated to run dry by 2035. The New York Times reports on the many objections to raising retirement ages — from near-retirees themselves, but also from young workers who worry that keeping the elderly in the workforce will only increase competition for jobs, plus make child care harder, since "the vast majority of Chinese rely on grandparents to be the primary caretakers for their children."