China's antitrust probe: Tencent and Meituan are next
Business & Technology
China's crackdown on Big Tech is real and ongoing, but it's not going to kill the geese that lay the golden eggs. Here are the latest developments.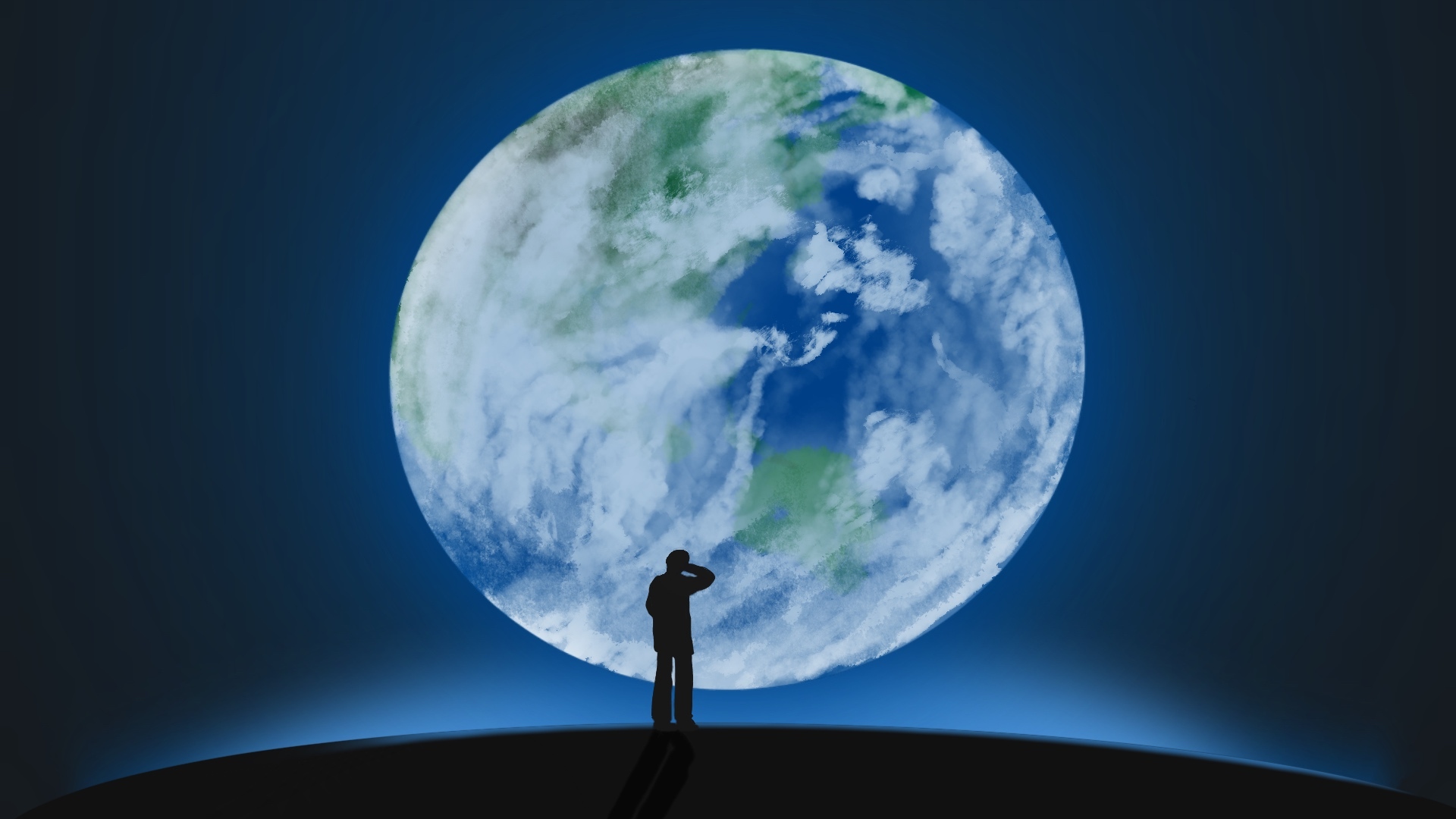 After regulators hit Alibaba with a record $2.8 billion fine for monopolistic practices as part of its ongoing crackdown on China's internet giants, the next two targets have been set.
Tencent
On Thursday, China's antitrust enforcement unit was found to be preparing a $1.5 billion fine for Tencent Holding, the owner of popular messaging app WeChat, reported Reuters.
The fine, which will be directed at Tencent's failure to properly report past acquisitions and investments, has a maximum penalty of 500,000 yuan ($77,000) per case.
The State Administration for Market Regulation (SAMR) told Tencent that it may need to give up its exclusive music rights with major record labels, and sell two of its newly acquired former competitors: music streaming services Kuwo and Kugou.
Tencent is one of China's largest internet companies, with a market value of $776 billion. Its core businesses include games, social media, cloud services, and music.
China's social media users were overwhelmingly supportive of the regulators: "I'm just looking forward to who it'll be next," wrote one user on Weibo (in Chinese).
Meituan
Earlier this week, regulators revealed that Meituan, China's largest food delivery platform, was also the subject of an antitrust probe.
On its public WeChat account (in Chinese), SAMR said that it had opened an investigation into the delivery giant for the same offense that snared Alibaba: the signing of exclusive sales contracts, referred to as erxuanyi (二选一 èrxuǎnyī; literally, "choose one of two"), which force merchants to use only one internet sales platform.
Meituan, in which Tencent holds a 17.7% stake, operates food and grocery delivery apps, group-buying platforms that allow customers to band together to get bulk discounts, and other services that provide marketing and delivery platforms to other companies.
The delivery giant had another major run-in with regulators this week when a local official from the Beijing Municipal Human Resources and Social Security Bureau went undercover as a Meituan delivery driver to illuminate poor working conditions (in Chinese).
After receiving public backlash on Weibo (in Chinese), Meituan, along with Alibaba-backed takeout platform Ele.me, agreed to relax some work expectations (in Chinese) on Wednesday.
Scrutiny of food delivery giants come from the highest authority: On a tour of Guangxi on Tuesday, top leader Xí Jìnpíng 习近平 vowed to protect "the legitimate interests of truck drivers, couriers, and food delivery riders."
The recent announcements are indicative of Xi's hardening resolve to bring the internet economy in line with his political goal of "social stability" and "high-quality development," while preventing the "disorderly expansion of capital."
On Thursday, Meituan, Tencent, JD.com, ByteDance, and Didi were five of 13 internet companies forced to undergo regulatory interviews by an all-star cast of China's financial watchdogs, including the People's Bank of China, Caixin reported (in Chinese).
The discussions focused on regulators' fears that internet platforms were exploiting their dominance in one industry to take over other industries. The ride-hailing giant Didi, for example, just launched its own ecommerce arm, Jīnrì Bàokuǎn (今日爆款, literally, "Today's Explosive Deals"), to make use of its competitive advantage in logistics, according to LatePost (in Chinese).
Earlier this month, Meituan and Tencent were also two of 34 tech firms summoned by Beijing following the Alibaba penalty. Regulators urged the internet companies to review their business practices and make necessary changes in a month or face regulatory action.
The online tutoring sector was also penalized this week. On Sunday, Beijing's local regulators fined New Oriental, GSC Techedu, and two other tutoring services $80,000 each for deceptive marketing practices.
Despite the perceived austerity in Beijing's recent actions, many analysts have noted that the concrete fines — 4% of Alibaba's annual revenues — are not large enough to threaten any of the internet giants' core businesses. Though they might deter further expansion, current antitrust measures will likely leave the existing market arrangements intact.
With the government continuing to support the platform companies' expansion into priority sectors such as electric vehicles, state and private sector dynamics need not be seen as adversarial. As two columnists wrote in the People's Daily (in Chinese) last week, Beijing's antitrust mandates "are not contradictory, but complementary" to the platform economy's development. "A healthy platform economy cannot rise without a level playing field," they argued.