Hong Kong political crackdown continues with more prison time for pro-democracy activists, second Tiananmen vigil ban
Politics & Current Affairs
As Hong Kong's courts gave additional prison sentences to activists and the city's police again banned the annual June 4 gathering, the Legislative Council formally approved new rules imposed by Beijing requiring that only "patriots" can be elected to public office.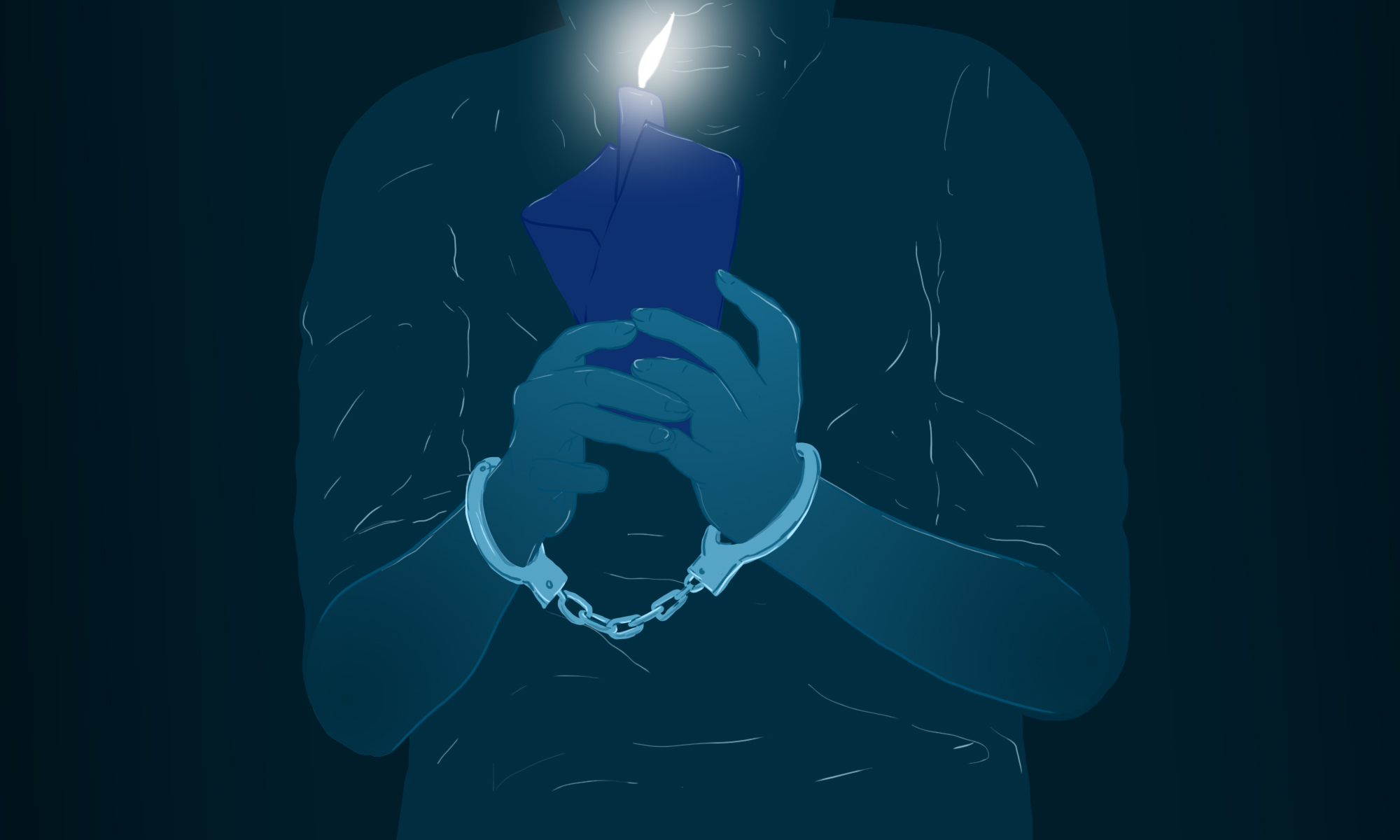 Authorities in Hong Kong this week continued to implement the national security law imposed on the city by Beijing a year ago. This is perhaps most visible in the courts, as authorities are "still working through a backlog of potential prosecutions of the more than 10,000 arrested between June 2019 and March of this year," the New York Times notes.
Hong Kong media tycoon Jimmy Lai (黎智英 Lí Zhìyīng), already serving over a year of prison sentences for his role in pro-democracy rallies in August 2019, was given a new sentence of 14 months today for a separate rally on October 1, 2019, Reuters reports. Lai now faces a total of 20 months in prison.
Hong Kong banks have been warned to not deal with Lai, or their employees could face fines and jail terms of up to seven years, according to letters from Hong Kong security chief John Lee (李家超 Lǐ Jiāchāo) addressed to the local offices of Citibank and HSBC, per the Wall Street Journal.
"We're all trapped now in a prison city where freedom of expression is not allowed," the activist Tsang Kin-shing (曾健成 Céng Jiànchéng) told Reuters, commenting on the similarly long sentences also given to "Long Hair" Leung Kwok-hung (梁國雄 Liáng Guóxióng) and eight others, including labor leader Lee Cheuk-yan (李卓人 Lǐ Zhuōrén).
A separate hearing raised concerns about retrospective application of the national security law, as a Hong Kong judge denied bail to two former pro-democracy legislators, Andrew Wan (尹兆堅 Yǐn Zhàojiān) and Claudia Mo (毛孟靜 Máo Mèngjìng), citing "WhatsApp conversations between Mo, 64, and members of the foreign press as evidence Mo presented a risk of committing national security offences if freed," the Guardian reports, noting that "several of Mo's WhatsApp conversations were from prior to the law's implementation."
Separately, Hong Kong's Legislative Council formally approved the measures passed by Beijing in March to create "a review committee to vet candidates for elected office and ensure they're 'patriots,'" among other changes, Bloomberg reports.
Finally, the annual June 4 Tiananmen vigil was banned by police for a second year, citing COVID-19 restrictions. On the same day that police announced the move, the city recorded zero new COVID cases.
Last year, police banned the Tiananmen vigil for the same reason, but in the end declined to enforce the ban as thousands turned up in socially distanced form.
Nearby Macau, in theory governed with similar autonomy from Beijing, made no pretensions about public health in its decision to ban commemorations of the events of June 4, 1989, saying that the "event's purpose and slogans would violate a series of local criminal laws, including instigating subversion and defamation," the Hong Kong Free Press reports.
See also: