China accuses G7 of slander and 'Cold War thinking' as Biden emphasizes values
Foreign Affairs
The G7 world leaders concluded their first in-person summit since the beginning of the pandemic by criticizing China over several issues, including human rights. They also agreed to compete with China in infrastructure and vaccine distribution in developing countries.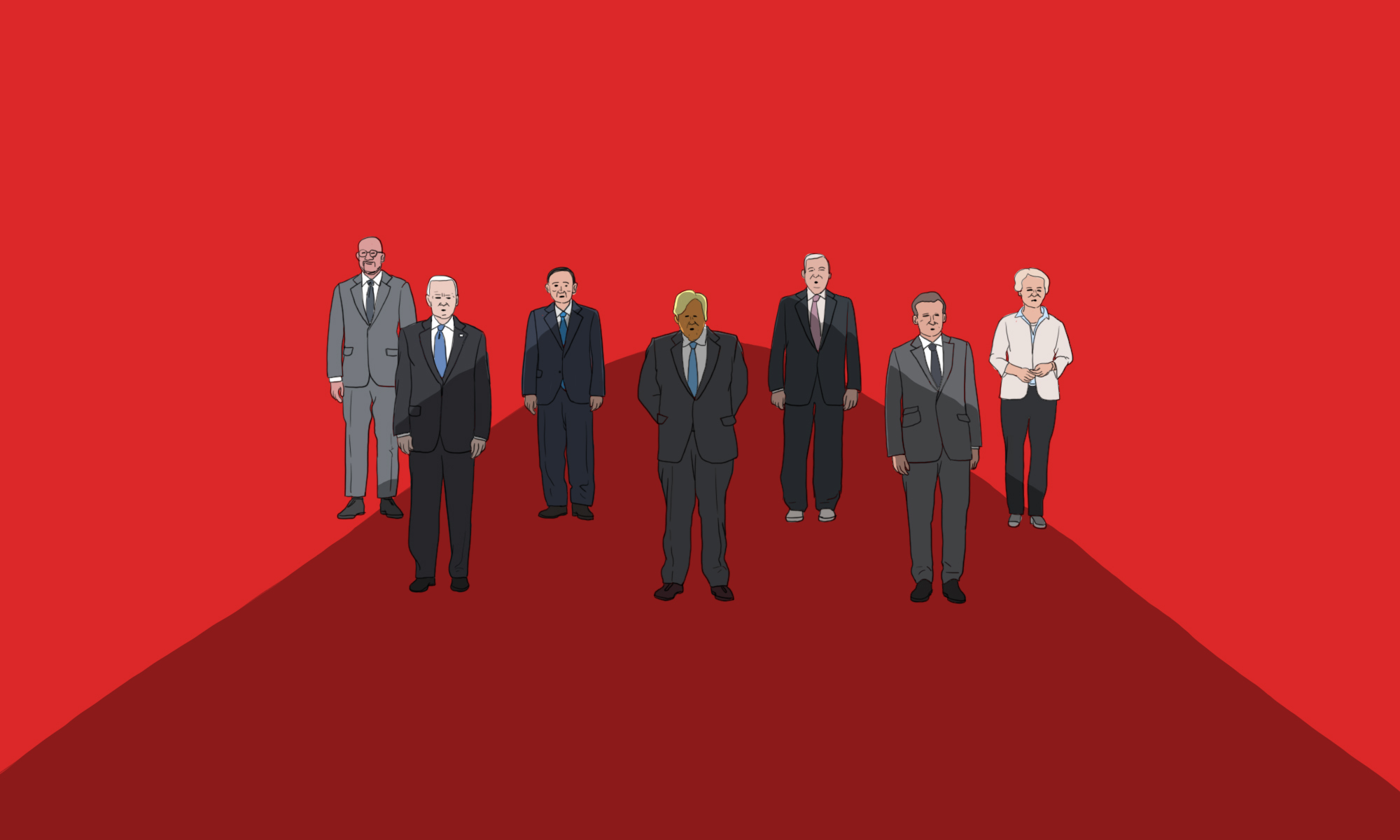 Yesterday, the G7 nations — the U.S., Japan, the U.K., France, Germany, Canada, and Italy — finished their first in-person summit since the beginning of the pandemic and issued a communiqué named after Carbis Bay, the village in Britain where leaders met. The statement mentioned China in relation to five issues:
COVID origins inquiries: "We also call for a timely, transparent, expert-led, and science-based WHO-convened Phase 2 COVID-19 Origins study including, as recommended by the experts' report, in China."
Unfair economic competition: The G7 agreed to "consult on collective approaches to challenging non-market policies and practices which undermine the fair and transparent operation of the global economy."
Human rights: The G7 nations "will promote our values, including by calling on China to respect human rights and fundamental freedoms, especially in relation to Xinjiang" and Hong Kong.
Taiwan: "We underscore the importance of peace and stability across the Taiwan Strait, and encourage the peaceful resolution of cross-Strait issues."
Maritime conflicts: "We remain seriously concerned about the situation in the East and South China Seas and strongly oppose any unilateral attempts to change the status quo and increase tensions."
The Chinese Embassy in London responded (in English, Chinese) to the communiqué and each of the five points raised, accusing the G7 of "slandering China…interfering in our internal affairs…infringing upon our interests…[and] creating confrontation and friction."
But G7 nations were divided on how much to confront Beijing directly, the Wall Street Journal reports, with the U.S., Canada, and Japan pushing for more aggressive language on human rights, and others, including Germany and France, warning against antagonizing China in ways that could be counterproductive.
BRI vs. B3W: Infrastructure competition through increasingly confusing acronyms
Beyond the five China-related issues addressed in the communiqué, the G7 nations agreed to move forward on two global initiatives that compete with Chinese actions.
Read more: