The world's largest carbon market is finally about to start trading in China
Business & Technology
Starting tomorrow, over 2,000 power generators in China will begin trading carbon credits on a nationwide market. The credits will be cheap at first and only cover a fraction of China's total emissions, but the system will expand in the coming years to help the country achieve its climate goals.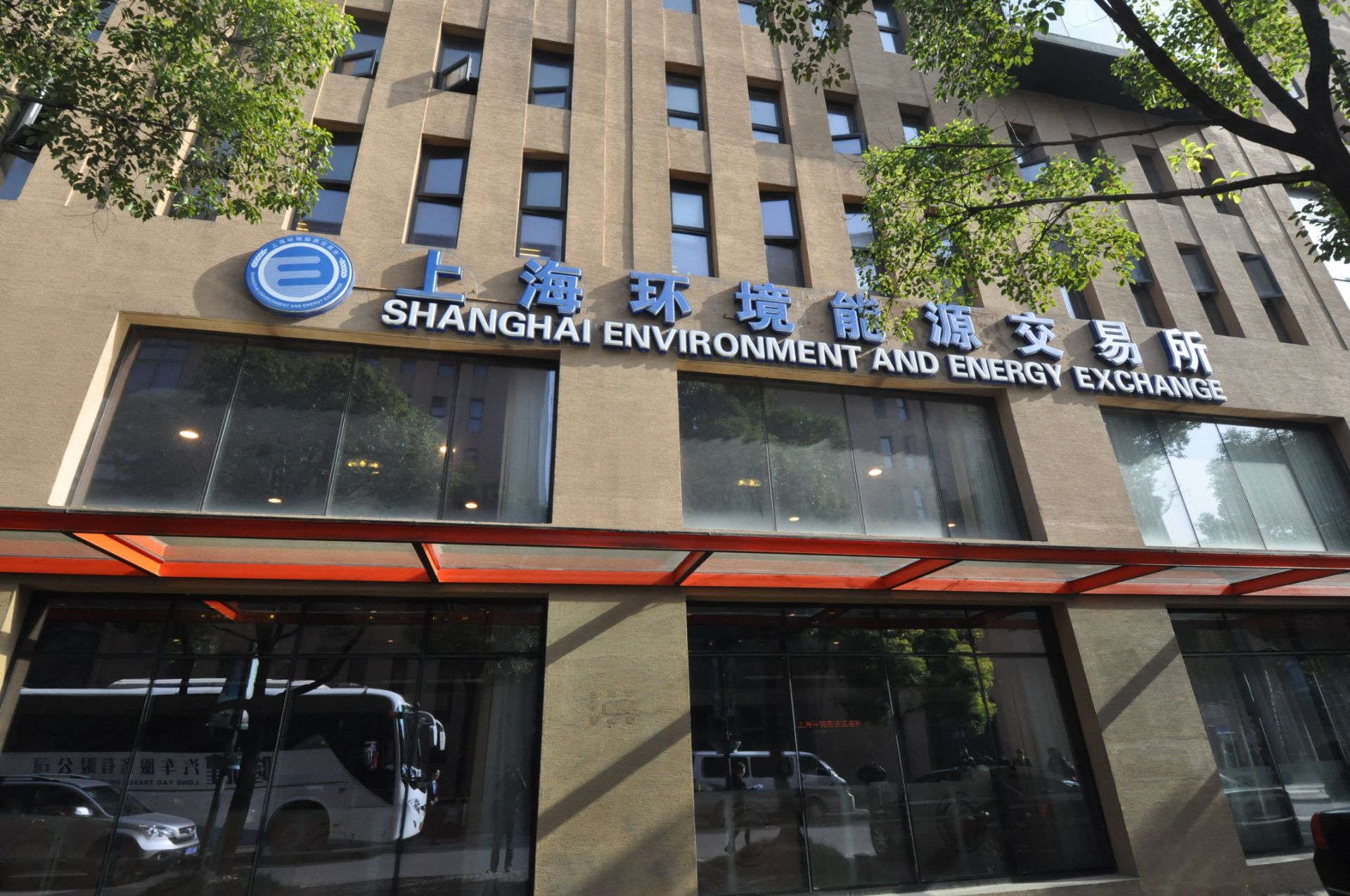 China's national carbon market, set to become the largest of its kind in the world, will finally begin online trading on Friday, per Bloomberg. Announced in 2018, the market encountered a series of delays and missed a previous June 30 deadline to launch.
At launch, the system will cover more than 2,200 power generators responsible for more than 40% of the country's and 14% of the world's energy-generation-related emissions.
The idea of the system, Caixin explains, is to "set quotas for the amount of greenhouse gases that a company can emit during a certain period," and allow those who overperform in emissions reduction to sell carbon credits to those companies that exceed their allotments.
The initial carbon price is expected to be low — around 50 yuan ($7.75) per ton. This would be a bit more than the 40 yuan ($6.19) per ton average of eight pilot projects in regions and cities, including Beijing, Shanghai, and Shenzhen, but about seven times less than the average price on Europe's emissions trading system.
Prices are expected to rise over time, and seven additional high-emissions industries — petrochemicals, chemicals, building materials, non-ferrous metals, papermaking, steel, and aviation — are targeted to be added to the system, though a timeline has not been announced, per Reuters.
The carbon market aims to assist Beijing in its ambitious push to hit peak emissions by 2030 and become carbon neutral by 2060.
Financial institutions may become more involved in the system in the future, but institutions and individual investors will be barred in its early stages, Reuters says. However, an official at the China Banking and Insurance Regulatory Commission indicated an openness to "consider carbon credits as loan collateral," Caixin reports.
More on China's contribution to carbon emissions and climate goals: