China and the Arab League publish joint statement that showcases Beijing's growing geopolitical ambitions
Politics & Current Affairs
China's reach and influence in the Middle East and North Africa continue to grow.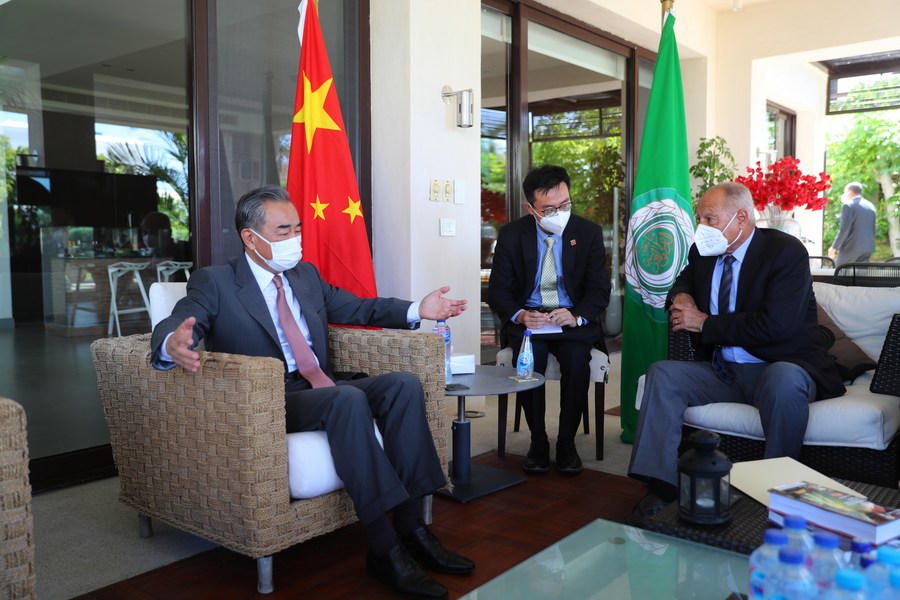 Key highlights from the China-Arab League Joint Statement
COVID-19 cooperation, including the local manufacturing of vaccines in Egypt, the UAE, and Morocco.
Belt and Road expansion.
Xinjiang: The statement does not mention the western Chinese region or the Uyghurs by name, but the reference to "uphold non-interference in internal affairs, continue to support each other on issues involving each other's core interests and major concerns" is clear in this context. (The Arab League has been a vocal supporter of China's Xinjiang policies in Xinjiang.)
Middle East peace: China has been angling to become more involved in the Arab-Israeli peace process and used this joint statement as another opportunity to bolster its lagging credibility as a mediator.
For further links and details, please click through to SupChina's partner site, the China-Africa Project.