Hong Kong's first national security trial ends in guilty verdict
Politics & Current Affairs
Today saw the first verdict from a trial under Hong Kong's National Security Law. Promoters of the draconian law say the defendant committed a violent criminal act, but his conviction hinged on the interpretation of language, not on the nature of his acts.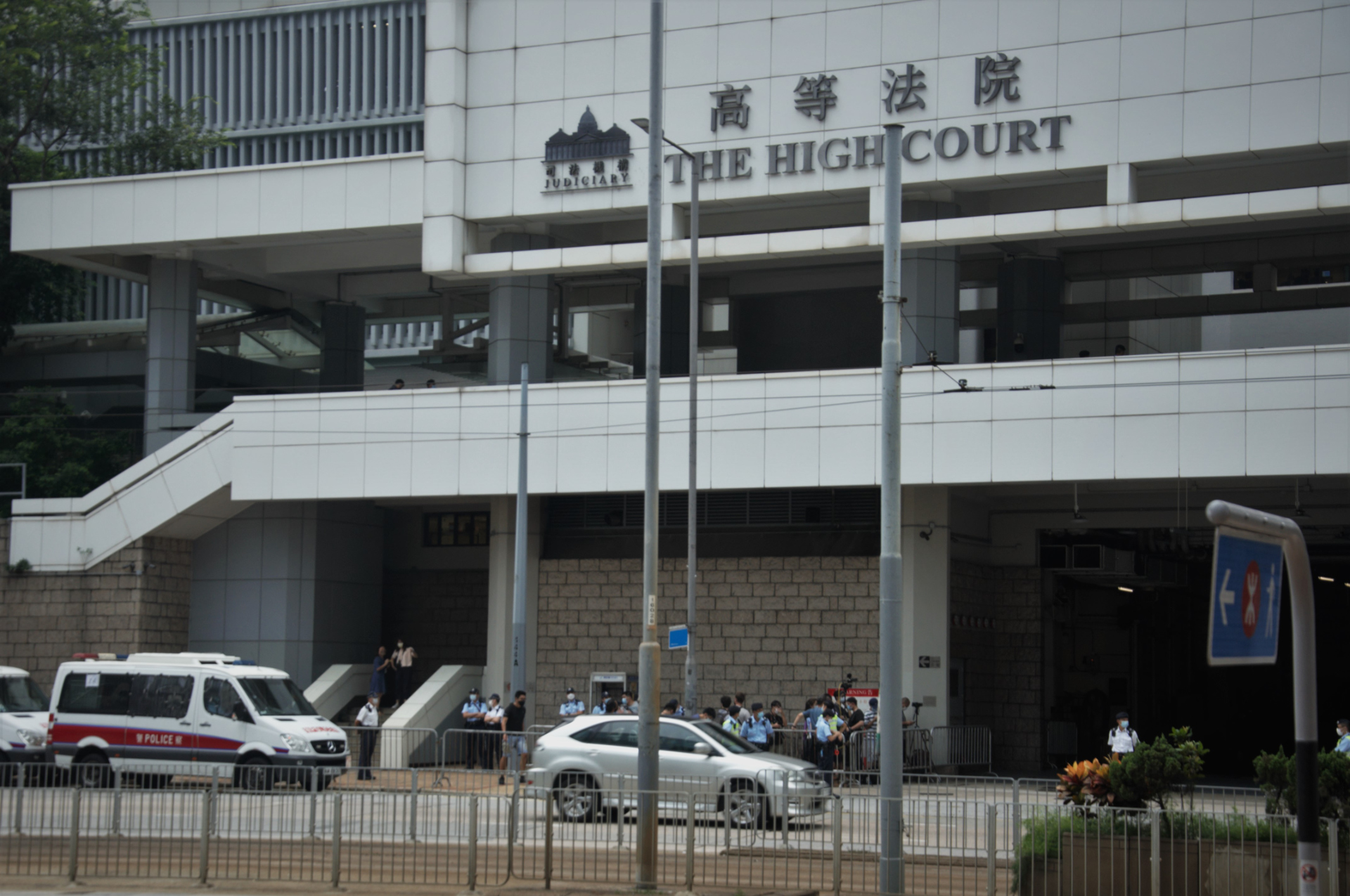 The eight-character Cantonese phrase translated as "Liberate Hong Kong, Revolution of Our Times" (光復香港,時代革命) has defined Hong Kong's first trial under the controversial National Security Law and ended it with a guilty verdict.
A restaurant worker, Tong Ying-Kit (唐英傑 Táng Yīngjié), 24, has been convicted of both charges of secession and terrorism for ramming his motorcycle bearing a flag with the popular slogan into a group of policemen in Wan Chai, hours after the law came into effect during a protest gathering. Tong could face a sentence of life in prison. Mitigation is set for Thursday.
A trial about linguistics
Much of the 15-day-long trial was spent deciding on the meaning of "Liberate Hong Kong, Revolution of Our Times." While the defense argued the phrase meant different things to different people, the court ruled that the slogan "was capable of inciting others to commit secession."
In the judgment, the court said that the defendant "intended to convey the secessionist meaning of the slogan…and he intended to incite others to commit acts separating" the Hong Kong Special Administrative Region from the People's Republic of China.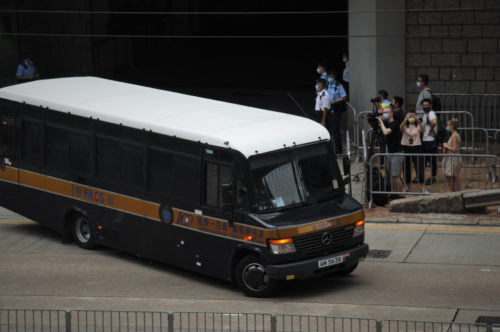 A departure from common law tradition
The Justice Department denied Tong a trial by jury, a move it claims is to protect the jurors and their families. And as specified by the National Security Law, the judges were then handpicked by the city's Chief Executive, Carrie Lam (林鄭月娥 Lín Zhèng Yuè'é).
The defendant was also kept in custody for over a year and repeatedly denied bail. Critics say that Hong Kong courts required the defendant to prove that he was innocent beyond a reasonable doubt.
While the government has already outlawed the popular slogan, this interpretation will have a rippling effect across all the upcoming national security cases. Critics claim that this goes against the international standards of free speech and will further deteriorate the city's international standing.