Alibaba 'believes in justice and kindness' after court drops sexual assault case against former manager
Society & Culture
Alibaba has vowed to change its company culture after recent allegations about a rape perpetrated by one of its managers. But Chinese internet users are not convinced that the company has learned any lessons.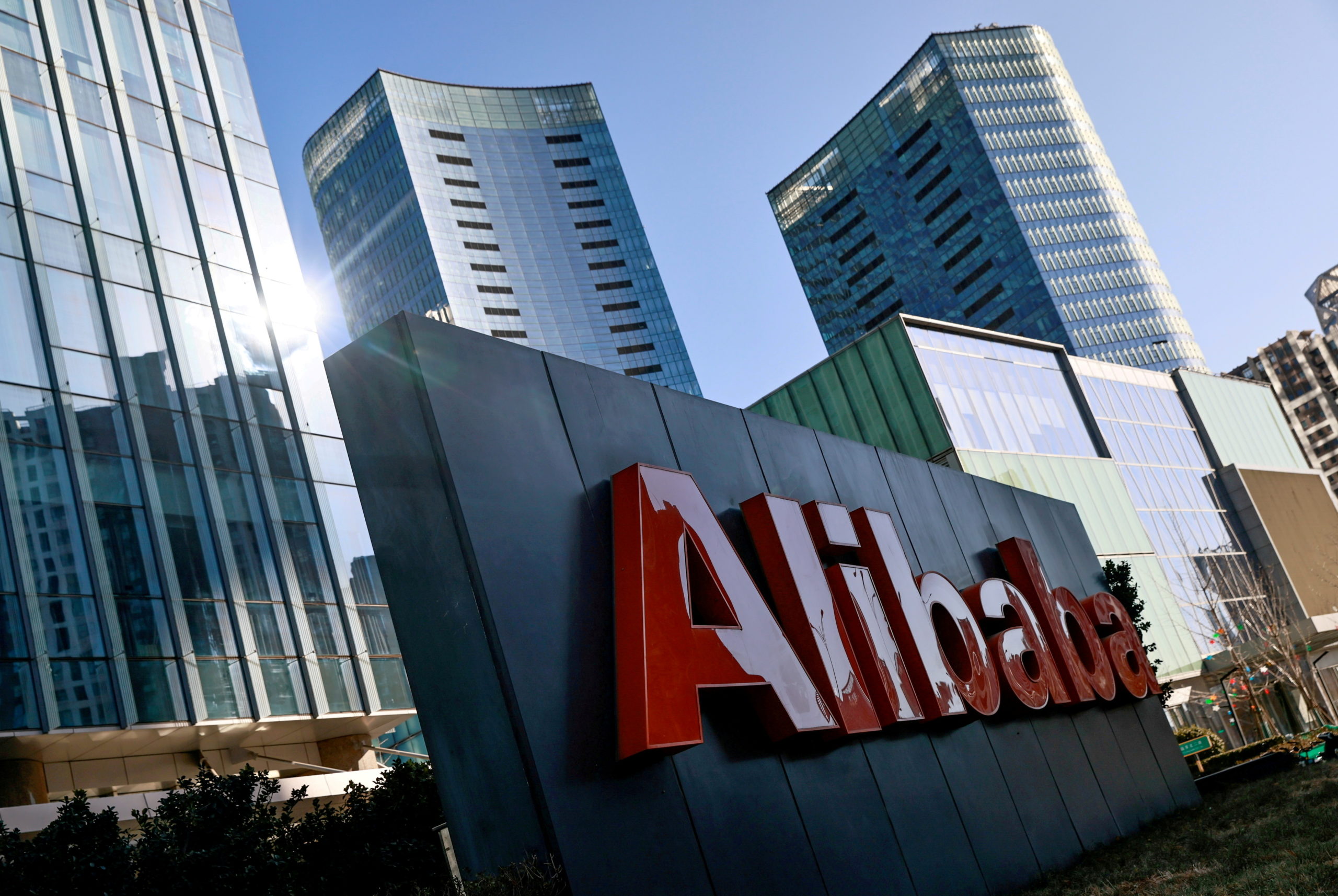 Chinese ecommerce behemoth Alibaba — despite perpetuating a toxic culture of misogyny and sexism in China's tech industry for years — has emerged somewhat victorious from a sexual assault scandal involving a manager who was accused of raping his female colleague.
On Monday, prosecutors in Jinan, Shandong Province — where the incident took place — announced (in Chinese) that they had dropped a criminal case against the accused rapist because the "forcible indecency" committed by him, identified by his last name Wang, "did not constitute a crime" under Chinese laws. 
Around the same time, local police released a statement, saying that they had closed the investigation into the matter, but Wang would remain under detention for 15 days, which is the most severe punishment for someone who molests another or intentionally exposes themselves, "with other serious circumstances," according to article 44 of the administrative Public Security Management Punishment Law.
The dismissal comes nearly a month after a female employee of Alibaba alleged that Wang assaulted and raped her during a business trip in July after an alcohol-fueled dinner with clients. When the woman reported the incident to higher-ups in her department, she said she was ignored and called "unfit" for her job. 
Disappointed at the inaction of the management, she later staged a protest at a cafeteria at Alibaba's headquarters and detailed her allegations in an 11-page essay published on the company's internal website. 
Hours after her article appeared on social media, the woman's story went viral and ignited an uproar, with critics blasting Alibaba for failing to properly handle employee complaints of sexual assault and fostering a "toxic company culture" where women feel obliged to drink on the job and appear at business gatherings as eye candy. 
In response, the tech conglomerate fired Wang and accepted the resignations of two senior executives, while pledging to take steps to tackle sexual harassment in the workplace. In an internal memo (in Chinese), the company's Chief Executive Officer Daniel Zhang (Zhāng Yǒng 张勇) acknowledged that the scandal was a "humiliation for everyone at Alibaba" and "a reflection of problems" with Alibaba's workplace culture. 
"We need an overhaul. We need to make changes. Changes should come from everyone. But first and foremost, they should come from the top level of the organization, from people like me," Zhang wrote in concluding the letter.
However, instead of introducing concrete policies to fulfill its promise, Alibaba appeared to be more interested in enforcing its code of secrecy and ramping up its surveillance on employees: At the end of August, Alibaba announced in an internal memo that it had fired 10 staffers for sharing screenshots of the accuser's post in the public domain after removing watermarks that bore their IDs, Bloomberg reported. The company also stressed that information on its internal platform is considered "off-limits" and that it had every right to penalize employees for violating company policies.
But on Chinese social media, reaction to Alibaba's firings was swift and harsh. Many observers said that the dismissals were Alibaba's retaliation against those who spoke out against the company, and that it was not at all committed to improving working conditions for its female workers.
Their criticism intensified today as Alibaba responded to the news of Wang in what they called a "tone-deaf" and "misleading" statement. "The truth has been clarified and a conclusion has been made in the realm of law," Alibaba wrote in a Weibo post (in Chinese). "We always believe in the power of justice and kindness."
"Looks like Alibaba starts to believe in justice when justice works in its favor," a Weibo user wrote (in Chinese). Another one remarked (in Chinese), "Am I supposed to feel bad for wronging Wang? Is he the victim here? What is Alibaba trying to say?"