After calling Xi, Biden considers pressuring China over trade, Taiwan
Foreign Affairs
A day after Joe Biden had an apparently amicable phone call with Xi Jinping, the Biden administration was reported to be considering multiple moves that would strain U.S.-China relations.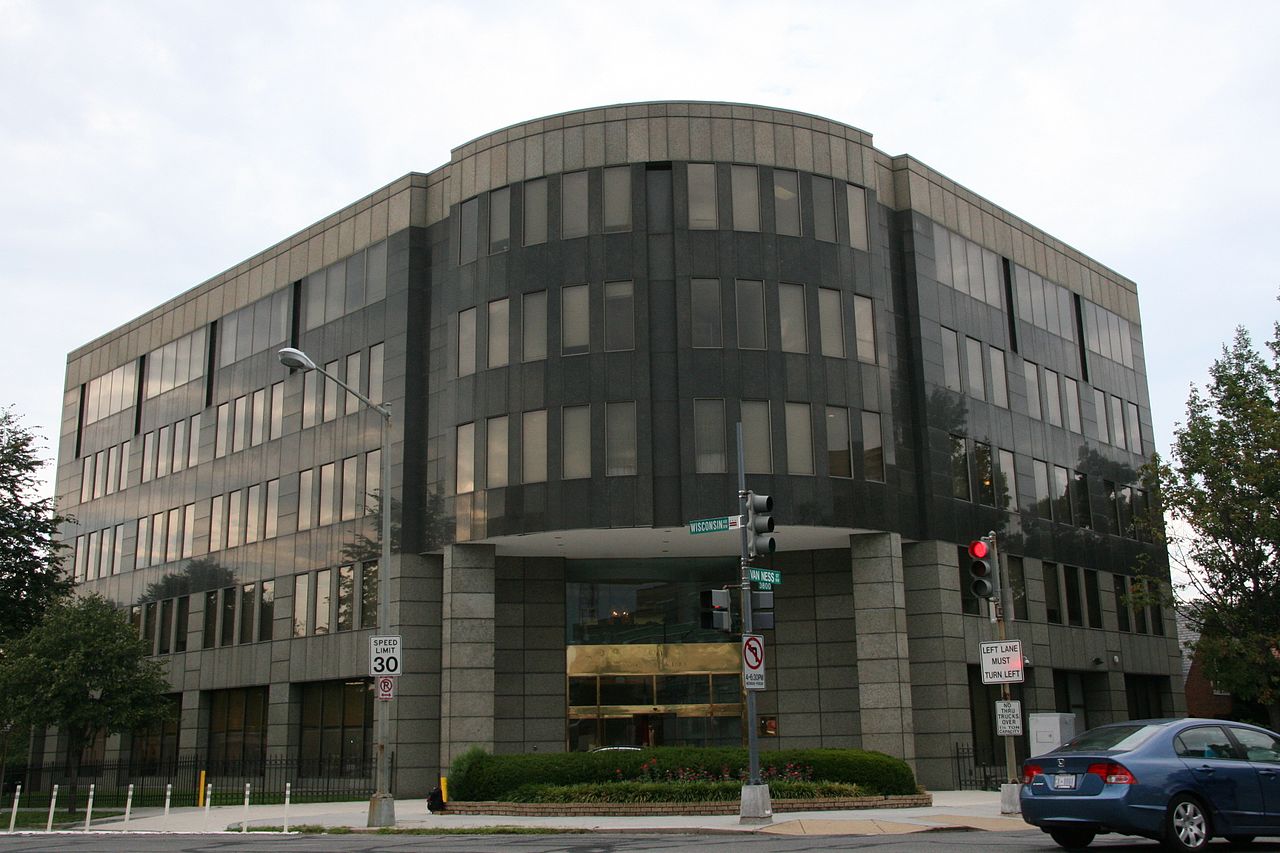 Last Thursday (September 9), U.S. President Biden made his first phone call to his Chinese counterpart, Xí Jìnpíng 习近平, since February. The call was widely interpreted as affirming that none of the earlier meetings between lower-level officials from the two sides had any productive results at all.
The official readouts from both sides were amicable, with the White House saying that Biden wanted to "ensure competition does not veer into conflict," and Chinese state media saying that Xi wanted each side to respect the "core concerns" of the other and "continue their engagement" on issues such as climate change and pandemic response.
A day later, news broke that the Biden administration is considering two moves that would strain U.S.-China relations:
First, tariffs to pressure China on industrial subsidies: Top economic advisers, "including U.S. Trade Representative Katherine Tai and Commerce Secretary Gina Raimondo," met on September 10, Bloomberg reported, to discuss the future of American tariffs on China.
Some officials "believe that the duties imposed under Trump have not led to the desired changes in China's behavior and over time have lost their ability to serve as leverage," Bloomberg said.
Some tariffs may be trimmed: The administration is "leaning toward reinstating an exclusion process for certain tariffs," Bloomberg says.
But USTR "doesn't plan a wholesale reduction in tariffs," and may even impose more — the "emerging plan," per the Wall Street Journal, is to launch an investigation into Chinese industrial subsidies, and "impose tariffs or other sanctions on top of the ones that have been held over from the Trump administration" if China doesn't change those practices.
Second, changing the name of Taiwan's de facto embassy in Washington, D.C., from "Taipei Economic and Cultural Representative Office" (台北经济文化代表处) to "Taiwan Representative Office" (台湾代表处): The Financial Times reported that the Biden administration is "seriously considering" a request from Taiwan, made formally in March, to make this change.
Senior Biden Administration and Taiwanese officials also held their first high-level, in-person talks in Annapolis, Maryland, on September 10, the FT reported.
Beijing's reaction
At the Chinese Foreign Ministry's press conference today, spokesperson Zhào Lìjiān 赵立坚 gave a muted response (in English, Chinese) to the prospect of more American tariffs on Chinese imports. The two countries should "follow the spirit of the phone call" between their leaders, Zhao said, and recognize the "mutual benefits" of trade.
China news, weekly.
Sign up for The China Project's weekly newsletter, our free roundup of the most important China stories.
On the issue of the Taiwan office's name, China "lodged solemn representation" with the U.S., Zhao said, reiterating that "the Taiwan question is the most important and sensitive issue at the core of China-U.S. relations," and urging the U.S. to "stop all forms of official exchanges with Taiwan, and stop elevating substantive relations with Taiwan."
What if the U.S. followed through on Taiwan's request? Zhao declined to provide details, but Hú Xījìn 胡锡进, the mouth-frothing editor of the Global Times tabloid, was happy to fill them in:
"At the very least, Beijing will recall its ambassador to the U.S.," Hu claimed, going on to predict that China would also retaliate with "economic and military actions," including flying fighter jets over Taiwan.
These are not empty threats: Beijing already established that it was willing to go so far as to withdraw its ambassador when it did so in Lithuania, in response to a similar name change last month.
"Beijing's biggest concern [is] a possible domino effect," the South China Morning Post reports, with even a seemingly symbolic change in Taiwan's status in the U.S. leading to a flurry of Taiwanese diplomatic advances in other world capitals.
Some American experts questioned whether the symbolism was worth it: Bonnie Glaser of the German Marshall Fund suggested to the FT that the U.S. and Taiwan should "focus their energies on meaningful actions that strengthen Taiwan's security, not symbolic steps to poke China."
More on Beijing's extreme sensitivity to Taiwan naming conventions: