China's Fujian Province battles Delta flare-up as vaccine rollout approaches 80% goal
Science & Health
Also: Will China pivot to mRNA vaccines?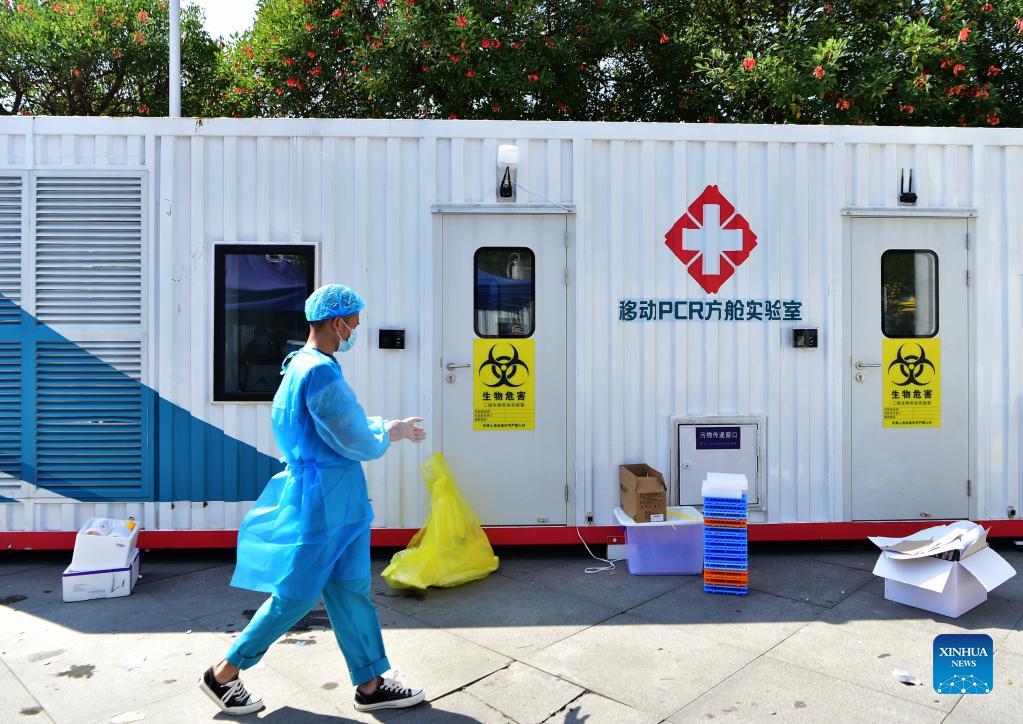 For the third time this year, Chinese authorities are taking swift measures to try to stamp out a flare-up of the Delta variant. The highly transmissible strain of COVID-19 has already tested China's zero tolerance virus policy twice, in Guangzhou in June and in Nanjing — and dozens of other cities — in late July through most of August.
This time, Fujian has reported over 100 COVID-19 cases in just four days. Three cities of the southeastern province, including the tourist-friendly Xiamen, have recorded local virus transmissions since September 10, per Reuters.
Officials are discouraging travel for the upcoming national holidays of the Mid-Autumn Festival (September 19–21) and the National Day "Golden Week" (October 1–7).
Vaccine rollout is on track…
China is approaching its initial goal for its domestic vaccination campaign: 80% coverage by year-end.
…but will China pivot to mRNA?
The vast majority of those doses came from two companies, Sinopharm and Sinovac, which both used a more traditional vaccine technology — inactivated virus — in their shots.
Some countries are now shifting away from Chinese vaccines as a result.
Chinese health officials and pharma companies have shown openness to mRNA technology — the newest and most effective vaccine technology used in Pfizer and Moderna's shots — even if Chinese propagandists are prickly about being seen as having promoted a second-best product in "vaccine diplomacy."
---
Correction: An earlier version of this article referred to Xiamen as the capital of Fujian Province. The capital is Fuzhou, not Xiamen.