How China's energy crisis happened, in six steps
Business & Technology
Rising demand for Chinese goods, climbing prices for coal, and a government campaign to reduce power consumption have collided — and caused an energy crisis in China. Here's how it happened, and what might come next.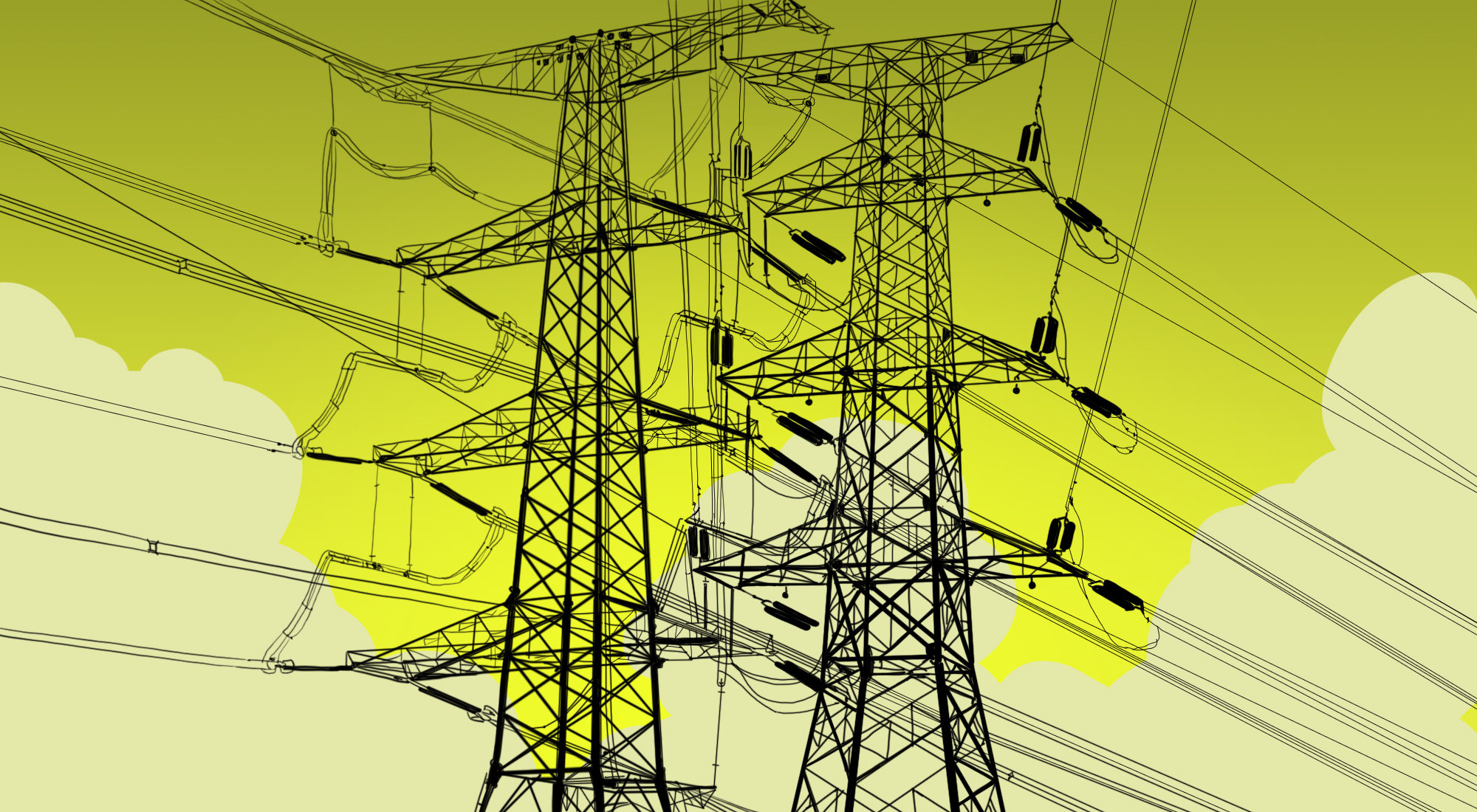 Factories and utilities across China are temporarily shutting down, affecting everything from consumer tech to textiles and even traffic lights as provinces heed Beijing's campaign to reduce energy consumption.
A three-day outage in the three northeastern provinces of Liaoning, Jilin, and Heilongjiang meant cell phones without any signal, stores lit only by candles, and gas leaks that left dozens injured. Local authorities in Shenyang, Liaoning, warned of "the collapse of the entire grid" if power wasn't rationed.
But the problems go far beyond the northeast: According to David Fishman, China energy policy researcher and manager at the Lantau Group consultancy, as many as 20 provinces in China have been told to ration power.
How did we get here?
In these six steps.
What are the consequences?
Facing energy cutbacks and shutdowns, key suppliers for Apple and Tesla are buying generators and stockpiling inventory to keep supply chains intact. Intel, Nvidia, and Qualcomm's partners are also getting squeezed, worsening the great chip shortage.
Business in the morning.
It only takes two minutes each day to stay tapped in to the world's second largest economy. Sign up for Tipsheet, delivered to your inbox for free at 9am ET daily.
Analysts at Morgan Stanley estimate that 7% of the country's aluminum production capacity has been suspended, along with 29% of cement production, potentially followed by paper and glass. In addition, the country's largest steelmaking hub, which is just over 100 miles from Beijing, has capped its output to ensure blue skies for the Winter Olympics next February in the capital city. Commodity prices have tumbled in recent days.
In addition to the industrial slowdown causing shortages around the holiday shopping season, rising energy costs are likely to spread across the globe and accelerate inflation. As for China, economists are forecasting that the crisis will weigh on this year's GDP growth: Analysts at Goldman Sachs and Nomura Holdings cut their full-year projections from 8.2% to around 7.7%.