Pony.ai among the first self-driving cars to hit the road in Beijing
Business & Technology
A story from the SupChina A.M. newsletter. Sign up for free here.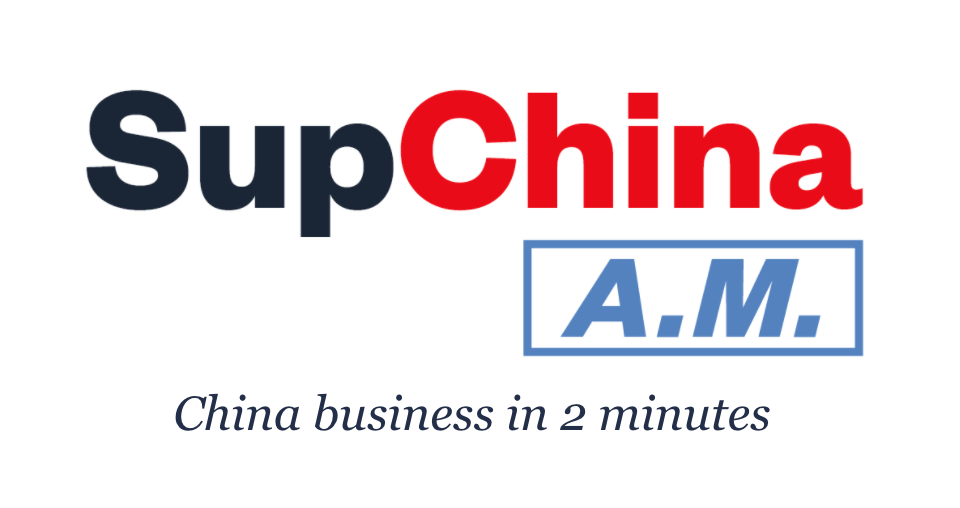 Autonomous car company Pony.ai is only five years old, but just earned its driverless license:
It's now authorized, along with Baidu, to test its cars on Beijing's public roads without a driver behind the wheel; typically companies must keep backup drivers in the car.
The company is also the first to hold driverless licenses not only in Beijing, but also Guangzhou and several cities in California, where it aims to launch a driverless robotaxi service next year.
The context: Worth $5.3 billion, Pony.ai is backed by Toyota, Sequoia China, and IDG Capital. It has also made deals with automakers including Hyundai, GAC Group, and FAW Group to get its software in more cars.
Its specialty is L4 self-driving technology, in which the driver is not only hands-off, but "eyes-off."
That's one step away from full self-driving, which is "mind-off" — in other words, no human driver needed.
The takeaway: Several strong players are in autonomous driving, including leading electric vehicles companies like Tesla and NIO, and internet companies like Baidu. But Pony.ai is focused on only one thing, and it's starting to see results.