In flex of political muscle, Xi pushes through controversial property tax
Business & Technology
China's new five-year pilot program for property taxes is thin on details — including where it will be introduced, who will have to pay, how high, and how often. But Beijing is hoping the long-dismissed continuation of trials last implemented in 2011 is a way to safely and smoothly deflate the real estate bubble.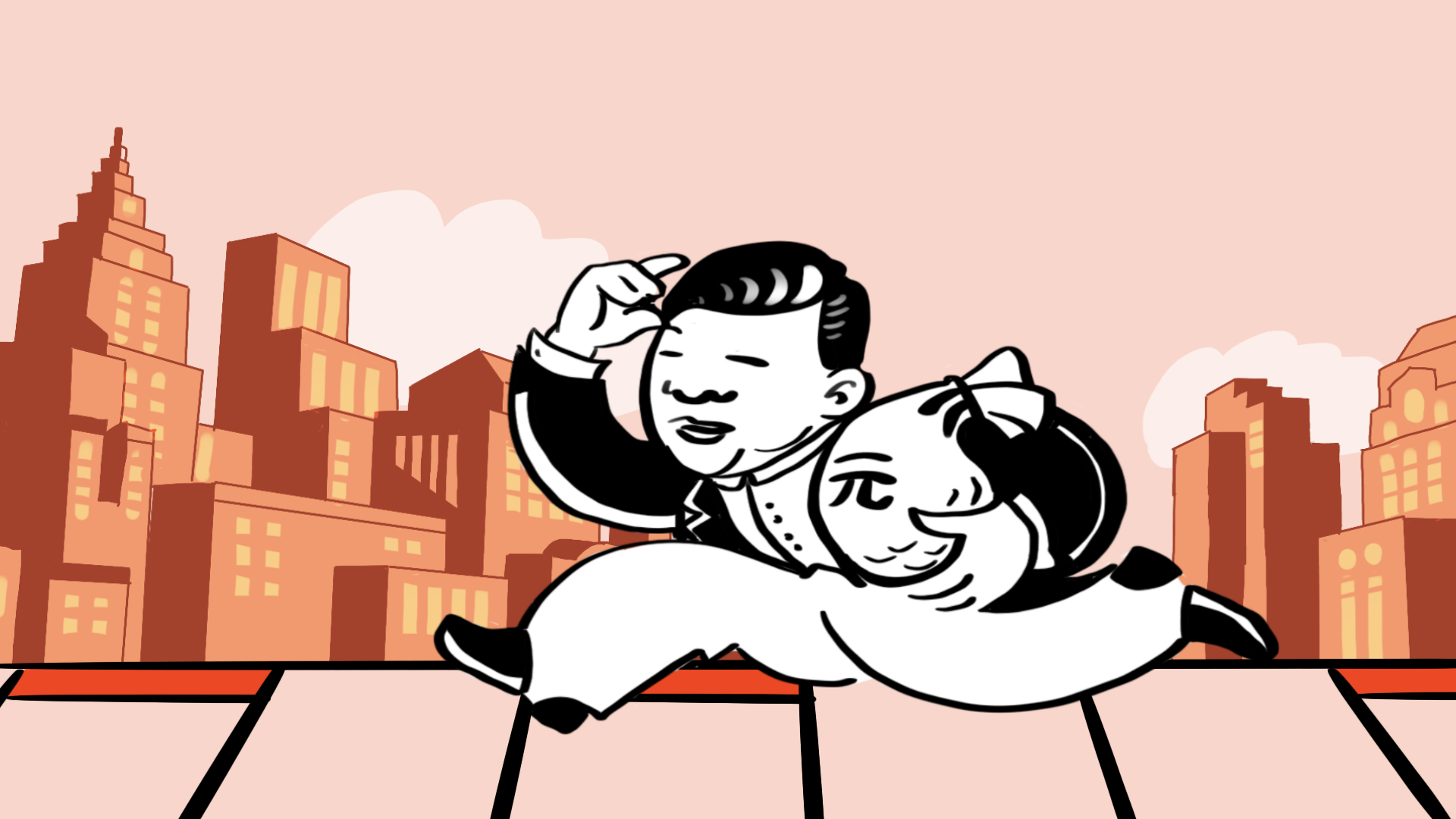 Less than a week ago, we reported on the dim prospects for China's property tax, a harsh-but-necessary antidote to the property market's rampant speculation and debt-fueled growth. In a rare instance of public discord, overwhelming opposition to the tax among "both the [Communist] Party's elites and its rank-and-file members" was laid bare in the Wall Street Journal.
Three days later, China's legislature authorized a property tax pilot program in select regions, reviving an effort that had stalled since 2011.
Details of the pilot program are threadbare. Where it will be introduced, how high taxes will be, how often they will be paid, and which residents will pay — none of these questions have been answered yet. The legislature merely said that "all types of residential and non-residential property in pilot areas" will be taxed, while "lawfully-owned rural homesteads" will not, and China's State Council will determine the pilot areas next.
Even without much detail, Xí Jìnpíng 习近平 pushing through the controversial tax is a significant flex of his political muscle. He has made the tax a tenet of his "common prosperity" push, and since 2016 has regularly said (in Chinese), "Housing is for living, not for speculation." But a full-fledged property tax would not only disincentivize speculation — it could tank property values in a country where around 80% of household wealth is in real estate, and put the spotlight on officials with several luxury homes. Hence the overwhelming opposition.
On the other hand, curbing speculation alone could be worth the price of taxation. Residential properties in China cost an average of $160 per square foot at the start of 2021, a new record. That's 30% higher than the U.S. average of $123 per square foot, even though the United States' per capita income is nearly four times higher than China's in relative terms.
Chinese home prices have grown over 2,000% since the 1990s, and in top-tier cities Beijing, Shanghai, Guangzhou, and Shenzhen, they quadrupled from 2009 to 2019 alone.
A real estate tax would change all of that. Right now, as long as a speculator has the money to buy multiple properties, no recurring taxes means it's free to hold onto them. A new tax would likely encourage owners of second, third, or more homes to sell or rent them out, flooding the market and driving down prices.
But China's stability-minded Central Government — Xi included — probably wants a selling frenzy even less than a buying frenzy. So for now, the pilot program will likely remain limited in scope, with a map drawn to target speculators and leave regular homeowners untouched.
Whatever cities and citizens are taxed will speak volumes about which regions Xi believes important to his political legitimacy and common prosperity agenda — and which political elites he finds expendable.
China news, weekly.
Sign up for The China Project's weekly newsletter, our free roundup of the most important China stories.