Xi Jinping's greatest hits, so far
Domestic News
Bloomberg, a news service owned by a New York billionaire, ranks Xi Jinping, chairman of everything.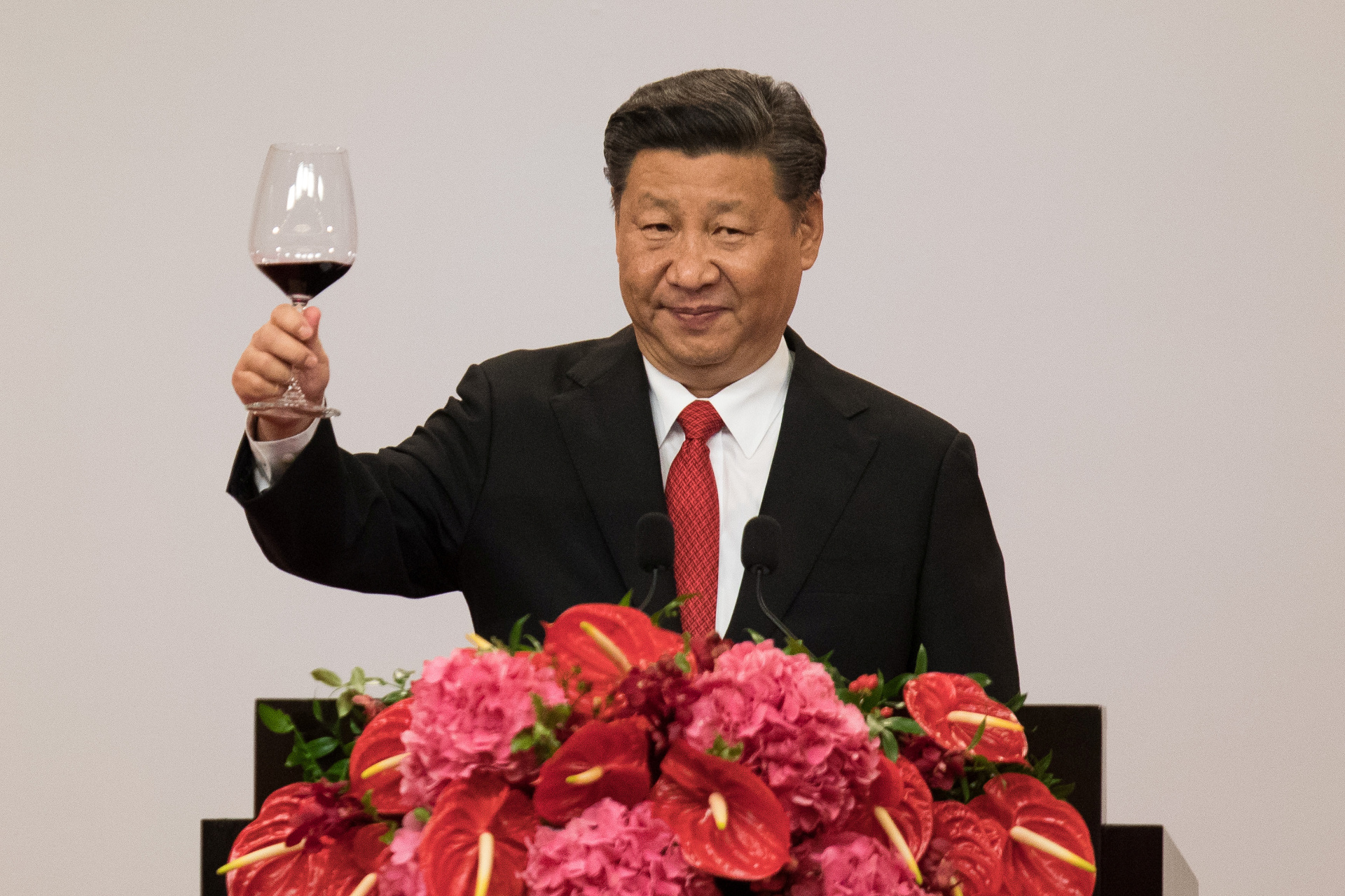 Public satisfaction with governance
While it's difficult to objectively measure public opinion in China, some surveys indicate increasing approval with government performance.
Military power
For the first time, in the past decade, the Chinese military is "starting to project power globally."
Misses
Income inequality
"The benefits of a booming economy have not been distributed evenly," a challenge that Xi has acknowledged and says he is working to improve.
Declining birth rates
China's demographic crisis has only worsened, and at even faster rates than many had feared.
International reputation
Though China maintains a positive image in many developing countries, the developed world sees Beijing with more suspicion now than ever.
Mixed
Belt and Road
The massive initiative is "no longer a priority for Xi Jinping," Bloomberg says.
Environment
"Chinese emissions are rising, though the pace has slowed"
Financial opening
"Foreigners continue piling into Chinese stocks and bonds"
Financial risks
"Home prices keep rising despite government rhetoric"