NIO continues building out U.S. go-to-market team
Business & Technology
A story from the The China Project A.M. newsletter. Sign up for free here.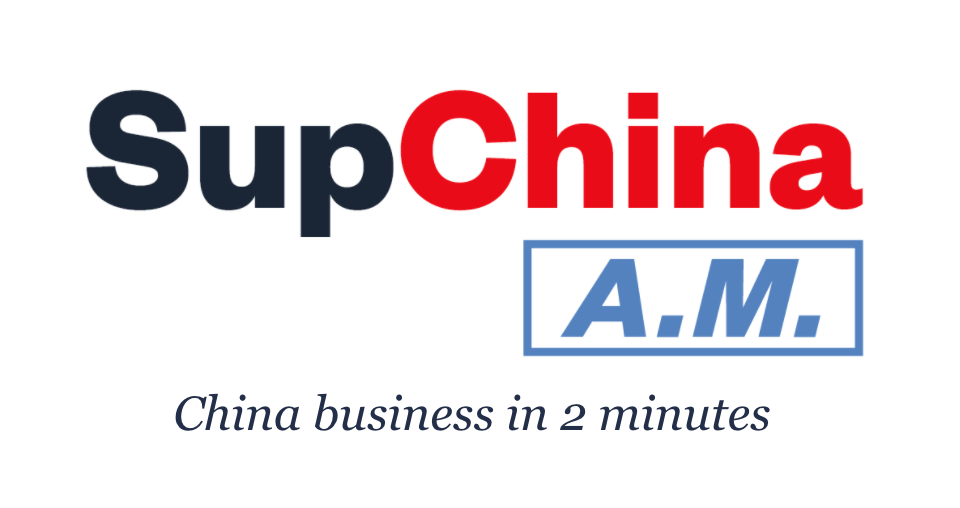 Over the weekend, more than 40 jobs at NIO's U.S. offices were spotted on LinkedIn, including a few at the team that explicitly works on the company's U.S. go-to-market strategy.
Aside from dozens of engineering jobs, a few senior roles were posted by Saurabh Bhatnagar, who leads the team responsible for the "strategy, planning and execution of NIO's Go-To-Market for the Americas."
Those roles focus on localization to the U.S. market or making plans to build out user infrastructure in the country, such as charging and battery swap stations.
The context: Until now, NIO's U.S. team — which is based in San Jose and comprises 282 employees, according to LinkedIn — has focused on software and autonomous driving. But the newly posted senior roles — along with a similar role posted back in February — seem to indicate the company's plans to enter the U.S. market are advancing, similar to a pattern observed in other countries.
A job posting for "General Manager of NIO Germany" preceded its announcement two months later that that country would be its next market.
During its NIO Day showcase earlier this month, a map revealed plans to expand to 25 countries and regions by 2025, including Denmark, Sweden, Australia, New Zealand, and the United States.
But for now, NIO's sole overseas market is Norway. There, it sells its ES8 SUV, which is likely to be the first model sold in more EU countries after gaining approval for mass production and license plate registration across the continent.
Why it matters: Most Americans and Europeans haven't heard of Chinese EV brands, let alone learned to love them. But it wouldn't be the first time a new country's cars made it into the minds and garages of Western consumers. In the early 1970s, major U.S. brands held 70-80% of the domestic market. But then Japanese cars came into the picture, biting off nearly half of that market share. As chip shortages ebb, new car buyers will have no shortage of brands to choose from.