The top ten news stories of 2021, according to Chinese state media
Politics & Current Affairs
Chinese state media has published various year-end lists this week. Here are some of them, covering everything from satellite photography to — of course — Xi Jinping's favorite slogans.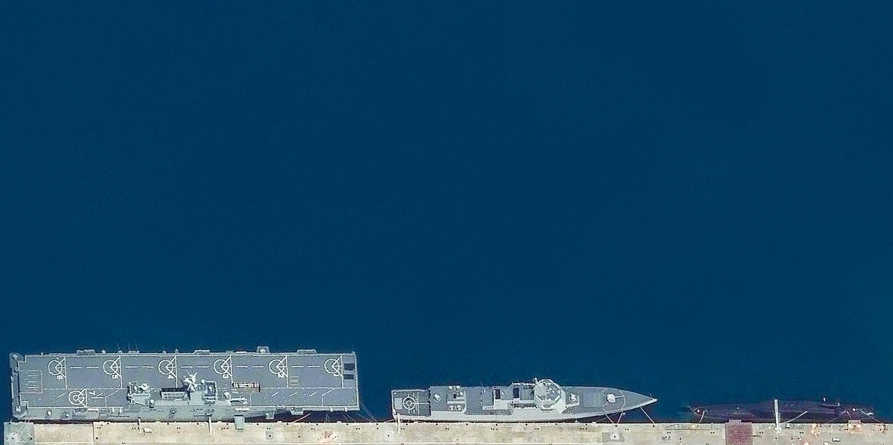 Various Chinese state media organizations have published their year-end lists of important stories and explainers.
Above is an image from Xinhua's selection of satellite photographs, below are two of the state news agency's lists of top news stories … along with one related piece (or two) from The China Project about that item.