Ukraine enters the danger zone: China-Russia weekly update
Foreign Affairs
Is China nervous about Russia spoiling the Olympics with a Ukraine invasion? This is the week that was in China-Russia news.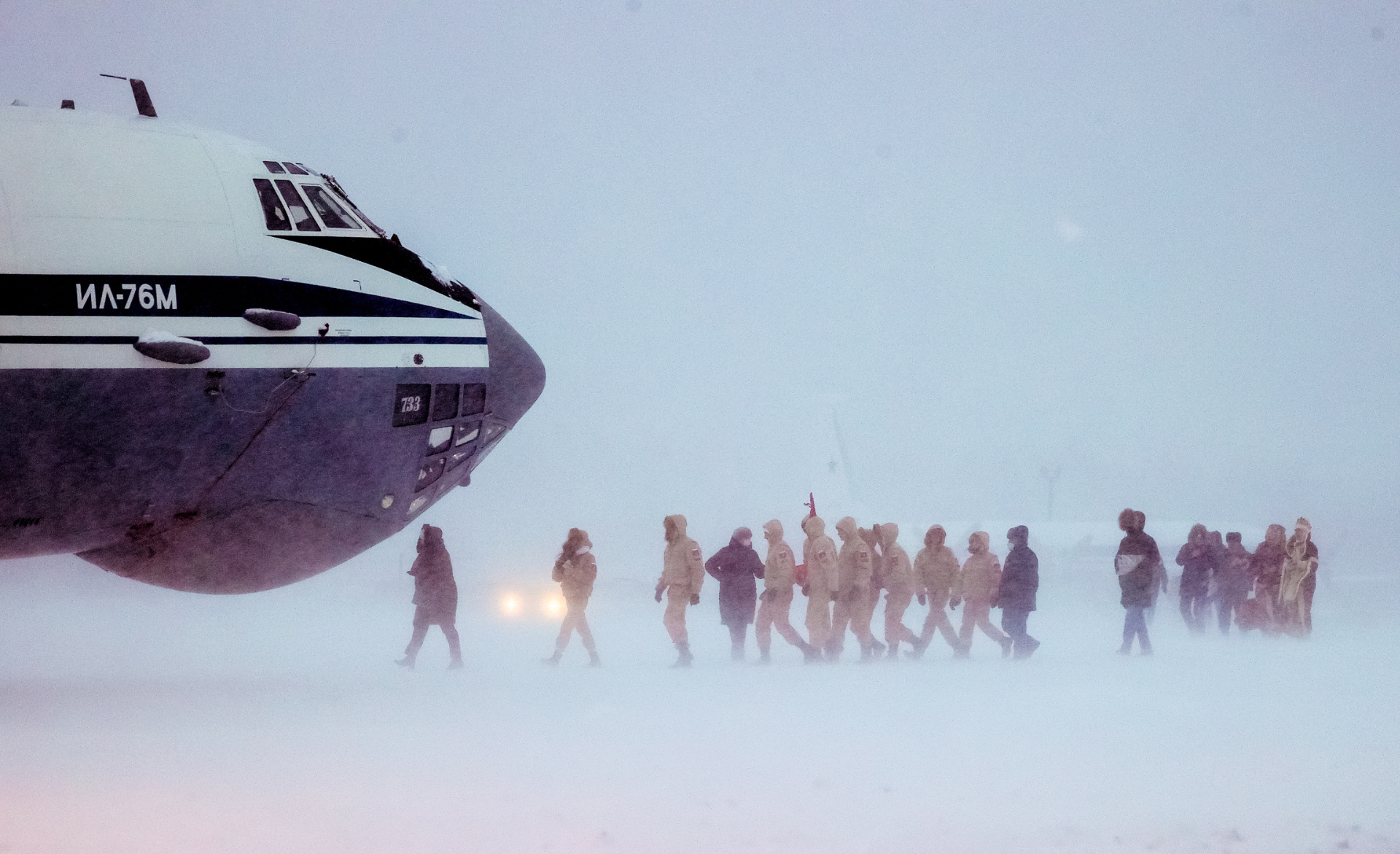 Western and Russian negotiators are meeting this week to discuss Ukraine tensions, but most observers believe the talks will not produce a diplomatic breakthrough.
Putin could escalate in Ukraine as soon as this week, although escalation risks are more likely to peak subsequent to the Beijing Olympics and Russia's upcoming Omicron wave.
Ukraine will be in the danger zone until (at least) the spring thaw muddies roads and constrains military operations.
The Chinese and Russian foreign ministers talked on Monday. Curiously, however, the authoritative People's Daily reported the call only on Wednesday. The Russian MFA and other Chinese sources, including China's embassies in Moscow and Washington, however, published readouts on Monday or Tuesday.
The People's Daily's delay is odd and could signal some unease within the Party over Russia/Ukraine policy.
The People's Daily may have been late to receive the official line on Russia: The Communist Party's house newspaper actually ranks below the foreign ministry in the CCP's authoritative hierarchy, and last year actually struggled with Russia-related issues.
Signals from Beijing?
In the call, Chinese Foreign Minister Wáng Yì 王毅 noted that Putin's visit to China and attendance at the Olympics will be the first in-person meeting between him and Xí Jìnpíng 习近平 since 2019, and a "major event in international relations," and said that China is willing to jointly ensure a "Winter Olympics Pact" (冬奥之约) —although some Chinese embassies have softened the translation to "get-together."
Beijing may be signaling that it strongly desires a bilateral in-person meeting with Putin – but no problems, complications, or escalations before the Olympics.
COVID could derail everyone's plans
Omicron poses risks for the Xi-Putin Olympics meeting, as well as any Russian plans to escalate over the next four to eight weeks. China is struggling to maintain zero-COVID, the Olympics and Chinese New Year travel may prove to be superspreader events, Russian COVID cases are already rising again, and Putin's Olympic retinue would very likely include multiple infectious individuals.
Russia's worsening COVID environment could constrain Putin's options in Ukraine or prevent him from attending the Beijing Winter Olympics. Both Beijing and Moscow want the meeting to happen, however, and have been hinting at some dramatic announcement (possibly related to the Power of Siberia 2 natural gas pipeline or even a quasi-alliance). Stay tuned.
Kazakhstan protests are finished
The unrest in Kazakhstan appears to have ended as rapidly as it started. To recap:
Protests erupted after transportation fuel prices doubled overnight amid widespread corruption;
A faction in the Kazakh elite associated with the former President Nazabayev opportunistically tried to leverage the protests to seize power from President Tokayev;
Putin quickly signaled his political support for Tokayev's faction by deploying the Russia-led CSTO forces;
The bespectacled, ex-diplomat Tokayev appears to have consolidated power after crushing the protests and suppressing rivals.
The crisis is unlikely to lead to significant near-term Sino-Russian tensions.