Chinese EVs break into Japanese logistics
Business & Technology
A story from the SupChina A.M. newsletter. Sign up for free here.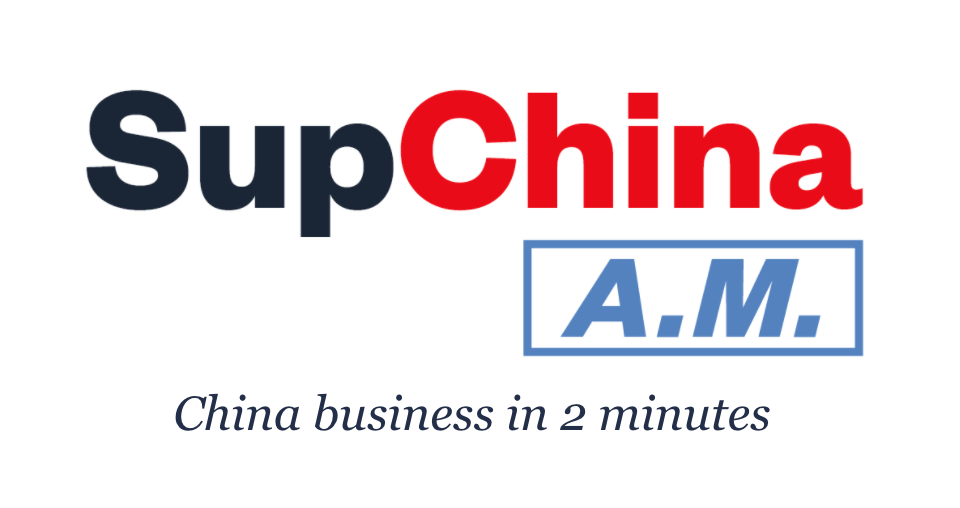 Chinese electric vehicle companies have become unlikely saviors for Japanese logistics companies looking for cheap and green vans to make last-mile deliveries, per Bloomberg.
Japan's SBS Holdings, a public logistics company, will buy 2,000 EV trucks from a Japanese EV startup whose cars are made by Dongfeng Motor Group.
Sagawa, another major logistics company in Japan, will use 7,200 electric minivans made by Guangxi Automobile Group.
The president of SBS told Bloomberg that Japanese EVs simply didn't meet their costs. "Japanese automakers say it's impossible to lower prices, so we had to buy cheaper vehicles," he said.
The context: Only 1% of cars on the road in Japan are EV compared with 30% in some cities in China. But by 2030, 90% of vehicles sold in Japan must be electric if the country is to meet its emissions targets.
Chinese automakers have sensed an opportunity. BYD already commands around 70% of Japan's electric bus market. The company plans to have 4,000 such buses running in the country by 2030.
In December, China's FAW announced plans to begin selling its premium electric SUV in Japan this year.
The U.S. is also joining the fray. In November, Cenntro Electric Group, a U.S. EV maker, announced plans to sell its light trucks in Japan. They will be used for Amazon, and for flower deliveries at Japan's largest floral gifting association, Hana Cupid.
The takeaway: The China deal will be of no help to Japan's inchoate EV industry, which desperately wants to keep up with other great powers in the global race. But at the end of the day, businesses that buy electric vehicles must satisfy their shareholders and customers, which makes it near impossible to resist the cheaper goods flowing in from across the East China Sea.