China moves forward with gene-edited crops to boost food security, decrease foreign dependence
Business & Technology
China is preparing to open up its farmland to genetically enhanced crops as one part of Beijing's push for more advanced agriculture and self-sufficiency in food supply.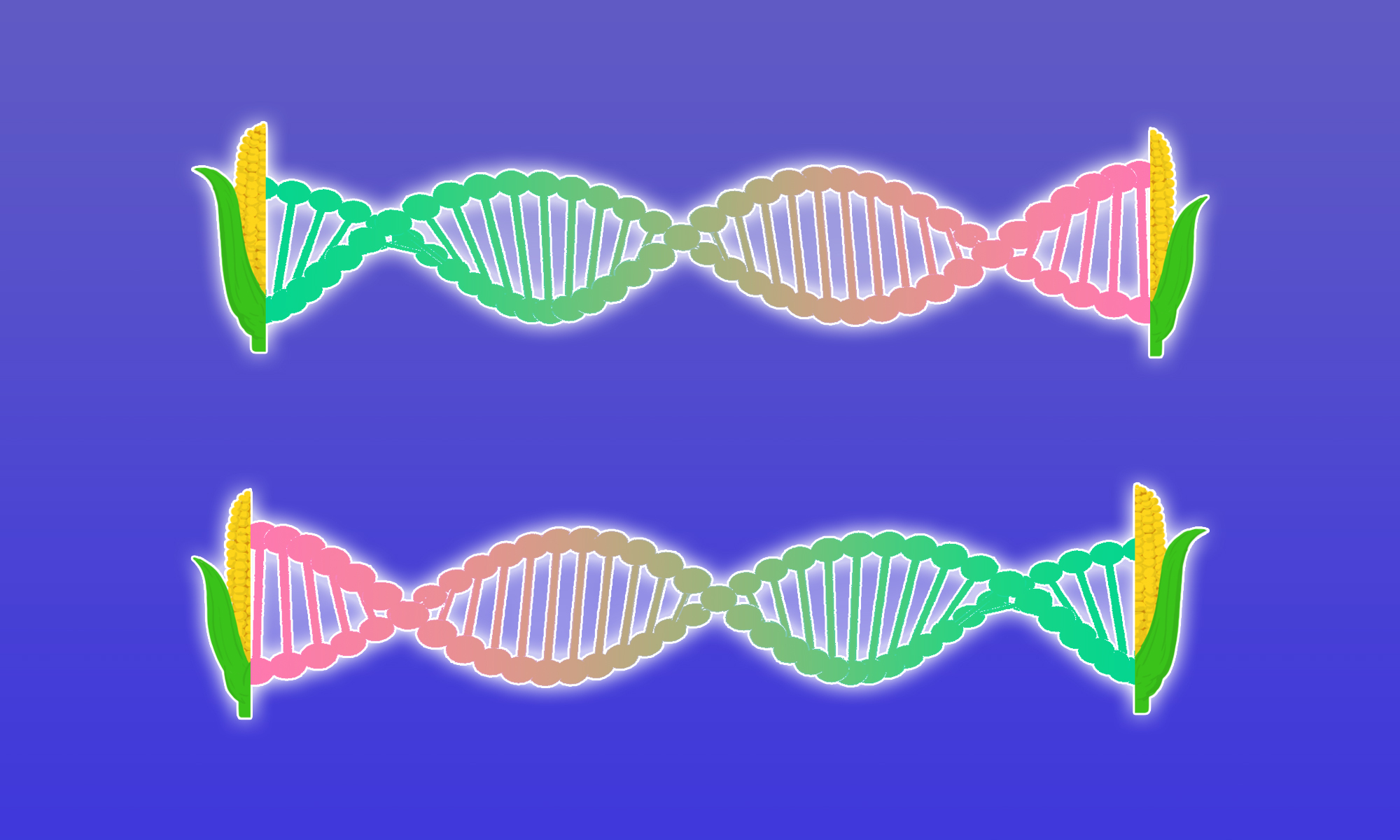 The current era of globalization, in which China plays a central role, is marked by geopolitical turbulence in the forms of trade wars and supply chain disruptions, and media usually focus on semiconductor supply as the most critical piece. But for China, another type of tech is nearly as important on the domestic agenda: agricultural technology.
Food security has long been a central concern of Chinese leaders, as they need to feed roughly 20% of the world's population with just 7% of its arable land.
China relies on the outside world to supply about 85% of its soybeans, for example.
After every lunar new year, the first policy document that Beijing produces deals with agriculture. Last year, the "document number one" signaled a shift in focus from poverty alleviation to "rural revitalization," including the promotion of smart agriculture and new technology to increase crop yields.
China is moving forward with genetically enhanced crops as one part of Beijing's push for more advanced agriculture and self-sufficiency in food supply. This has been in the cards for a few years now:
The China Project predicted that 2021 would be the year that China "will legalize and begin to certify genetically modified crops [GMOs]," specifically "the development of homegrown GMO seeds."
In November, regulators "laid out a clear path for seed makers to get approval for genetically modified [GM] crops," per Reuters.
Now some gene-edited crops might be approved for planting: Guidelines from the Ministry of Agriculture and Rural Affairs published on January 24 (in Chinese) could herald a genetically enhanced harvest, as they "stipulate that once gene-edited plants have completed pilot trials, a production certificate can be applied for, skipping the lengthy field trials required for the approval of a GM plant," Reuters reports.
Gene editing is distinct from genetic modification, as it tweaks existing genes in plants to improve performance, while modification means that a foreign gene is newly introduced to the plant's DNA.
More corn, more cash
Beyond the effect of helping China to reduce its dependence on foreign food supply, Beijing's continued push for genetically enhanced crops has major business implications.
To take one crop as an example, China "could plant 33 million hectares with GM corn" worth up to 5 billion yuan ($791 million) in income, according to a Hua'an Securities estimate cited by Reuters.
Former venture capitalist Lillian Li writes in her Chinese Characteristics newsletter that it "should be clear now that agriculture is a high policy priority" for the government and "the market and opportunity in China for the agricultural sector is enormous."
The pressure to increase crop yields by any means necessary is intense. China's "digital agricultural economy," in which companies seek to use big data and new technologies to improve performance, is currently worth "about 600 billion RMB ($94 billion) and expected to double to more than 1.2 trillion RMB ($188 billion) by 2025," Li notes.