India accuses China of politicizing Olympics with military commander torchbearer
Politics & Current Affairs
On the eve of the Beijing Winter Olympics, India became the latest country to announce a diplomatic boycott of the ceremonies, citing the "regrettable" decision to pick a Chinese military commander from the recent India-China border clash as an Olympic torchbearer.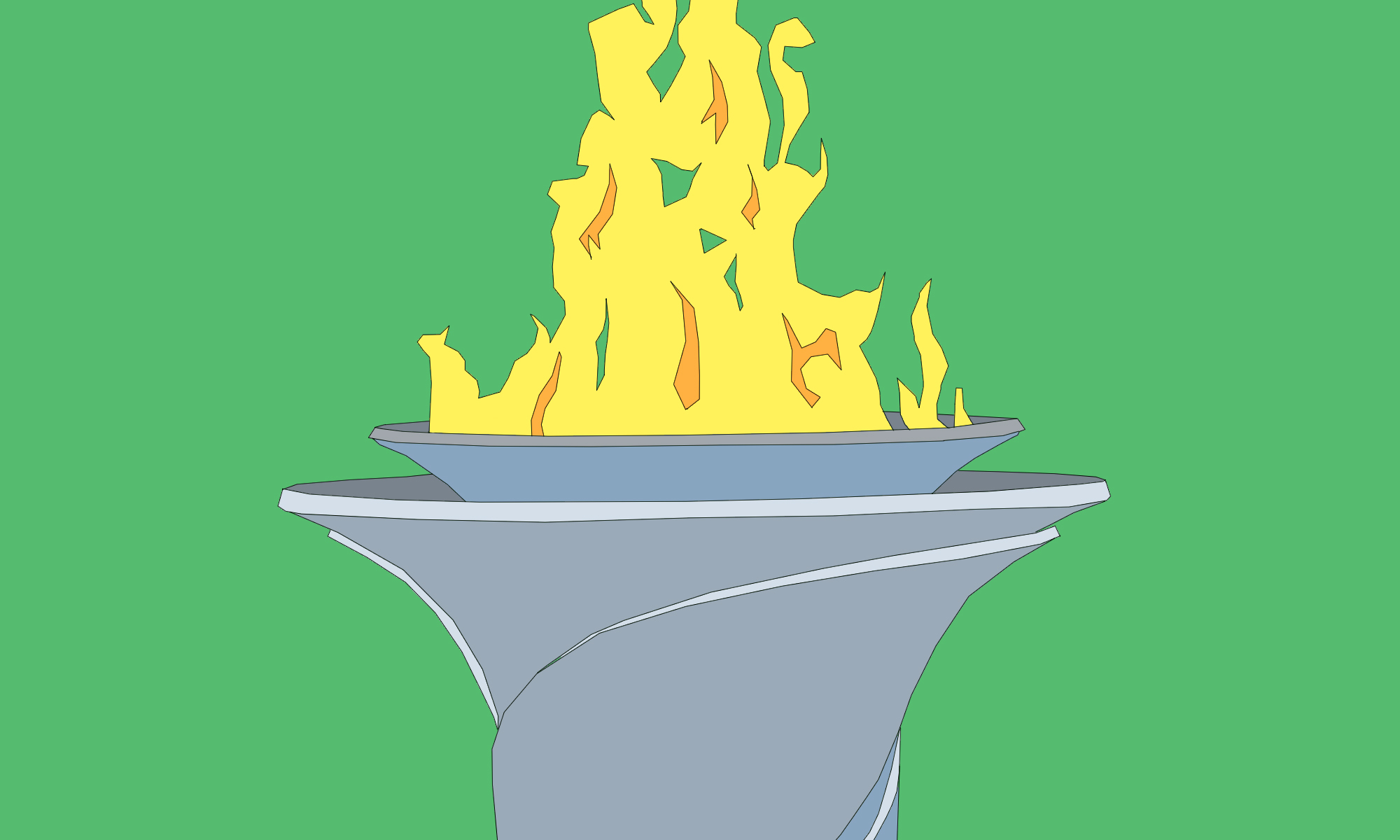 India's envoy will not attend the opening ceremony of the Beijing Winter Olympics on Friday, after one of the torchbearers chosen by Beijing drew ire from the Indian government. The torchbearer, Colonel Qí Fābǎo 祁发宝, was a Chinese military commander who sustained a four-inch gash during the deadly clash with Indian border forces in 2020, the New York Times reports.
"It is indeed regrettable that the Chinese side has chosen to politicize an event like the Olympics," said Arindam Bagchi, a spokesman for India's foreign affairs office.
The nationalistic Global Times tabloid heralded Qi as a "hero" who "fought bravely in the Galwan Valley."
India's public broadcaster, Doordarshan, later announced that it would also not broadcast the opening or closing ceremonies.
A slew of demonstrations over China's human rights record have sought to disrupt the "splendid" start to the Games. Several hundred Tibetan, Uyghur, and other activists marched on the International Olympic Committee (I.O.C.) outside its Swiss headquarters the day before the Games commenced, accusing the organizer of being complicit in the "atrocities" committed against ethnic minorities in China, Reuters reports.
Many of the marchers donned traditional robes or wore red, yellow, and blue to symbolize Tibet's flag. Their chants included "Beijing Olympics, Genocide Games," "Tibet is burning," and "Long live Dalai Lama," per Reuters.
A number of protests occurred over recent weeks in Indonesia, Taiwan, Germany, Austria, and Belgium, ABC News reports.
Human Rights Watch and Chinese artist Bādiūcǎo 巴丢草 have promoted the artist's NFT series of political cartoons that pair winter sports illustrations with images representing the Chinese government's human rights abuses.
More on the contentious political context of the eve of the Beijing Winter Olympics:
The UN is facing growing pressure over China, after announcing that it will not publish a rights report on Xinjiang before the Olympics, and after the UN Secretary General, António Guterres, dismissed an urge from a top U.S. envoy not to attend the Games.
I.O.C. President Thomas Bach is set to meet Péng Shuài 彭帅, the Chinese tennis player whose disappearance caused global outrage over the athlete's safety and China's handling of #MeToo victims, Reuters reports.
To speak or not to speak at the Games? This is a crisis many athletes are facing, after Beijing warned them against violating the "Olympic spirit." Though Rule 50 of the I.O.C. has been revised to allow athletes more freedom to express political views, as long as they don't take place during ceremonies, concerns have swirled over Beijing's retaliation on those who speak out.