South Africa sues Huawei for employing too many foreign nationals
Foreign Affairs
With about 35% of the country's workforce unemployed, South Africa's Department of Labor is suing Chinese telecom giant Huawei for not hiring enough locals.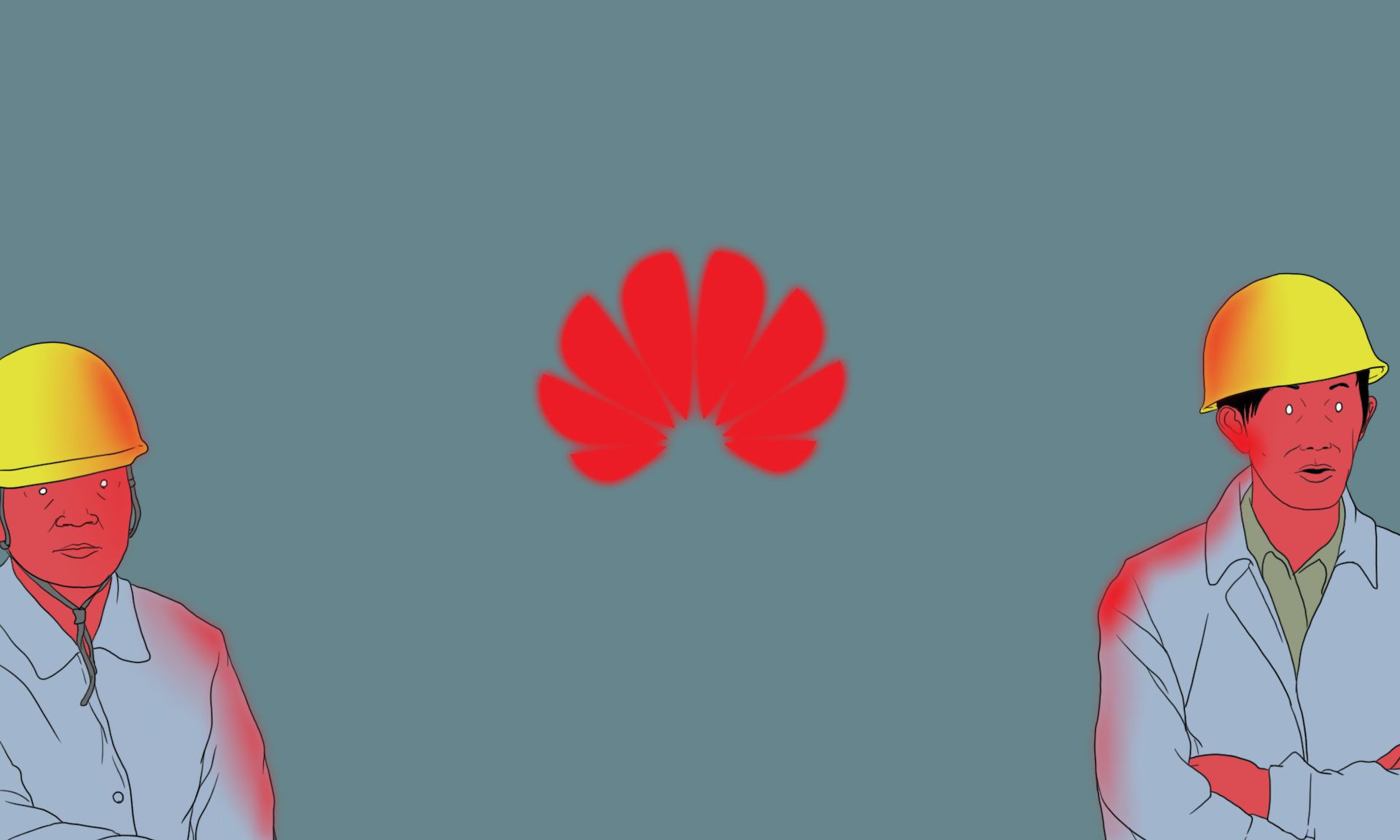 All five of Huawei SA's most senior executives are foreign nationals, as are 27 out of 71 of its top managers (38%), the government reports.
The move has increased scrutiny over the employment practices of Chinese firms in Africa, which has previously been under fire for favoring Chinese workers over local employees.
"We intend to go to other foreign-owned companies in the country, so that it does not look like we are targeting one company," Fix Bede, a chief director in the Labor Department, said, per the China-Africa Project.
But is scrutiny of Chinese firms justified? A recent study from the School of Oriental and African Studies reports that negative stories about Chinese companies are mostly untrue.
Broadly speaking, it shows that Chinese firms employ just as many local workers as non-Chinese companies, and have similar pay and training standards, per the Financial Times.
The number of Chinese workers in Africa has also been on a downward trend since its peak in 2015, with a substantial 43% drop between 2019 and 2020, largely due to the pandemic.
Huawei is also under investigation by tax authorities in India after the government banned 54 mobile apps, mainly Chinese, over security concerns.