Huawei transitions from phones to clean energy
Business & Technology
Huawei is expanding into clean energy, as the firm moves away from smartphones amid growing competition and pressure from Beijing.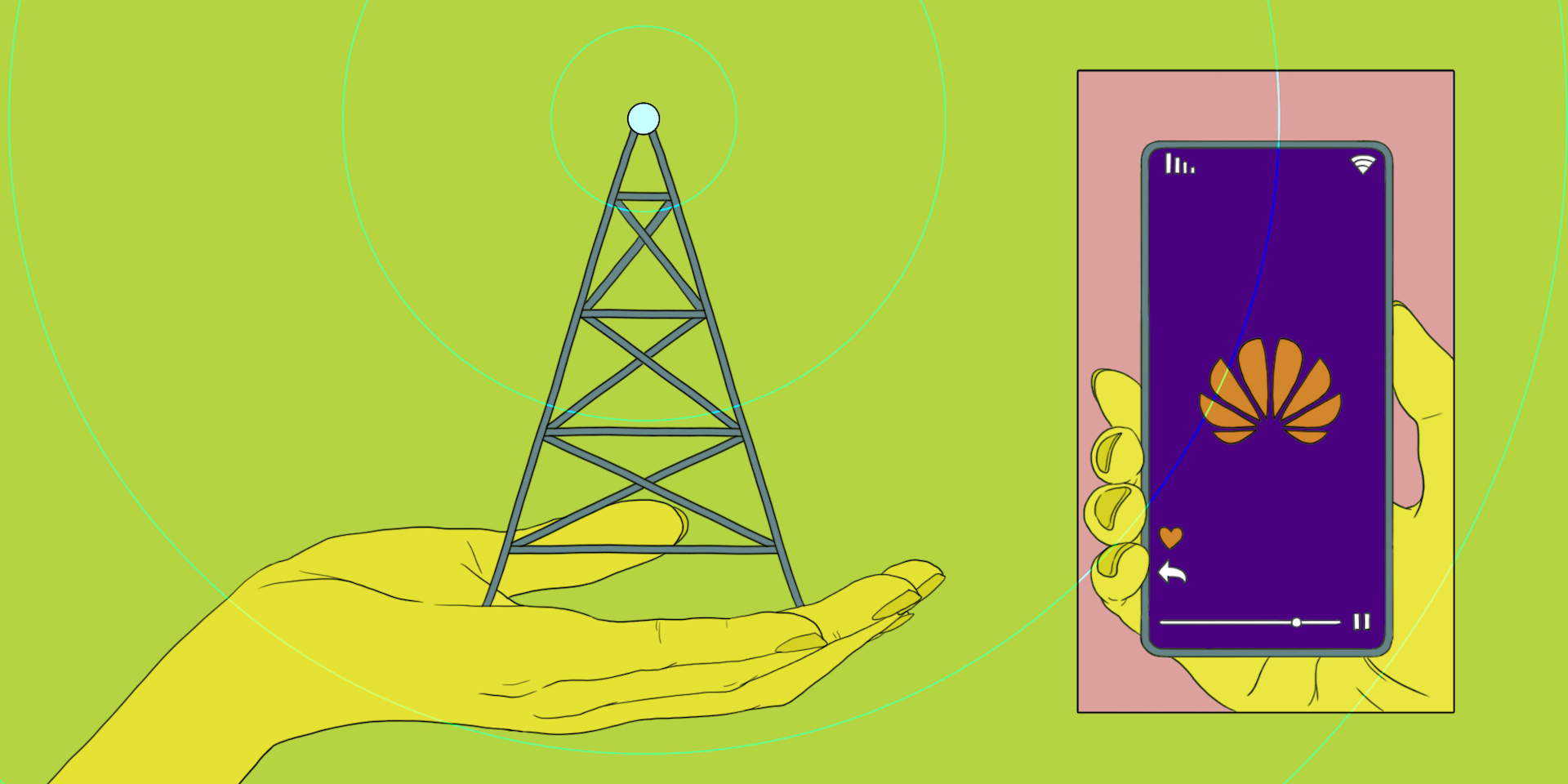 Huawei, the telecommunications giant, is diversifying its product base away from smartphone manufacturing and toward clean energy projects, among other initiatives. Huawei's total shipments fell out of China's top five ranking phone brands in 2021. The tech giant faces pressure under continuous U.S. sanctions and is struggling to secure a reliable semiconductor supply.
The company is turning to solar power and energy storage in an effort to align with the Communist Party's ambitious target of reaching carbon neutrality by 2060, as well as to profit from the transition.
At a digital transformation summit this week, Huawei introduced sustainable digital infrastructure technology to reduce emissions via enhanced digitization.
Huawei has scored contracts to build solar data centers in Africa and the Middle East. In Dubai, a data center constructed and operated by Huawei that will run entirely on electric energy is scheduled to go online in May.
Business in the morning.
It only takes two minutes each day to stay tapped in to the world's second largest economy. Sign up for Tipsheet, delivered to your inbox for free at 9am ET daily.
The context: At its Shenzhen headquarters, Huawei is planning a 4 billion yuan ($630 million) investment to establish a R&D lab and central office for sustainable digital infrastructure projects. These will reduce energy consumption by improving online monitoring capabilities and the efficiency of telecom carriers.
Last October, Huawei inked a deal with Saudi Arabia for the world's largest energy storage project, part of the Saudi government's plans for a zero-emissions city on the Red Sea coast.
In addition, the company has pursued other areas of product development. Huawei has ventured into e-readers, similar to Amazon's Kindle, Smart Office devices such as top-end laptops and printers, as well as electric vehicles.
Estimates suggest 2021 revenue reports will drop by approximately 30%, totaling 634 billion yuan ($99 billion) year-on-year.
The takeaway: Huawei has fallen from its commanding position as smaller smartphone rivals OPPO, Vivo, and Realme debuted at the Mobile World Congress this week. The company's smartphone arm has shrunk immensely due to U.S. sanctions that cut off its supply of chips and critical software. But it is still early days for Huawei's green energy pivot and given the size of its projects, it may be years before Huawei's investments yield a return.