Real estate developer goes from hunk to junk
Business & Technology
Logan is yet another Chinese property developer under mounting pressure to settle its debts, with some being repaid at only 60 cents to the dollar.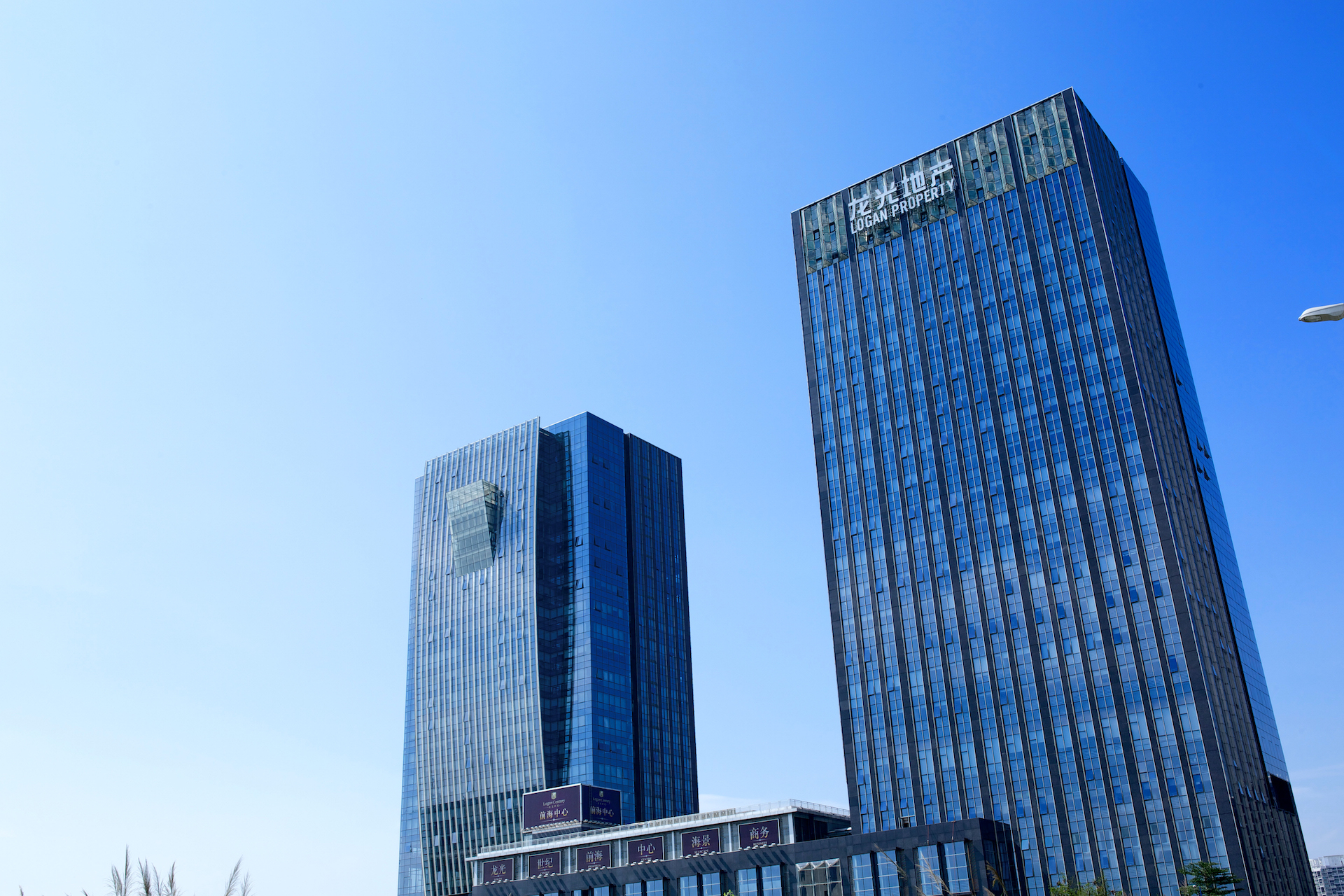 China's debt-battered property development industry may take yet another serious hit, this time at a developer many believed was financially sound. Guangdong-based Logan Group Co. 龙光 is facing intense pressure to repay 5.3 billion yuan ($839 million) of domestic borrowings by the end of March.
Founded in 1996, Logan specializes in residential area developments. The firm has ranked among China's top 100 property developers for a decade straight and consistently places among China's top 10 by profitability, per its company website.
Now the firm has been downgraded by Moodys into junk status, falling two notches from B2 to Ba3. Moody VP Cedric Lai said Logan's demotion reflects "refinancing risks" and is driven by its "weakening liquidity due to its tight access to funding."
Logan has already repaid 1.1 billion of its 5.3 billion yuan total debt, but is now seeking additional cash by expediting project sales and asset selloffs.
Business in the morning.
It only takes two minutes each day to stay tapped in to the world's second largest economy. Sign up for Tipsheet, delivered to your inbox for free at 9am ET daily.
The context: Logan was paying its bonds in full as recently as December. However, undisclosed debt in February heightened investor fears, which, in turn, triggered a record bond selloff. This past week, some bonds were being repaid at only 60 cents to the dollar.
Investor confidence has completely soured on China's property market, and rightfully so. Besides Evergrande's debt fiasco last fall, other firms, including Kaisa Group and Yango Group, have faced precipitous debt obligations.
The widespread debt failures of China's property development industry forced Beijing to establish the "Three Red Lines" regulatory measures. These recent laws established guidance on deleveraging debt-ridden real estate firms.
For Logan, this bars any further borrowing to pay off its monthly debt.
Key takeaway: As investor wallets tighten amid the Ukraine crisis, time is rapidly running out for Logan to restructure its debt obligations. The invasion has sent China's high-yield debt spreads to peaks not seen since last November, when Evergrande's liquidity crisis was in full swing. The "era of reckoning" has still not subsided for China's property development industry.