Self-driving truck startup TuSimple sells off China unit to focus on the U.S.
Business & Technology
After settling on a U.S. data probe investigation, California-based self-driving truck startup TuSimple is selling off its China arm amid growing regulatory pressures on data flows.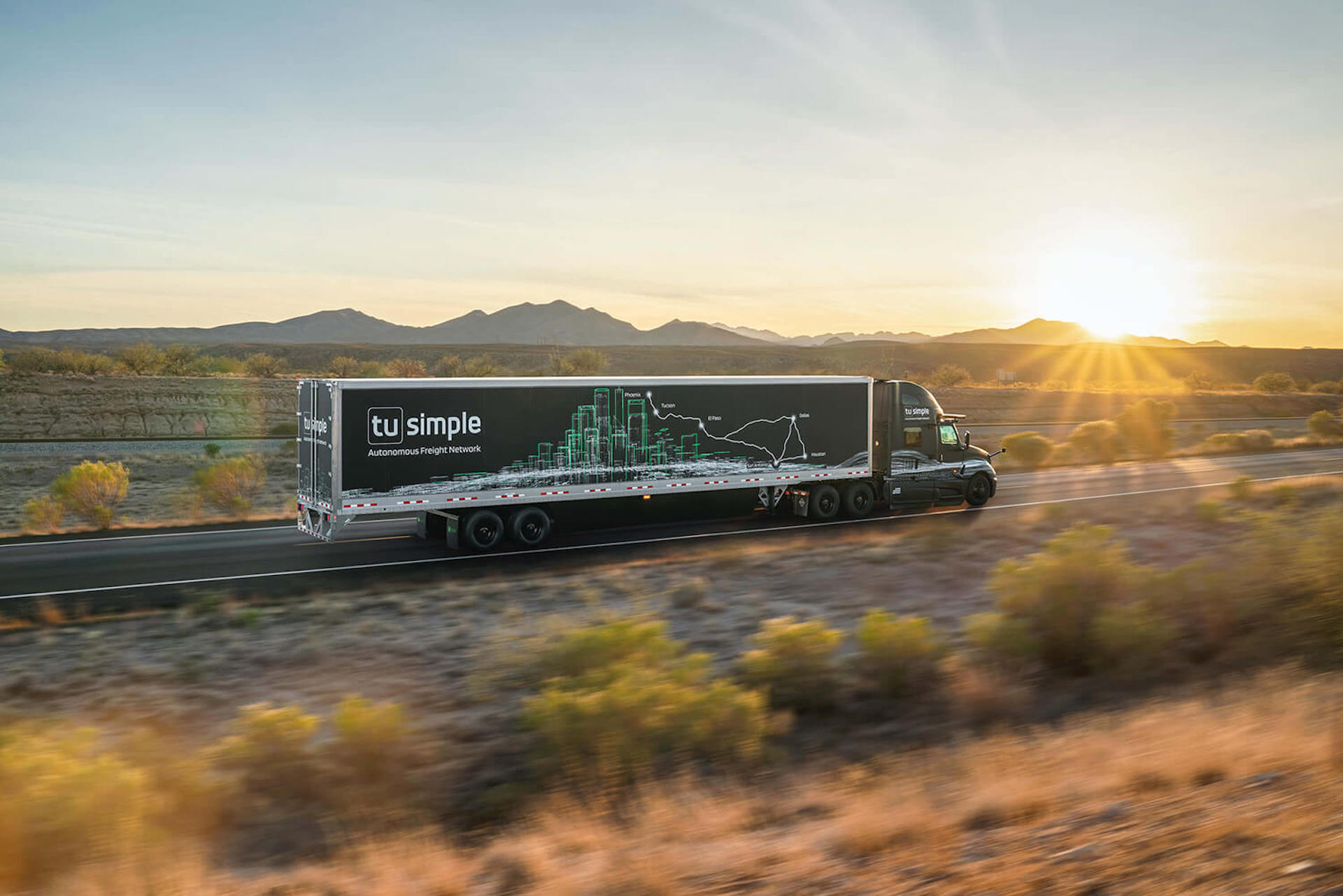 TuSimple, a California-based self-driving truck startup with backers in the U.S. and China, is selling its China branch to focus on its U.S. operations. The move comes nearly a month after the U.S. Committee on Foreign Investment reached a settlement with the company ending a data probe investigation.
It is rare for foreign companies with China ties to try and sell their business, or segments of their business, back to Chinese entrepreneurs, investment firms, or other buyers.
TuSimple hopes to sell its China unit for $1 billion. Representatives of the company have approached several Chinese investors, notably the private equity firm Boyu Capital. TuSimple's Chinese operating team is to remain unchanged after the sale.
Reports suggest it is likely TuSimple's China unit will be sold to its own China management team. Therefore, both the U.S. and Chinese divisions will maintain some ties yet have more flexibility with data compliance measures in their respective countries as independent businesses.
Business in the morning.
It only takes two minutes each day to stay tapped in to the world's second largest economy. Sign up for Tipsheet, delivered to your inbox for free at 9am ET daily.
The context: TuSimple is the latest victim of two competing national security regimes. Tight cybersecurity laws in China make it difficult for a company to transfer data across countries. Meanwhile, in the U.S., regulators often restrict data flows of companies with China ties as a means of safeguarding national security interests.
As part of the deal reached with the Committee on Foreign Investment, TuSimple's U.S. operations will submit regular updates on its data status and curb the sharing of its advanced tech.
TuSimple's Chief Administrative and Legal Officer, Jim Mullen, stated the U.S. division "wasn't sharing code or algorithms of its trucking technology with the China team."
Key takeaway: The regulatory pressures that felled Didi last year are only growing as Beijing implements a hard-line stance on data localization while Washington expands its powers of oversight on foreign companies.
TuSimple's choice to spin off its most sensitive branch may be the least painful solution for tech companies with data stored in both the U.S. and China. Other companies that could face similar pressures include Chinese EV startups like NIO or Xpeng, who will face local data regulations as they venture deeper into Europe.