China deepens economic ties with Russia as Western sanctions bite
Politics & Current Affairs
China, the world's largest oil importer, is laying the groundwork to pipe in Russian crude and other products that the U.S. and Europe are boycotting.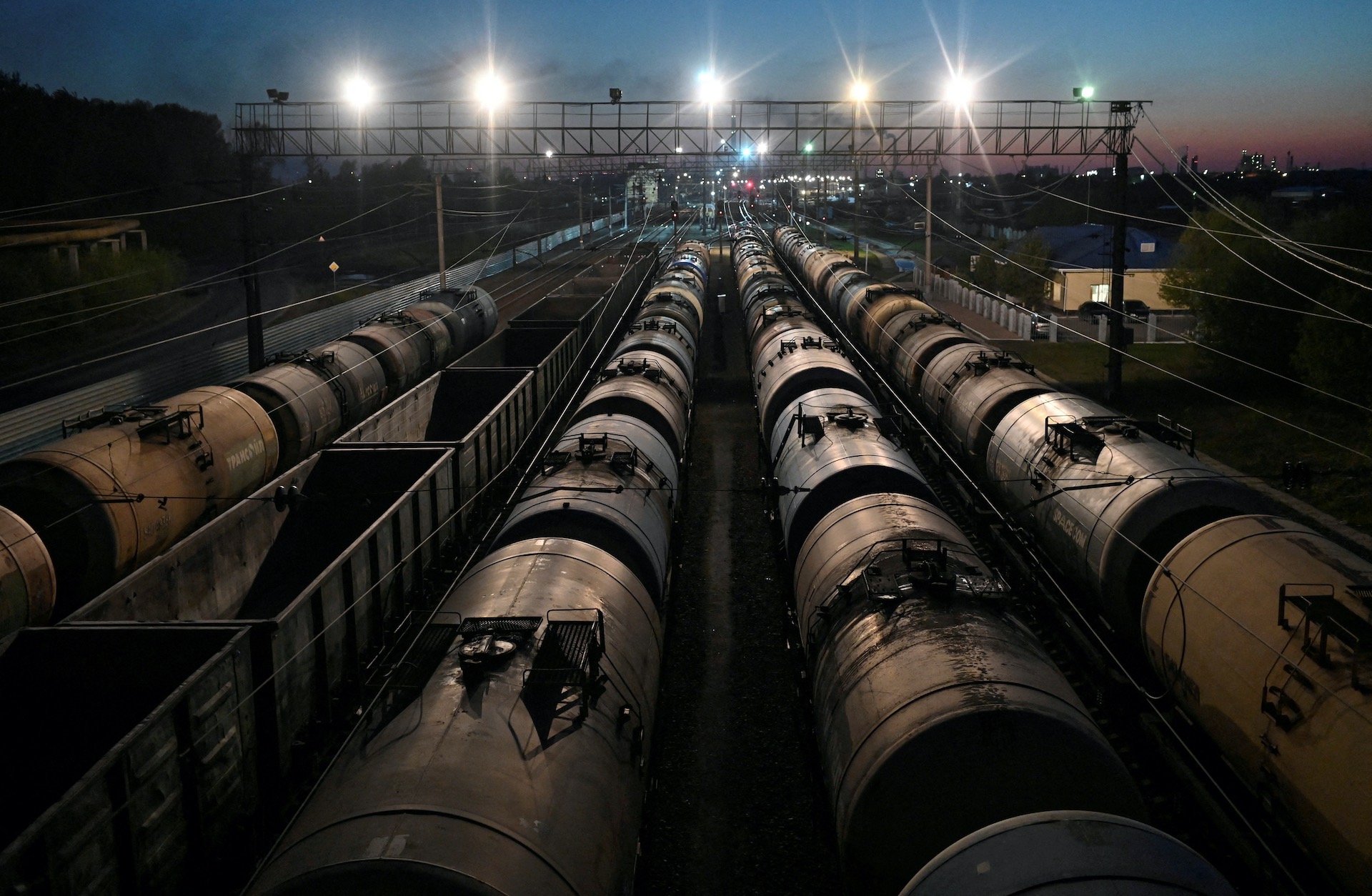 China and Russia appear likely to retain or even enhance economic cooperation. At a Monday press conference, Chinese Ministry of Foreign Affairs Spokesperson Wāng Wénbīn 汪文斌 said, "China and Russia conduct normal economic and trade cooperation on the basis of equality, mutual benefit and mutual respect."
Oil markets: Russia shuts down westbound CPC volumes
Oil prices are up about 20% since the invasion began on February 24, and by over 40% since early November, when the U.S. first began warning its allies about a potential Russian invasion of Ukraine. Higher oil prices will cause economic pain in China, the world's largest oil importer. Beijing's responses to higher commodity prices have been muted, however, even after Russia stoked further tumult in oil markets this week.
Central Asian economic (and political?) instability
Russia's implicit embargo on Kazakh oil will further batter Central Asia, which is already reeling from the collapse of the ruble and cratering remittances. Kazakhstan experienced economic protests at the beginning of the year, when conditions were better. China has tried to avoid stepping on Russia's toes in Central Asia, and it's worth remembering that the region is a tertiary priority for the major powers to its north and east. Still, Beijing may find it necessary to provide substantial political and economic assistance to Central Asian countries, or accept greater risks along its western border.
Joe Webster edits the China-Russia Report, an independent, nonpartisan newsletter covering political, economic, and security affairs within and between China and Russia.