China strengthens ties in the Solomon Islands
Politics & Current Affairs
Leaked documents detailing a new security pact between China and the Solomon Islands are a worry for Western allies.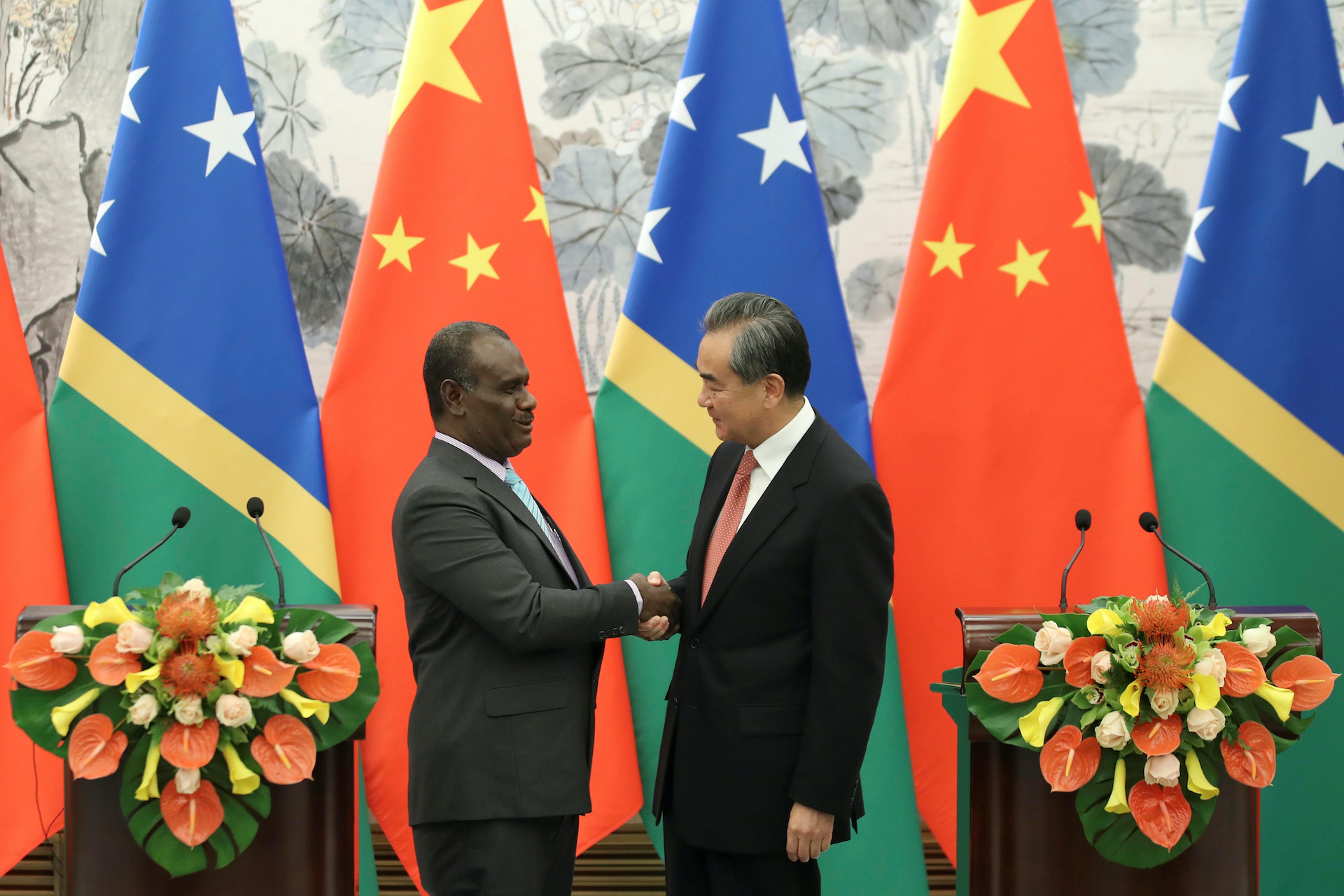 U.S.-allied countries — New Zealand and Australia in particular — are worried about a new security pact between China and the Solomon Islands, after documents leaked last week indicated that China could boost its military presence in the South Pacific island nation.
The Solomon Islands confirmed on March 25 that it was partnering with China to tackle security threats and create a safe environment for investment.
"We see such acts as a potential militarization of the region and also see very little reason in terms of the Pacific security for such a need and such a presence," New Zealand prime minister Jacinda Ardern said on Monday.
"Relevant countries should earnestly respect Solomon Islands' sovereignty and its independent decisions instead of deciding what others should and should not do self-importantly and condescendingly from a privileged position," Foreign Ministry spokesperson Wāng Wénbīn 汪文斌 said when asked about the matter.
China news, weekly.
Sign up for The China Project's weekly newsletter, our free roundup of the most important China stories.
China's growing influence in the Pacific Island nation — which is seen as a critical point of control in the Indo-Pacific and which U.S. allies Australia and New Zealand have for decades seen as their "backyard" — has been a source of anxiety for many Western nations over the last few years.