Semiconductors: The end of China's 'longest bull market in history'
Business & Technology
China is hell-bent on making more chips at home, as its semiconductor industry races to catch up amid geopolitical tensions with the U.S.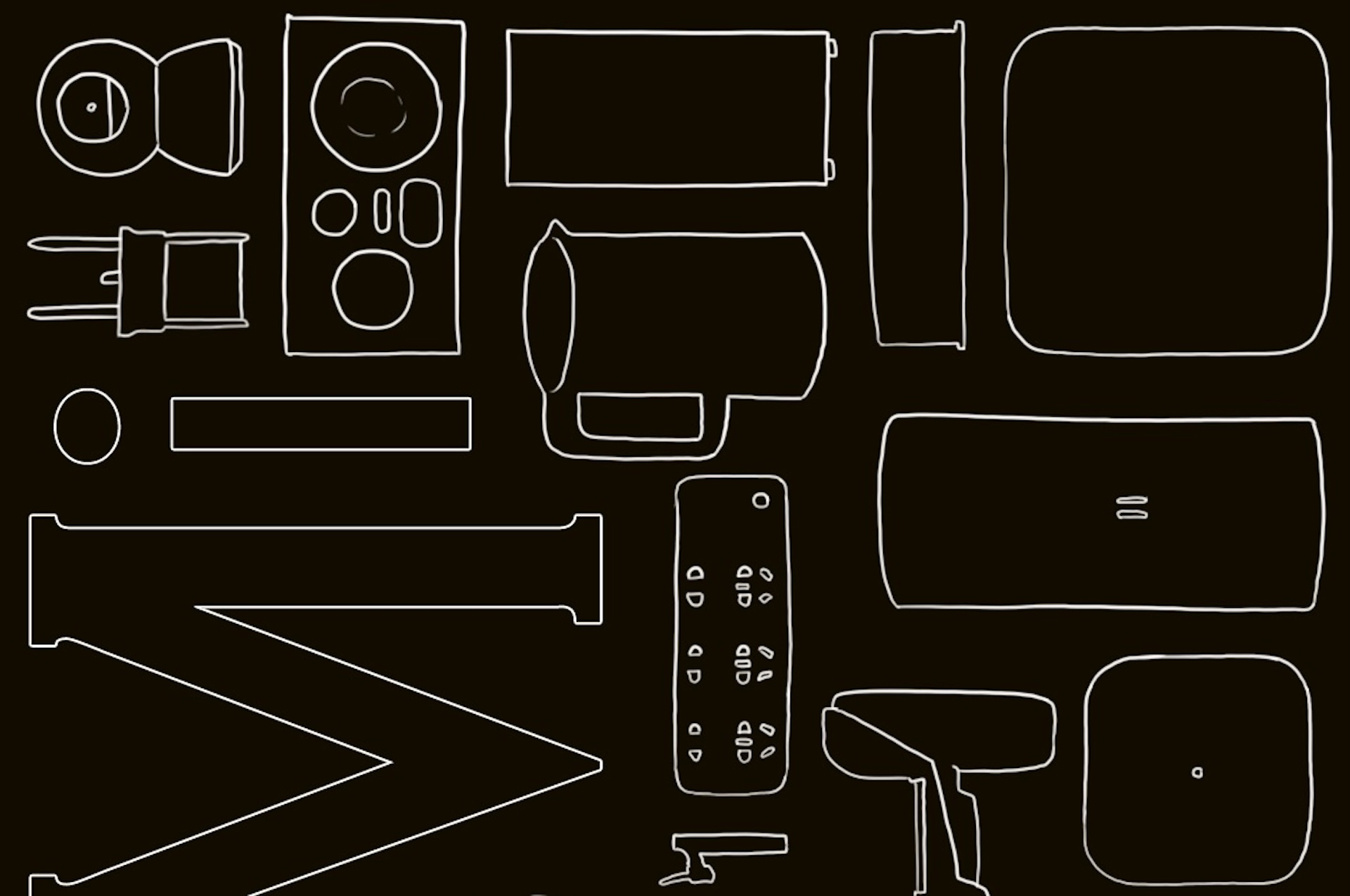 Representatives of China's wafer foundry industry, producers of the semiconducting wafers on which integrated circuits (ICs) or microchips are created, announced this morning that they will not be increasing prices over the short term, citing the impact of recent capacity increases and, surprisingly, slackening demand.
This marks the end of six straight quarters of a continuous rise in quotations — the "longest bull market in history" — during which semiconductor prices climbed steadily from the fourth quarter of 2020 amid a global supply crunch.
Despite price stabilization, China's semiconductor manufacturers are still in a desperate struggle to ramp up production and manage convoluted supply chains:
In 2020, the domestic semiconductor industry registered an unprecedented annual growth rate of 30.6% to reach $39.8 billion in total annual sales, accounting for 9% of the global semiconductor market.
In 2021, 38 of 86 Chinese listed semiconductor companies announced net profits in excess of 90%, and according to data released by the China Semiconductor Industry Association, sales of Chinese ICs breached 1 trillion yuan ($157.08 billion) for the first time last year.
Business in the morning.
It only takes two minutes each day to stay tapped in to the world's second largest economy. Sign up for Tipsheet, delivered to your inbox for free at 9am ET daily.
Last year was a watershed year for China's leading wafer foundries, as they entered the top 10 of global producers:
The context: Amid deteriorating relations between China and the U.S., microchip production — key to powering a wide range of technologies but based on a very complex manufacturing chain — has become a crucial faultline of U.S.-China geopolitical competition.
The takeaway: China's semiconductor industry is continuously increasing capital expenditures and production capacity, but it still has a very long road ahead. In 2021, China's share of the global wafer foundry market was still only 8.5%, and while domestic wafer producers are growing rapidly, they are still far behind the likes of Taiwan Semiconductor Manufacturing Company (TSMC), Samsung Electronics, and Intel, which together account for 60% of global industrial capital expenditure in the industry.