Xi bets on infrastructure to boost a limping, lockdown-battered economy
Domestic News
Beijing is betting that investing in infrastructure will boost the economy enough to reach its 5.5% growth target amid COVID lockdowns, tech gloom, and a property slump.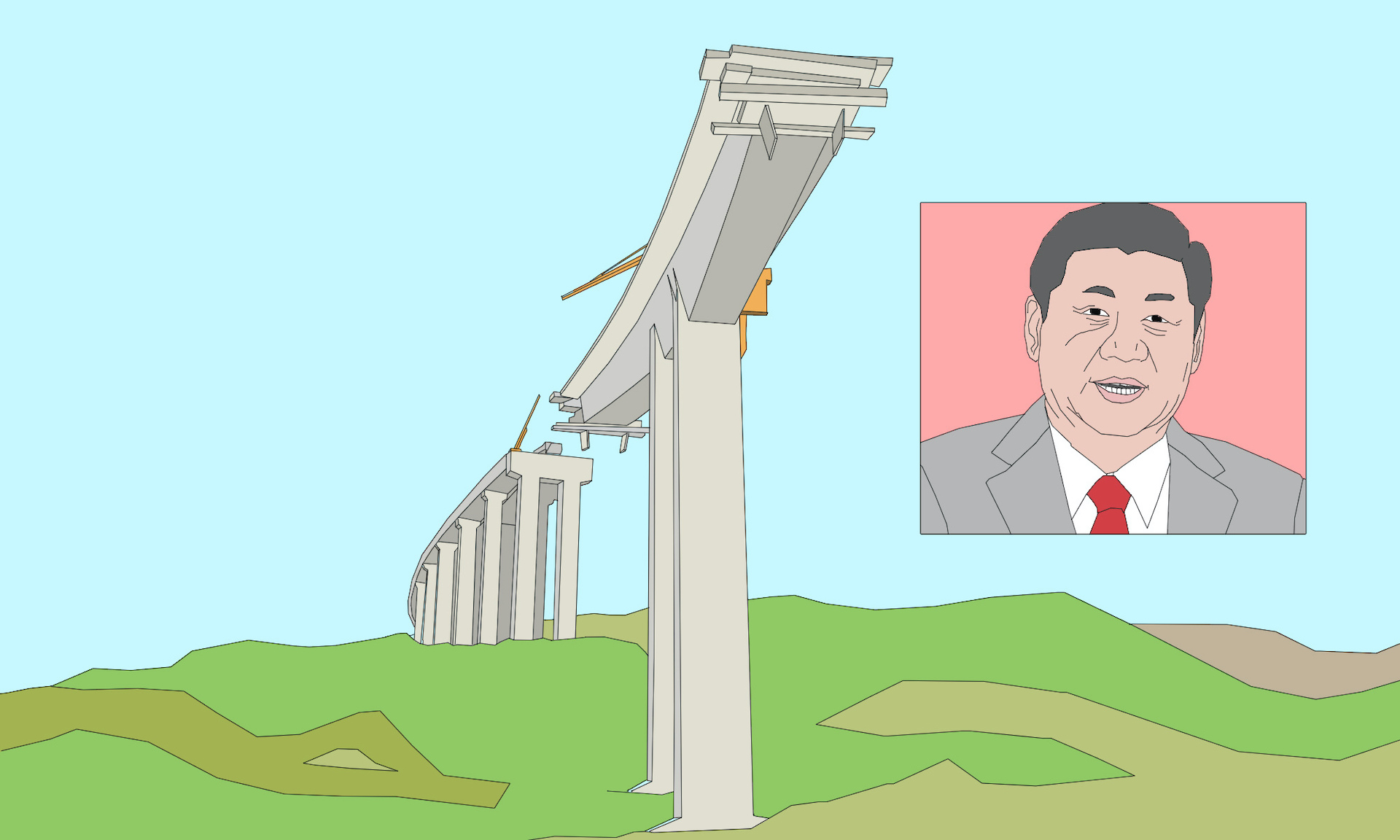 Chinese leader Xí Jìnpíng 习近平 made a bold pledge (English, Chinese) to boost infrastructure spending at the Central Commission for Financial and Economic Affairs (CCFEA) meeting on Tuesday. "Infrastructure is the bedrock for economic and social development," Xi stressed.
Since March, mainland China has faced its worst outbreak of COVID-19 since the start of the pandemic in early 2020. Beijing's COVID-zero playbook has led to strict pandemic curbs across the country that have stymied supply chains, curbed consumer spending, and sent shudders throughout the global economy.
China news, weekly.
Sign up for The China Project's weekly newsletter, our free roundup of the most important China stories.
A number of global heavyweights have slashed their forecasts for China's economic growth in the past few months, with the predictions only getting more bleak amid the COVID lockdowns.
Some in the industry have also voiced concerns that the country's continued reliance on government spending for growth is not sustainable and leaves China's economy all the more vulnerable to a future slowdown — especially if Beijing won't ease up on its lockdown policies.
But for now, Xi's word is gospel: The CSI 300 Index ended on Wednesday with a 2.9% gain, its biggest since March 16, while infrastructure and construction firms like China Communications Construction Co., China State Construction International, and Sany Heavy Industry Co. surged.