China detains EU delegation employee on trumped up charges
Domestic News
An Dong, an employee for the EU delegation, has been detained for "picking quarrels and provoking trouble." He was known for posting politically risky content to Chinese social media, but it is unclear what led the security services to detain and charge him.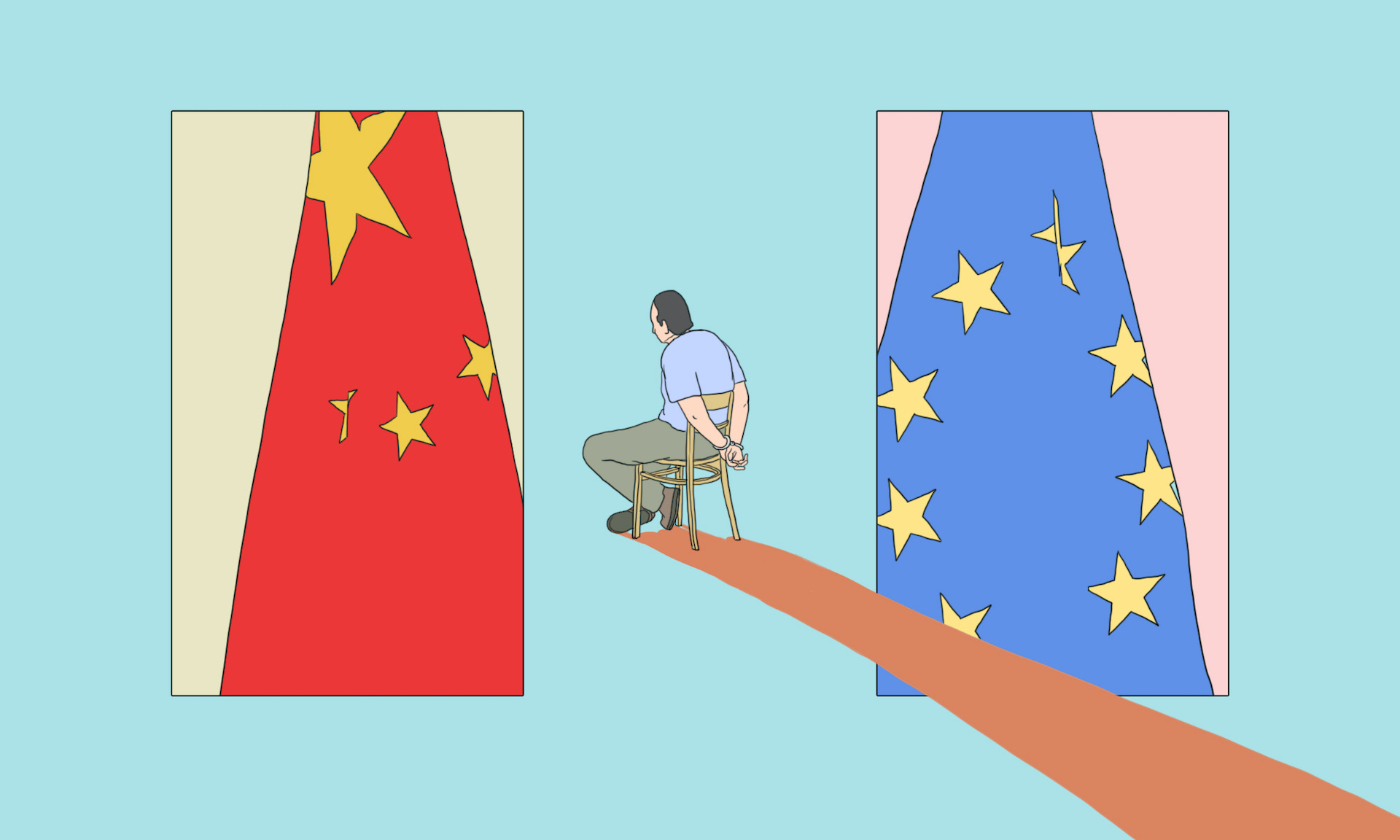 A Chinese national working for the European Union's diplomatic mission in Beijing has been detained in Sichuan for more than six months on disorderly conduct, Brussels said on Friday.
An Dong, an IT support staffer for the EU delegation, often expressed candid political takes and spoke in favor of democratic principles on WeChat. His account has previously been suspended "likely as a result of his political views," per the Wall Street Journal.
The arrest was first reported by French newspaper Le Monde, which alleged that the EU delegation to China hadn't heard back from Beijing after it sent three diplomatic notes to China's Foreign Ministry expressing concern and seeking information about An.
"Despite multiple requests on our side to the Chinese authorities, we have so far not been informed neither of the allegation(s) nor of the specific charges," EU spokeswoman Nabila Massrali stated. "We will continue enquiring until we get a proper answer."
Massrali said that An had been detained in September 2021.
An has been charged with "picking quarrels and provoking trouble" (​​寻衅滋事 xúnxìn zīshì), a broadly defined crime under the law of the People's Republic of China that was introduced in 1979, and subsequently used, frequently, to punish dissent.
The charge "really got a lot of play since the rise and fall of Minjian activities" in the first decade of this century. "It's what they call a koudai zui (口袋罪 kǒudài zuì), a term I translate as 'portmanteau crimes,'" the scholar Geremie Barmé told SupChina.
"Picking quarrels is the crime of choice for Chinese authorities who want to arbitrarily criminalize any speech that they don't like," said William Nee of the U.S.-based NGO Chinese Human Rights Defenders.
China news, weekly.
Sign up for The China Project's weekly newsletter, our free roundup of the most important China stories.
Similar previous public detainments include: