Failed suicide bombing in Pakistan sends more chills down Beijing's spine
Foreign Affairs
A foiled suicide bombing against Chinese nationals in Pakistan is yet another attack that rattled Beijing, but will probably also strengthen its resolve.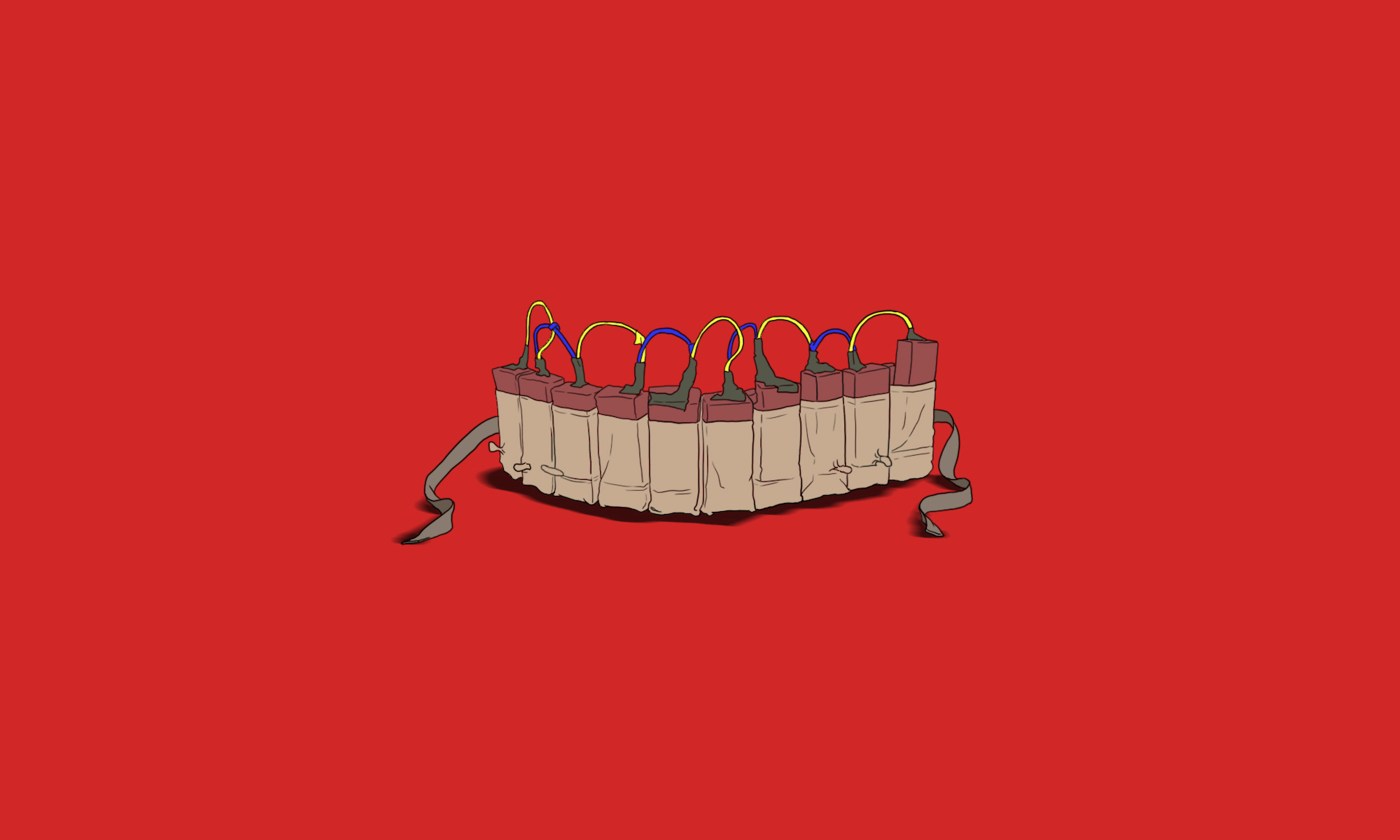 Pakistani police arrested a woman working for the Balochistan Liberation Army (BLA) who planned to blow herself up near a convoy of Chinese nationals along the China Pakistan Economic-Corridor (CPEC) on May 16.
The BLA is a separatist group labeled as a terrorist organization by the Pakistani government and often attacks gas projects, security forces, infrastructure — and in recent years — a growing number of Chinese projects.
Both China and Pakistan have condemned the acts of terrorism and doubled down on their "all weather" ties, a signal that the attacks have only strengthened Beijing's resolve to continue its heavy investment in the region.
Cue fears of an escalation: "The question is, will China, in collaboration with Pakistan, resort to fully-fledged military action to rout Baloch separatists and TTP militants?" Syed Fazl-e-Haider writes for the Lowy Institute.
Meanwhile, the instability in Pakistan is fanning concerns of instability in neighboring Afghanistan, where Beijing has also sought to tap into the nation's resources in the recent Tunxi Initiative.