Cable bridge fire plunges 160,000 households into darkness in Hong Kong
Domestic News
A blackout hit three areas in Hong Kong after three high-voltage cables were damaged. Some have criticized the government for not issuing an emergency alert.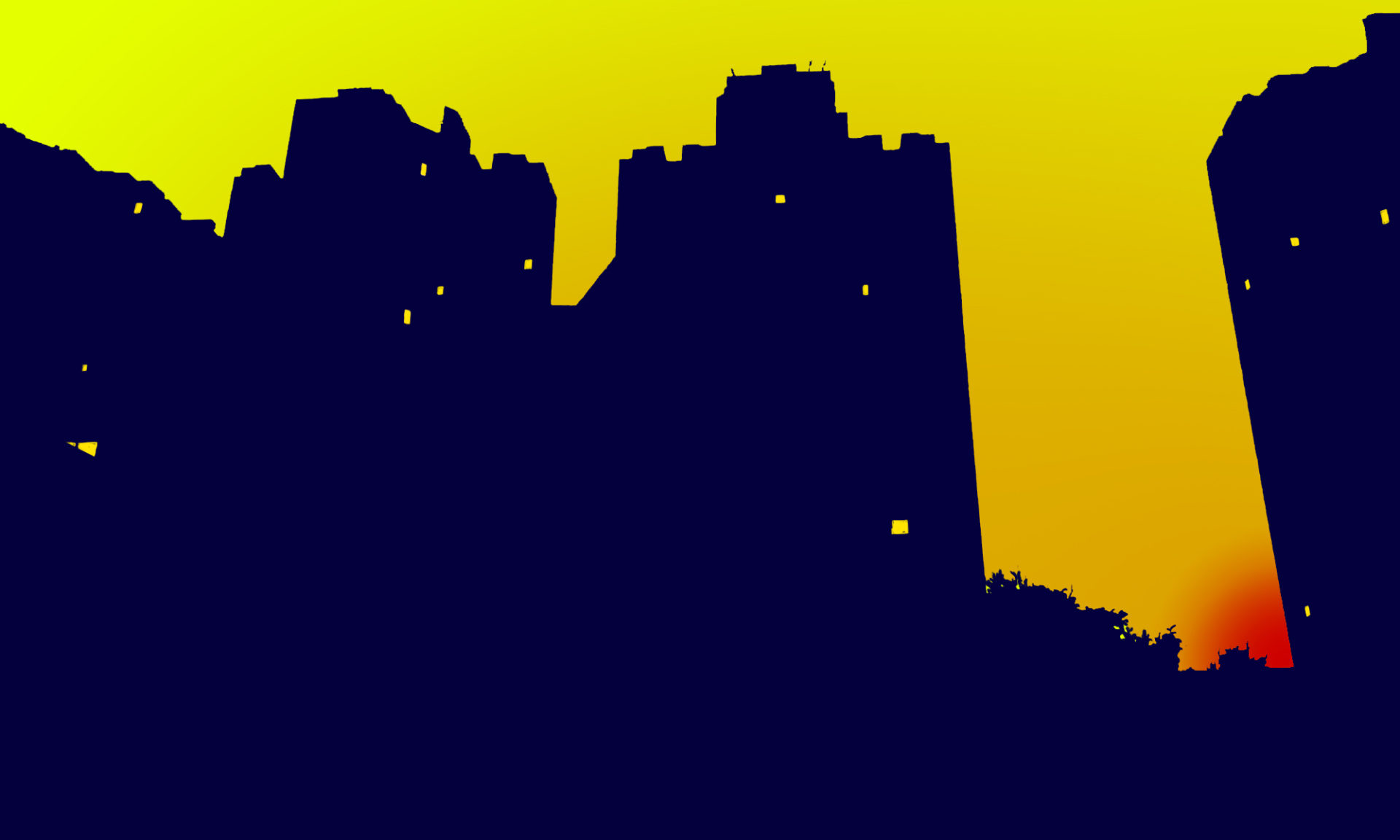 More than 160,000 households were plunged into darkness in Hong Kong, after a cable bridge caught fire in Yuen Long around 7:10 p.m. on Tuesday and triggered widespread power outages. No injuries were reported.
The fire caused damage to three high-voltage cables, triggering a blackout in Tin Shui Wai, Yuen Long, and Tuen Mun in New Territories West, leaving many residents in the area with no light or air-conditioning in Hong Kong's hot and humid subtropical climate.
Power was restored to around 140,000 households by around 11:30 p.m. Though the company initially warned that the remaining 20,000 households might not have power for two more days, the company said on Wednesday that power had been restored to all affected areas, but warned of "some instability."
The Fire Services Department (FSD) received 81 reports of people being trapped in elevators within the first three hours.
The blackout caused some train services to be suspended, impacted the operations of three local hospitals, and put classes on hold at 14 nearby schools.
CLP Power, the managing power company, is one of the two main providers of electricity in Hong Kong (the other being Hongkong Electric Company), and is run by the billionaire Kadoorie family, who co-founded the firm in 1901.
CLP Power provides electricity to the New Territories and Kowloon districts in the city, consisting mainly of overhead power lines.
CLP's electrical grid is also interconnected with the China Southern Power Grid, a Chinese state-owned enterprise that is headquartered in nearby Guangzhou.
Despite the quick response, the government has received criticism for not activating the HK$150 million ($19 million) Emergency Alert System (EAS) released in November 2020, stating that no warning was sent out because only "some areas" of the city were affected.
Under Secretary for the Environment Tse Chin-wan (谢展寰 Xiè Zhǎnhuán) said in response that the system would only be activated when there was an emergency situation affecting all Hong Kong citizens.
Similar backlash occurred after a rare earthquake shook the city in March, with many people wondering why an emergency alert was not sent out. At the time, the observatory said the quake was "too weak."
That same month, Hong Kong leader Carrie Lam (林鄭月娥 Lín Zhèng Yuè'é) defended the "appropriate" decision to issue a mass emergency alert about the conversion of Queen Elizabeth Hospital into a COVID-19 facility.