Beijing seeks to block the UN rights report on Xinjiang
Foreign Affairs
Beijing is trying to stop the publication of a United Nations report on Xinjiang that is expected to be critical of China's human rights abuses against Uyghurs and other minorities.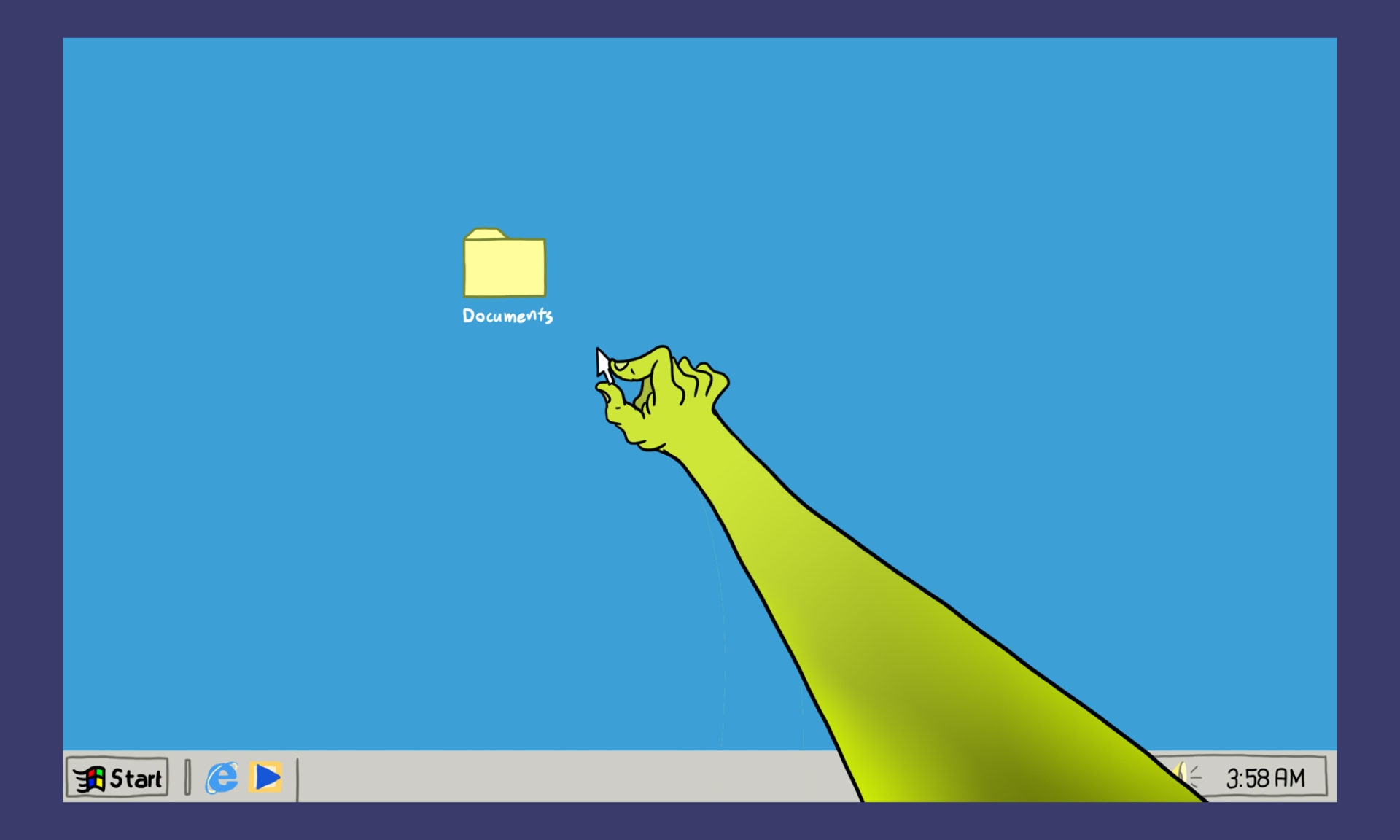 Beijing is trying to halt the publication of United Nations High Commissioner Michelle Bachelet's report on human rights violations in Xinjiang. That's according to a Reuters report, which cites a Chinese letter seen by its journalists, and which was confirmed by diplomats from three countries who received it.
"The assessment [on Xinjiang], if published, will intensify politicization and bloc confrontation in the area of human rights, undermine the credibility of the OHCHR (Office of the High Commissioner for Human Rights), and harm the cooperation between OHCHR and member states," the letter said.
Bachelet's highly anticipated report is expected to be published before she leaves office, after she declared she would no longer seek a second term amid growing international criticism over her recent visit to China in May, in which she toured Xinjiang.
"[Bachelet] gave the Chinese government exactly what it's seeking: a validation of its policy and framing it successfully as counterterrorism, when it was actually about…genocide, crimes against humanity," human rights lawyer Rayhan Assat, who grew up in a bilingual environment in Xinjiang and whose brother was forcibly disappeared in China, told SupChina's editor-in-chief, Jeremy Goldkorn, last month.
Some Western countries, dissatisfied with Bachelet's visit, have called for the International Labor Organization (ILO) to carry out a mission to investigate the alleged abuses against Muslin and other ethnic minorities in the region.
Beijing's letter comes just as Chinese leader Xí Jìnpíng 习近平 wrapped up a rare visit to Xinjiang last week, his first trip to the region in eight years, and his first public appearance since he was in Hong Kong to commemorate the 25th anniversary of the handover.
In Xinjiang, Xi made speeches that stressed "implementing the Party's policies" and commended the "social stability and lasting security" in the region, while state-backed news agencies heralded Xinjiang as "no longer a remote corner but a core area and a hub."
The two visits were part of an "increasingly intense effort to extol his policies before a Communist Party congress this fall," per the New York Times.