Chinese exports to Russia are near pre-war highs
Foreign Affairs
China's trade with Russia is roaring back as companies find 'seams' in the sanctions regime.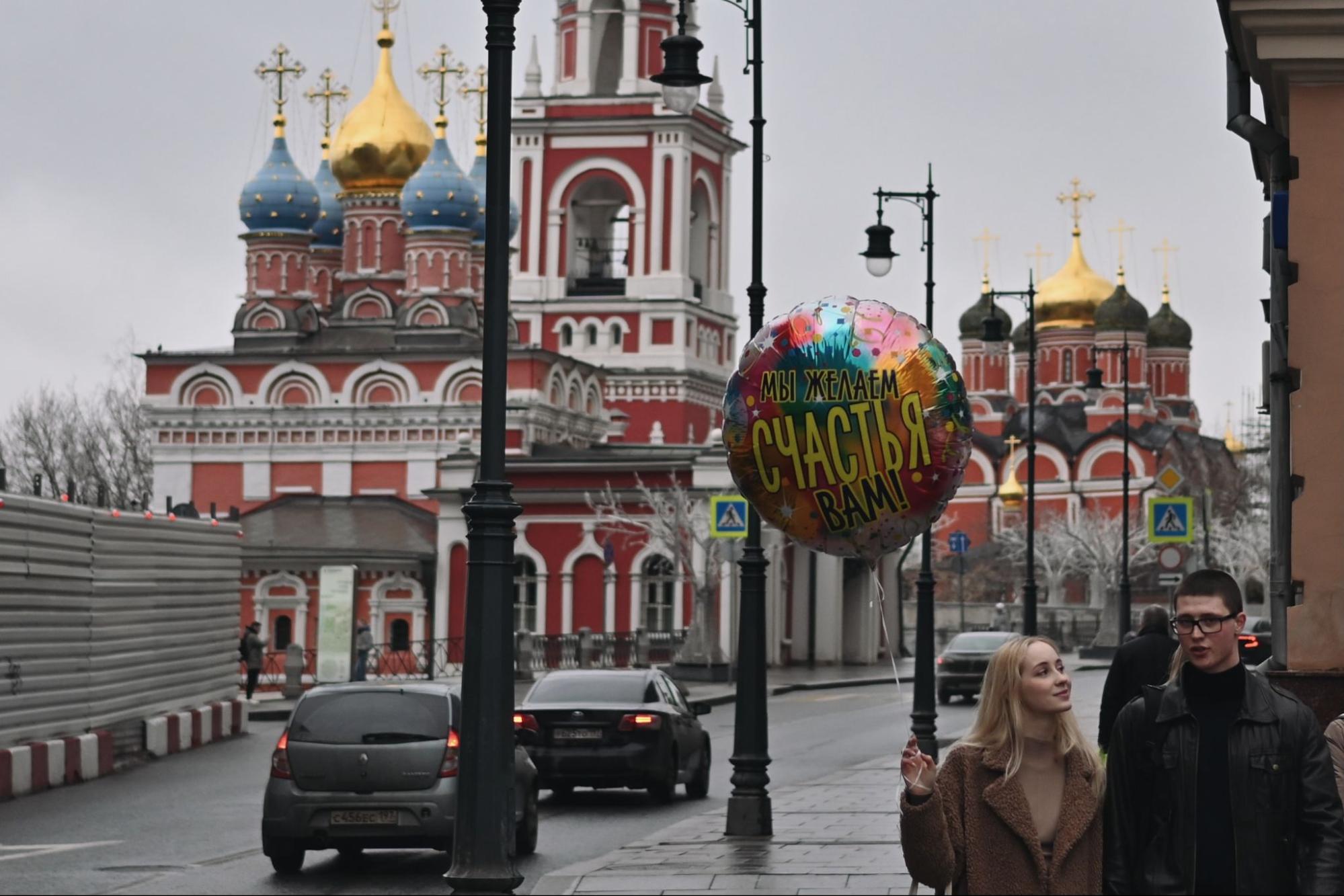 China's goods exports to Russia surged by 35% month-on-month to $6.77 billion, up from a recent low of $3.82 billion in April. Meanwhile, goods imported from Russia stood at $10 billion, according to official Chinese customs data, up 48.8% from July 2021, the biggest increase of all countries listed by the customs authority. 
As Evan Feigenbaum warned in a March 9, 2022, interview on the Sinica Podcast, "[Beijing] will look for seams in the sanctions regime, particularly around specific sectors of the Russian economy where lending and support remain possible." The latest trade data figures suggest that Chinese firms may have found those seams, even if they remain in technical, legal compliance. 
Chinese oil imports trending down 
Reuters, citing data from Kpler and Refinitiv, found that Russian crude oil exports to China fell last month.
Kpler calculated that Chinese seaborne imports of Russian crude stood at 843,000 barrels per day (bpd) in July, down from 1.33 million bpd in May and June. 

Refinitiv, meanwhile, estimated total seaborne and pipeline imports — not just maritime imports — at 1.67 million bpd, down from 1.99 million bpd in May. 
With the EU moving to phase out most Russian hydrocarbon imports by the end of the year, Beijing will face an important decision in the coming months: whether or not to restrict imports of Russian crude oil, or comply with potential Western "price caps" on Russian crude exports.
Russian airliners cannibalizing parts 
According to a report from Reuters, sanctioned Russian airliners are beginning to strip jetliners for spare parts. China reportedly refused to sell Russia spare aircraft parts in March, although in June, the Chinese ambassador to Russia said that Beijing was "ready to supply aircraft components to Russia." Some Western experts have warned it will be a "challenge" to keep Russia's modern jets in service, while other experts have predicted a gradual reduction in flights inside the country.