China launches new military drills after new U.S. congressional visit to Taiwan, but Xi and Biden still set to meet
Foreign Affairs
A fortnight after Nancy Pelosi visited Taiwan and enraged Beijing, another group of U.S. politicians touched down in Taipei. But Joe Biden and Xi Jinping are still set to meet face to face in November, according to a new report.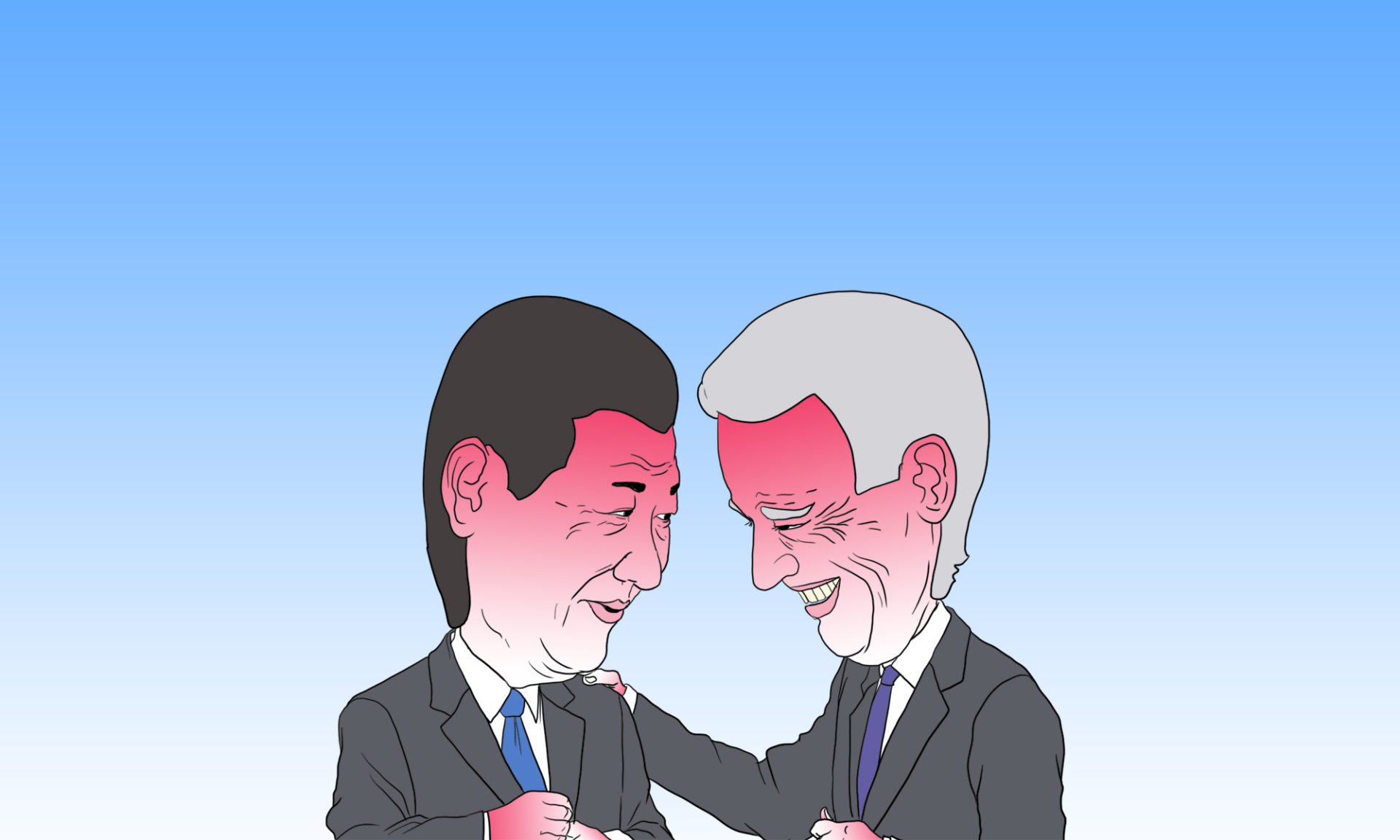 Chinese officials are planning for General Secretary Xí Jìnpíng 习近平 to meet face to face with U.S. President Joe Biden on the sidelines of one of the two summits in Southeast Asia, the Wall Street Journal reports. The meeting would mark Xi's first international trip since January 18, 2020, when he returned from Myanmar, and his first in-person meeting with Biden since the American president took office.
Xi is expected to first conclude the upcoming 20th National Party Congress, according to Chinese officials cited by the Wall Street Journal, after which he "would likely attend a summit of leaders from the Group of 20 nations on the Indonesian island of Bali on November 15-16."
Xi will almost certainly be given a third term as president and stay on as Party leader at the Party Congress, so he would attend the Bali meeting as perhaps the most powerful political leader in the world.
However, there is plenty of time for things to go wrong before November. Earlier today, Taiwanese President Tsai Ing-wen (蔡英文 Cài Yīngwén) met with members of a U.S. congressional delegation who arrived in Taipei just two weeks after House Speaker Nancy Pelosi's visit infuriated Beijing.
"Angry China stages more drills near Taiwan as U.S. lawmakers visit" was how Reuters characterized the response from Beijing. There were also the usual denunciations (in English, Chinese) at the daily Foreign Ministry briefing, but they were boilerplate, not high dudgeon.
Lithuania, too, has incurred Beijing's wrath: China's Foreign Ministry last week said it had imposed sanctions on the Baltic country's Deputy Transport and Communications minister, Agne Vaiciukeviciute, for visiting Taiwan, the latest episode in a diplomatic downward spiral.
Last week, Lithuania's neighbors Latvia and Estonia withdrew from what was once known as 17+1, a cooperation group between China and 17 Central and Eastern European countries that lost Lithuania last year and is now down to 14+1.