Putin and Xi prepare for two in-person meetings
Foreign Affairs
The latest in China-Russia ties: The two heads of state are reportedly preparing to meet at upcoming summits in Uzbekistan and Indonesia. Meanwhile, Kazakhstan's Caspian Pipeline oil exports are closed again, for the fourth time this year, amid a mysterious outage.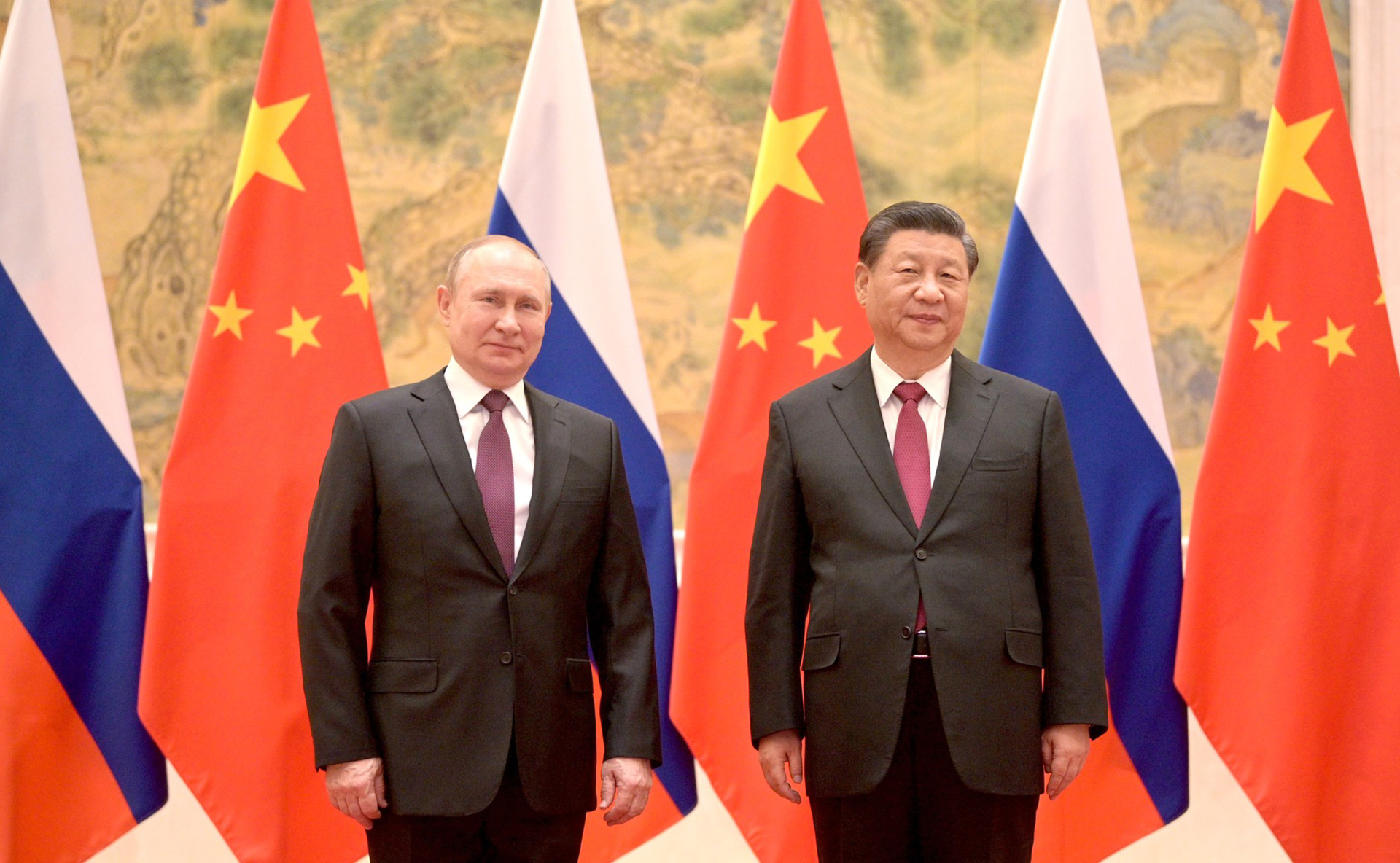 Showdown in Bali
Indonesian President Joko Widodo told Bloomberg that both Xi and Putin plan to attend the Group of 20 summit in person in November. The meeting will likely be highly contentious: Of the G20 members, 15 nations voted to "deplore in the strongest terms the aggression by the Russian Federation against Ukraine" in a March 2 vote at the United Nations. (India, South Africa, and China abstained, while Russia voted against the measure. The European Union is a member of the G20 but could not vote on the UN measure.)
It could also highlight the emergent bloc system between Moscow and Beijing, on the one hand, and the alliance of constitutional democracies led by Brussels and Washington, on the other, with a third group of non-aligned or semi-aligned countries.
Still, much of the developing world's tolerance for sanctions is waning amid surging food and energy prices. Many developing countries are determined not to take sides in the standoff; some even fault the West — not Moscow — for the conflict. The Chinese government has assisted Moscow's information campaigns, including by claiming that the U.S. and NATO caused the conflict.
Kazakhstan's CPC oil exports closed, again
On August 17, the Caspian Pipeline Consortium (CPC) suspended crude oil loadings from two of its three mooring systems after finding cracks in subsea equipment. CPC crude is shipped from the Russian port of Novorossiysk; Moscow has already blockaded Kazakhstani crude oil exports three times this year, often on very thin pretexts; and the Kremlin is seeking to raise consumer fuel prices and politically undermine Western responses to the Ukraine War.
China is also impacted by the CPC closure, however. A March report from Barclays estimated that a global energy shock would subtract 0.3–0.5% from China's economic growth due to reductions in internal and external demand. Beijing likely opposes further reductions of world oil supply, and there is strong evidence of Beijing and Moscow clashing over Kazakhstan's oil.
For more discussion of the most recent CPC closure, see the China-Russia Report.