China's out-of-control COVID controls
Domestic News
Not even an earthquake will let you free of COVID lockdown restrictions in China right now.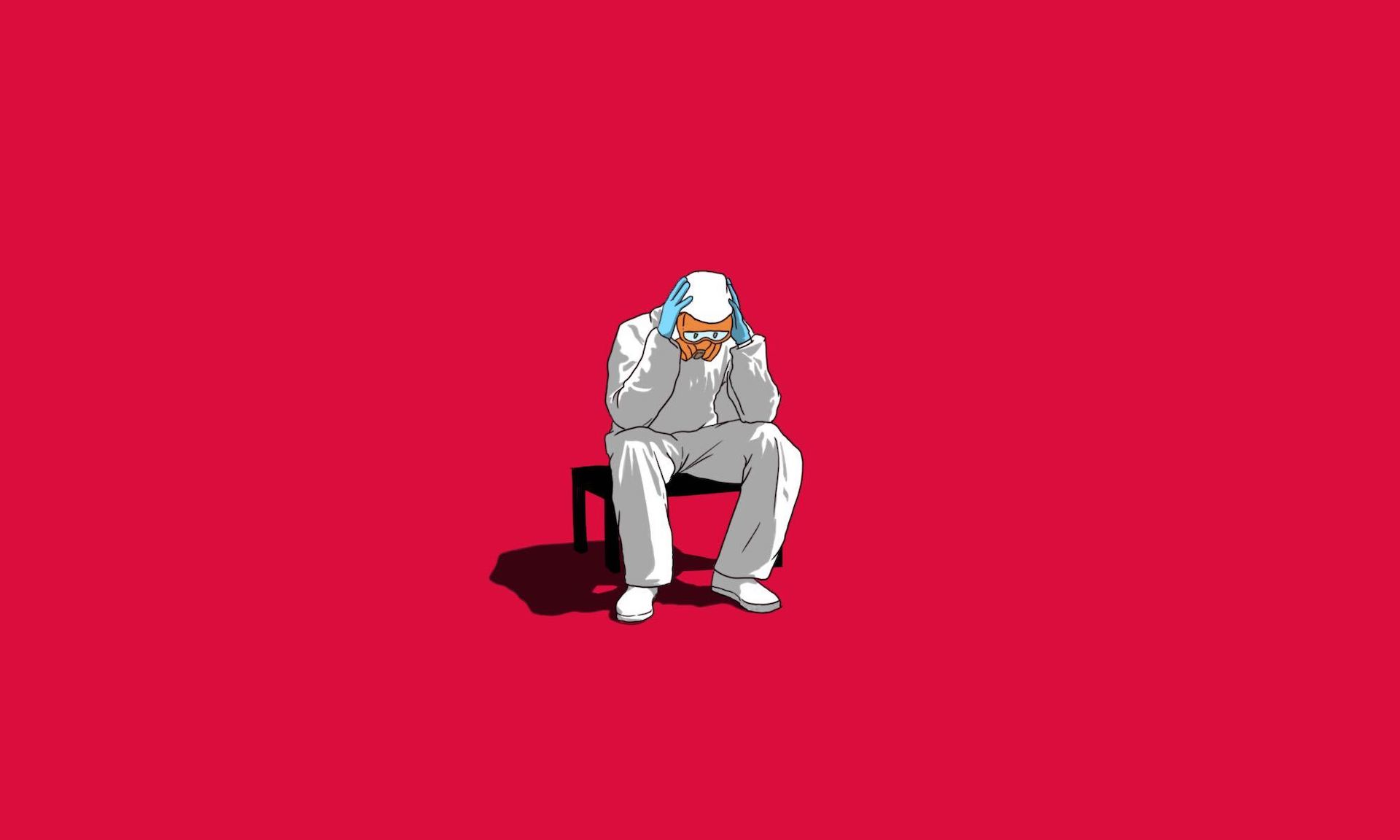 Over the weekend, 33 cities and around 65 million people in China were under some sort of COVID-19 lockdown, according to data compiled by Caixin. Since late August, more than 70 Chinese cities and 300 million people have been under full or partial lockdowns, according to CNN.
Cities that currently have some type of lockdown include Chengdu, Guiyang, Harbin, Lhasa, Sanya, Shenzhen, Shijiazhuang, Tianjin, Urumqi, and Xining.
Shenzhen's 17.7 million residents were ordered to stay at home and get tested for COVID over the weekend, but by Monday, some limits on restaurants, parks, and subway stations were eased, although other entertainment venues are shut, and large scale events such as Pet Fair Asia which was supposed to open in Shenzhen last week have not been allowed to resume.
Chengdu, the capital of the southwestern province of Sichuan known for its spicy food and laid-back vibe, put its 21.2 million people under lockdown last week, and has now extended the stay-at-home order to last until tomorrow, September 7.
Not even people trying to flee earthquakes have been allowed to avoid stay-at-home orders: After a 6.6. Magnitude quake hit Sichuan Province yesterday, Chinese internet users were angered by video footage showing residents of Chengdu, which felt the tremors, being prevented from leaving their housing compounds.
In response, the Chengdu Municipal Health Commission released a statement saying that "during the epidemic prevention and control period, when disasters such as earthquakes, fires, and floods occur that cause harm to the lives of the citizens, priority should be given to protecting the lives of citizens," although contact should still be minimized "when evacuating."