More of the same under Xi's COVID-zero China
Politics & Current Affairs
Lockdowns of varying strictness are going on all over China, causing food shortages, obstructing access to medical care, and limiting holiday travel plans. But one very important person plans to leave home: Xi Jinping will take his first trip outside China since the start of the pandemic.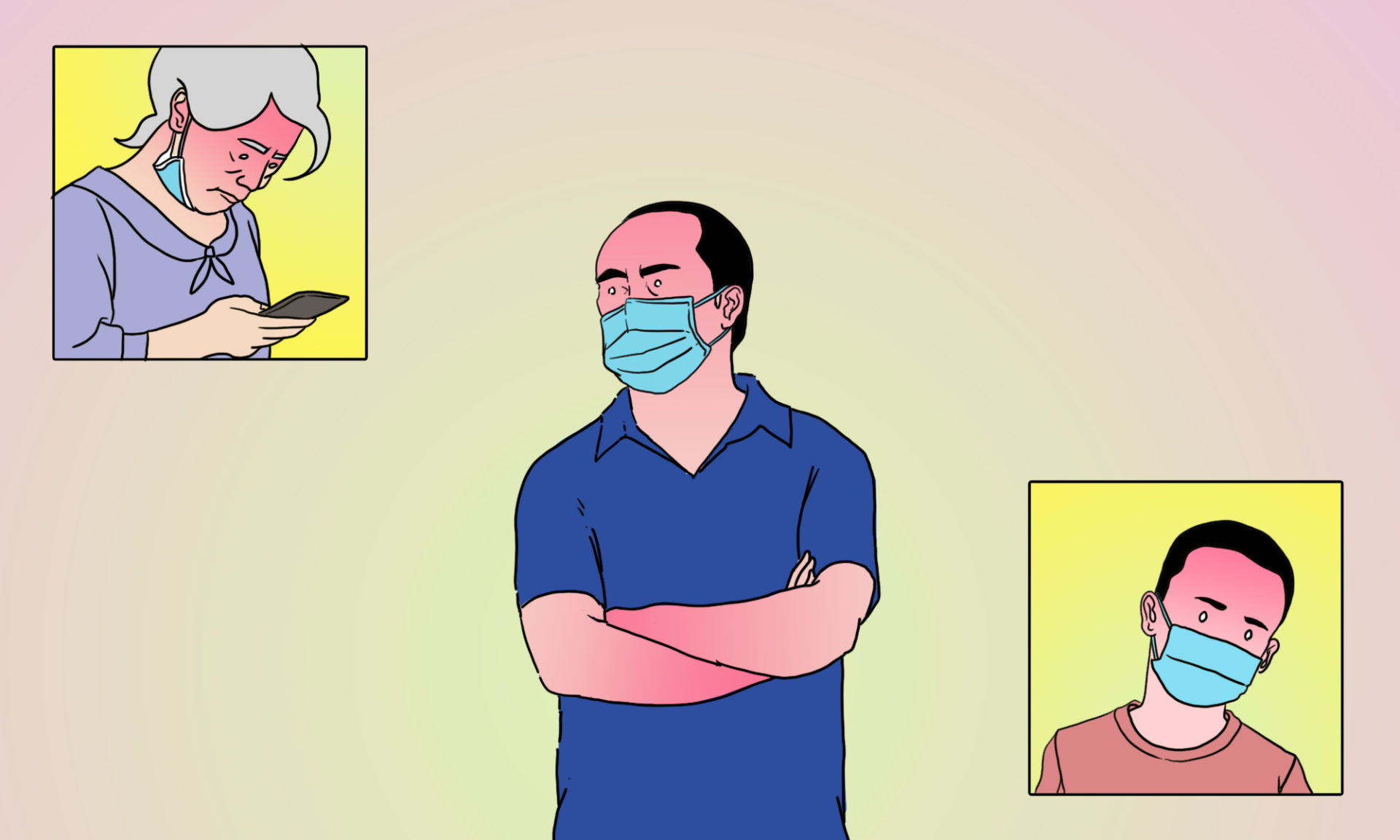 Authorities from the Ili Prefecture in Xinjiang apologized after reports of food shortages, lack of access to medical care, and other problems went viral on social media, caused by strict COVID lockdowns that began early last month.
The deputy governor, Liú Qìnghuá 刘庆华, on Friday "apologized deeply for the impact and inconvenience brought (by COVID control measures) to people's lives," and vowed to rectify the situation.
Four people have been detained by local police for spreading misinformation about the situation, and have been ordered to serve between five and 10 days of administrative detention in the city of Yining.
"[The detainees] spread rumors on the internet, incited antagonistic sentiments, disrupted the order of anti-pandemic measures, [which] resulted in negative social repercussions," police said per the South China Morning Post.
Elsewhere in China, lockdowns of varying degrees have put a damper on celebrations of the Mid-Autumn Festival, one of the most important holidays in Chinese culture: Passenger trips were estimated at 66.96 million between September 10 and 12, state television CCTV reported per Reuters.
A total of 488 students at Communication University of China, a leading public university for broadcast journalists in Beijing, was sent to a quarantine center on Friday after some tested positive for COVID in their dormitory.
Chengdu, the capital of Sichuan Province, is still under lockdown, with its 21 million residents banned from entering or leaving the city. Only residents with evidence of a negative COVID test are reportedly allowed out to buy necessities.
Even wildlife animals are at risk of going hungry under COVID zero, after the Guizhou Wildlife Park pleaded for live chickens and fish in fear that its animals — including endangered tigers, pandas, and zebras — could starve due to choked-up supply chains.
China news, weekly.
Sign up for The China Project's weekly newsletter, our free roundup of the most important China stories.
"My sense is that there's real COVID-zero fatigue," said our managing editor, Anthony Tao, who is based in Beijing. "People aren't really talking about new cases. Cab drivers and people who run businesses aren't as diligent about making sure health codes get scanned. There's no panic over what's happening in Chengdu, a real contrast to a few months ago, when social media was abuzz over a possible Shanghai-like lockdown coming to Beijing." (For the record, Tao never thought a citywide lockdown would be implemented in Beijing.) "People openly express frustration with ongoing COVID-zero restrictions, and everyone's seemingly waiting for higher-ups to wake up to reality."
"In the meantime," he added, "everyone continues going to one of the city's many testing stations to get throat-swabbed every two or three days so that their health kit stays updated." Nearly all establishments still require 72-hour or, in some cases, 48-hour COVID tests for entry.
One person is traveling, however, after a long stay at home: Xí Jìnpíng 习近平 will leave China for the first time since COVID hit to visit Kazakhstan and Uzbekistan between September 14 and 16, the Chinese Foreign Ministry announced today, confirming earlier reports from those countries. Xi last traveled abroad in January 2020 on a visit to Myanmar, before borders shut down at the start of the pandemic.
Xi plans to attend the Shanghai Cooperation Organization summit in Samarkand, where he is expected to meet Russian President Vladimir Putin. The two world leaders last met in Beijing in January, just weeks before Russia's invasion of Ukraine.
Meanwhile, as of today, Taiwan's borders are open for visa-free travel to certain regions, including the United States, Canada, Australia, Europe, and the U.K. The decision was made to promote international exchange amid the ongoing pandemic, and as a result of other countries around the world reopening their borders and resuming pre-pandemic travel — but some Asian tourists from Taiwan's most important markets have been left off of the exempt list, Jordyn Haime reports.