World Poetry Day
//
tagged articles
Latest Posts
"Poetry is many things at once. Poetry is where dichotomy dissolves: what you think you know transforms."
Anthony Tao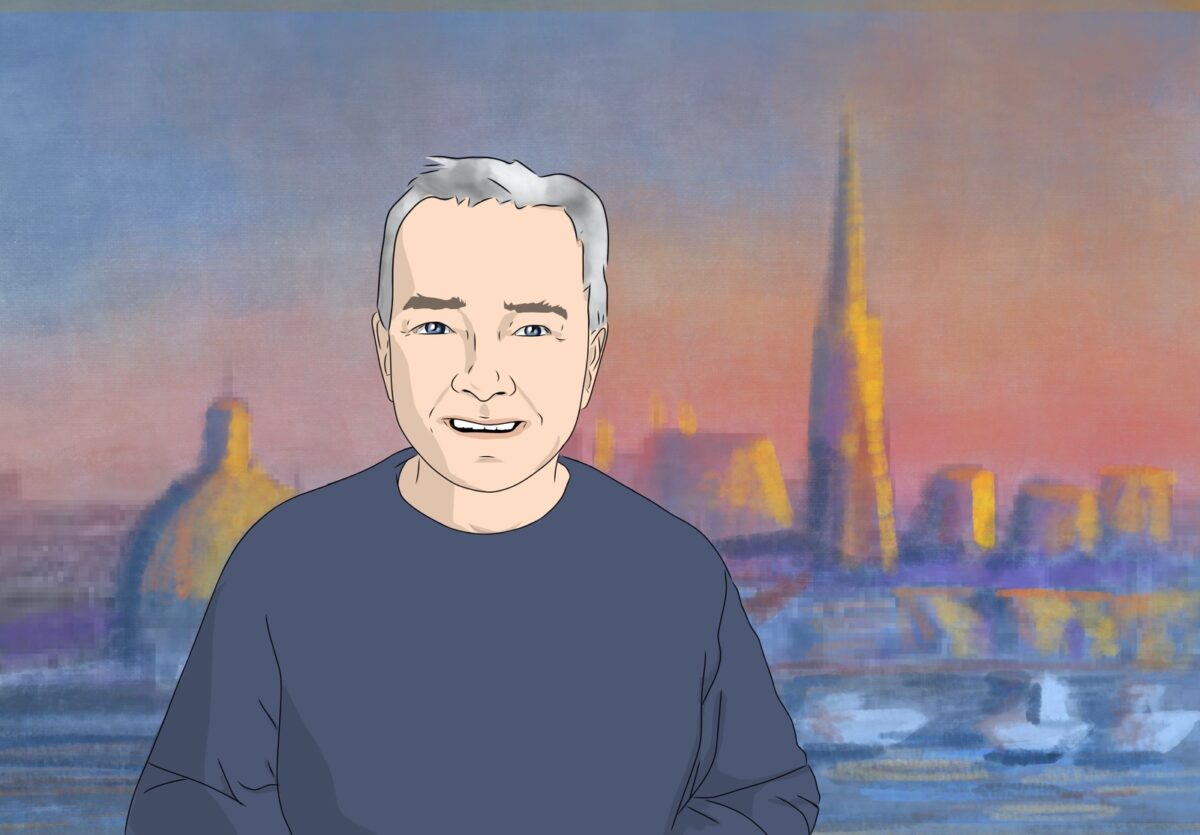 More Posts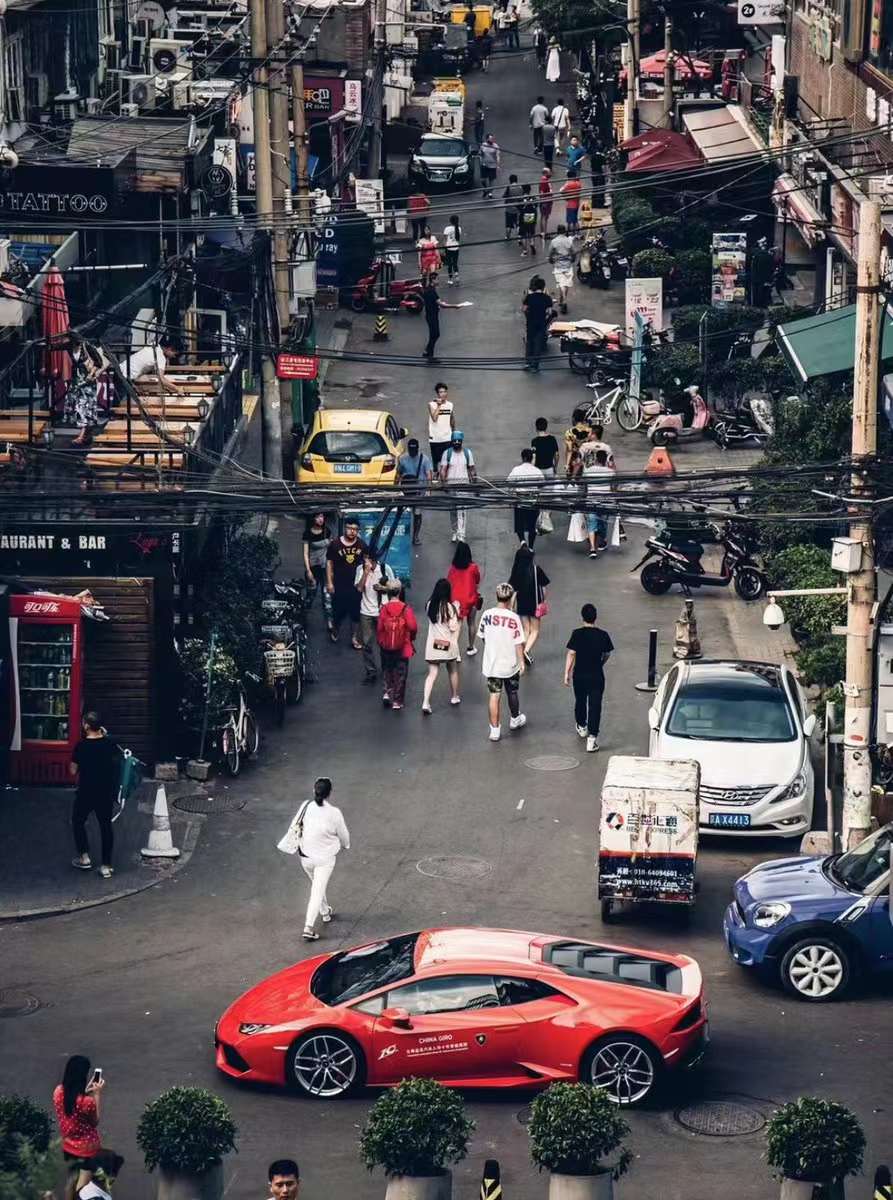 To commemorate World Poetry Day, here's a roundel — a poem characterized by stylized rhymes and refrains — about the rhymes and refrains of a certain style of Beijing life during a certain era that now feels bygone.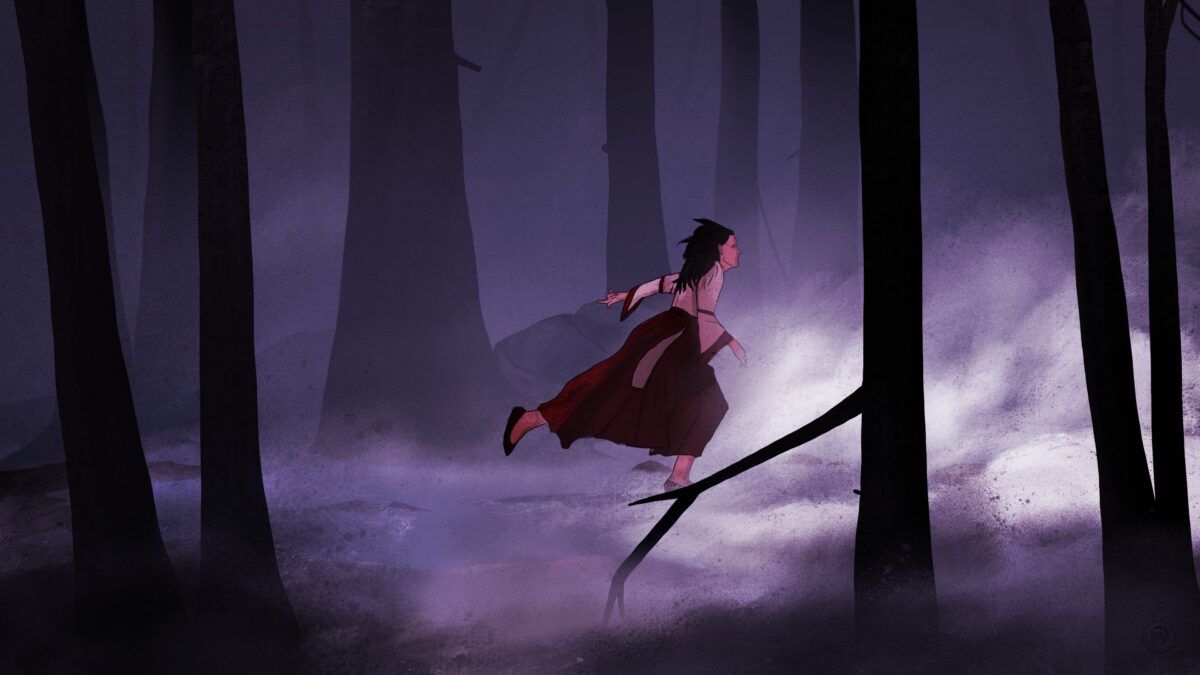 For World Poetry Day, we present three Uyghur poems (two of which are translated here for the first time into English) that tell stories of continuity and struggle: "Song of Nuzugum" by Tursun'ay Huseyin, "My Body is a Leaf" by Turghun Almas, and "Unending Song" by Téyipjan Éliyov.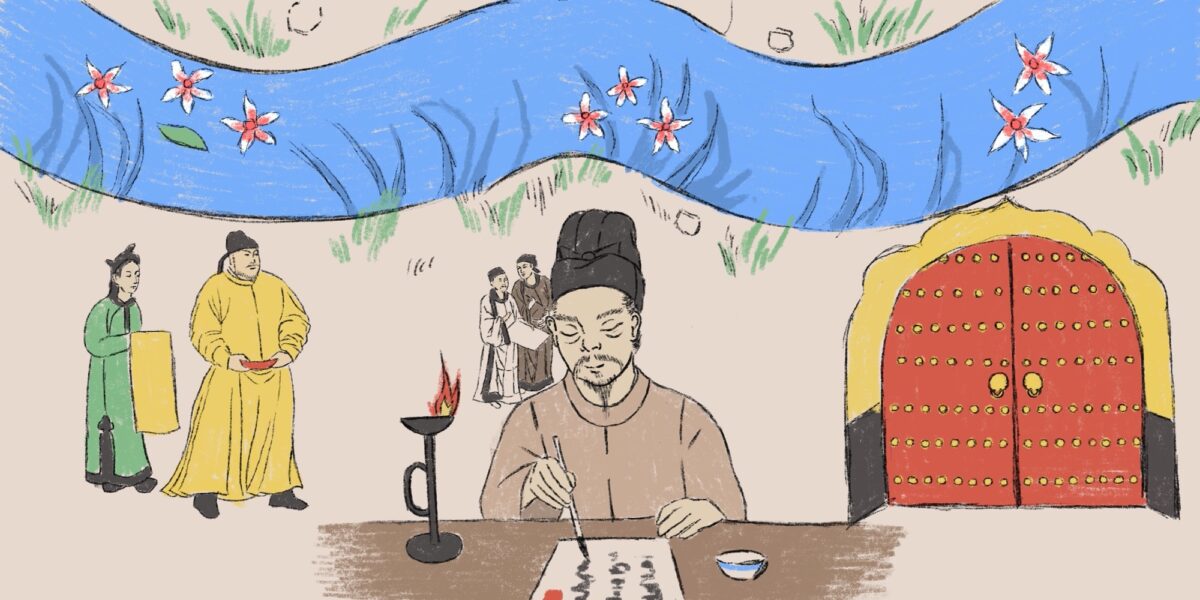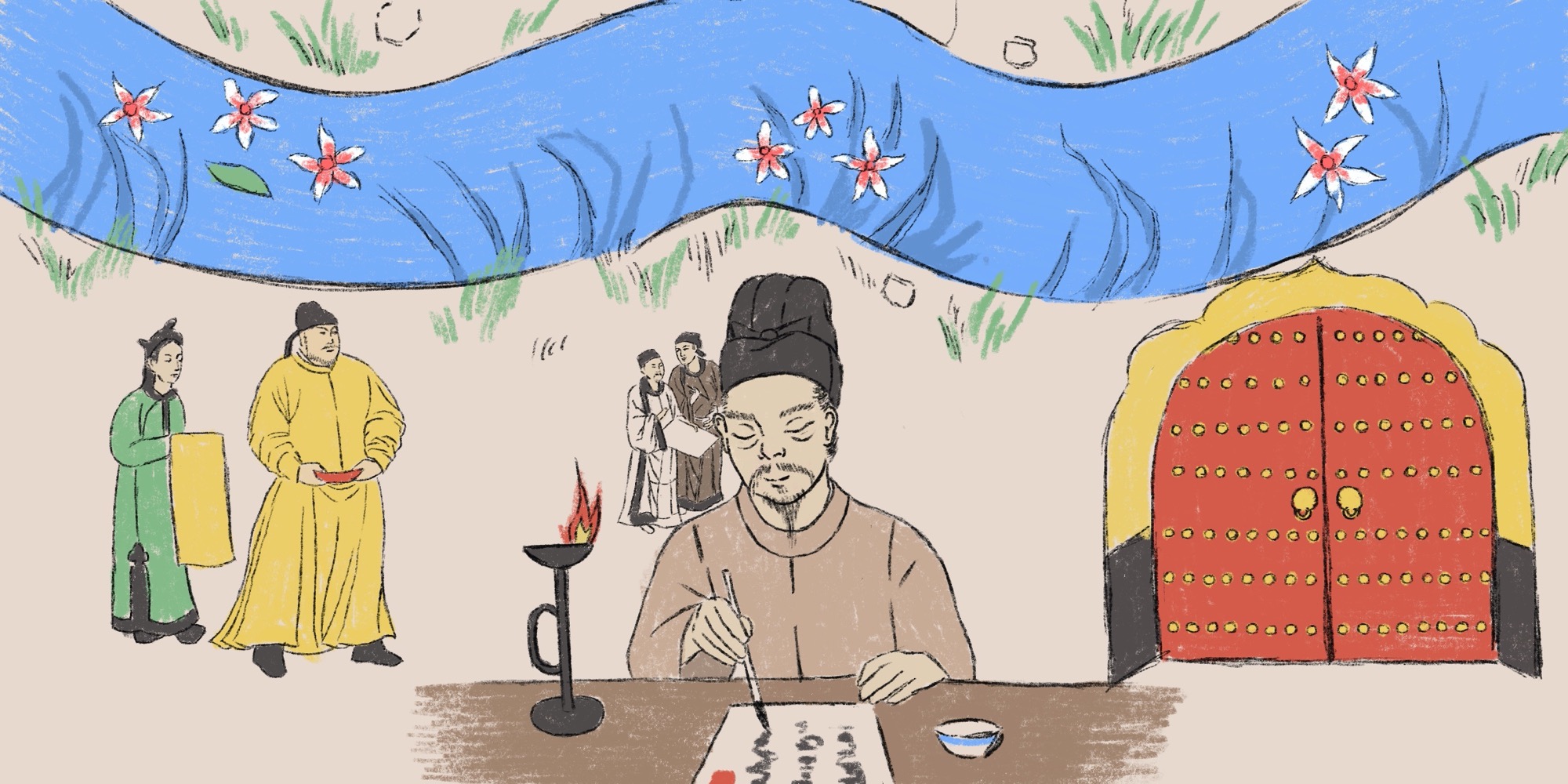 Du Fu remains one of the most loved poets in world history. As we look back at his poetry now, we can experience with awe his timeless appeal.