Brainwashing Buddhist monks and nuns
Newsletter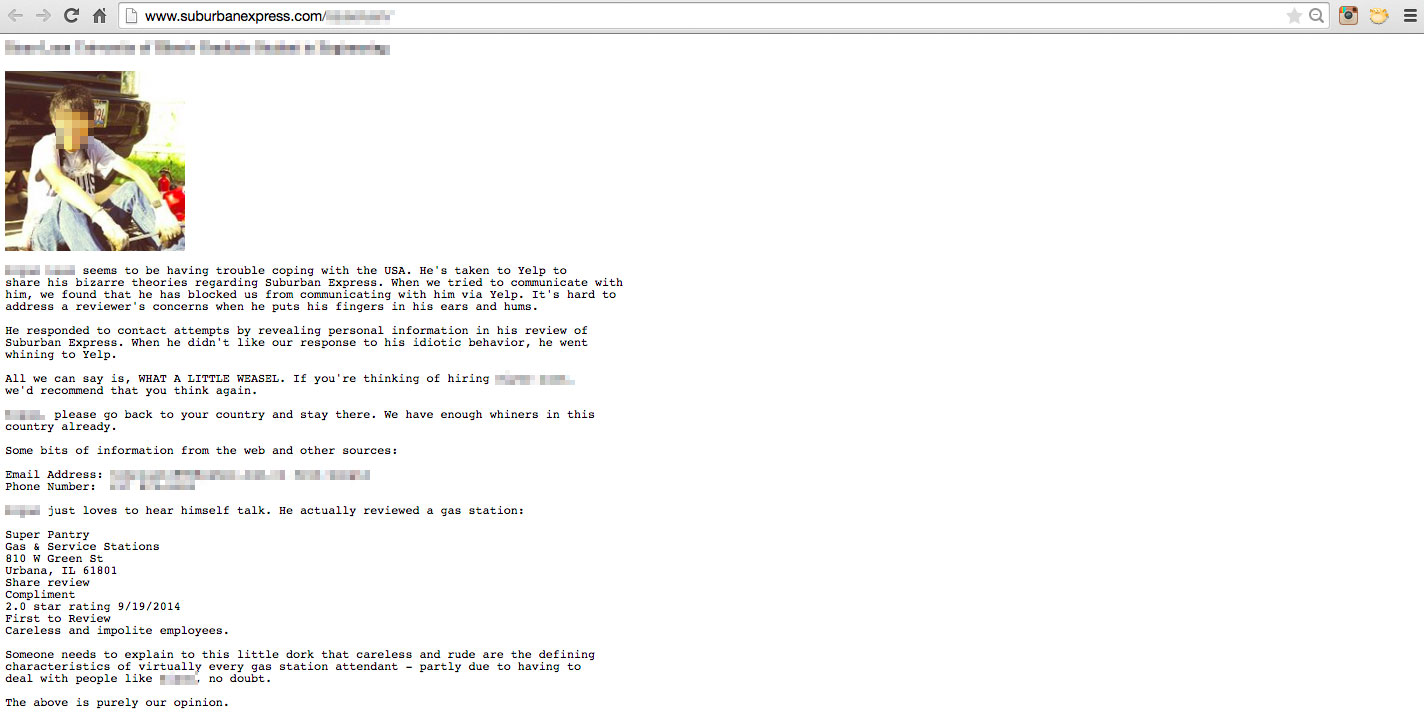 Beijing is increasing its efforts to obtain political loyalty among Buddhist communities in Tibet. 35 officials recently travelled to Suzhou to learn about the Chinese Communist Party's policies towards Tibet, and an unknown number of religious clergy attended a three-day training in Lhasa along similar lines. All of these individuals were selected for the training because they were deemed "facilitators who pass on instruction in government policies," according to the Associated Press.
These developments come as measures are being taken nationwide to increase the party's grip within religious communities. Buddhist temples will host events where local officials study the party's newly amended constitution.
Nationalist rag Global Times reports:
Buddhist monks and nuns in the Tibet Autonomous Region tasked with spreading government policies completed a three-day training last week to strengthen their political beliefs… Buddhist temples play a key role in Tibet's stability. The facilitators spread the latest religious and political policies and spirit from the central government to monks and nuns, leading them to advocate socialist development with Chinese characteristics.
The original Chinese report, with photos, is on Tibet.cn (in Chinese), which notes that "Tibet is the key to national security and the frontline of the anti-secession struggle," and that the 19th Party Congress report "calls for the acceleration of border area development and to ensure its security."