Trade war, day 111: Companies buckle up for supply chain shifts
Politics & Current Affairs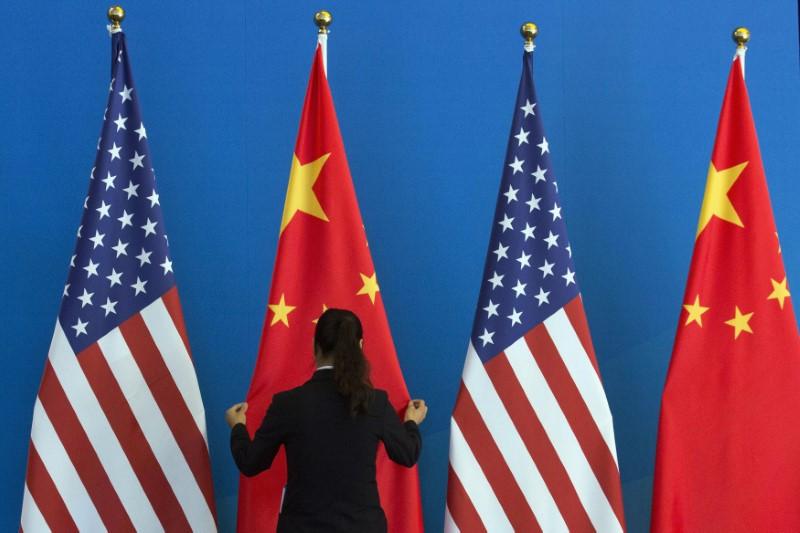 Bloomberg listened in to the recent earnings calls of a dozen Western companies that have supply chains in China. What it found (porous paywall) is that these companies, which sell products ranging from apparel to maintenance equipment to shoes, are all "ready to relocate supply chains if the cost of importing Chinese goods becomes prohibitive."
Southeast Asia was a region some companies said they were looking to expand supply chains into, but many others did not specify where. Only one out of the dozen indicated that the U.S. was vaguely an option for supply chain reinvestment: W.W. Grainger Inc.'s CEO said, "if it's shifted, it could go either to India, to Mexico or to the U.S., depending on the nature of the product."
Similar to the Chinese companies that media spoke to at the Canton fair earlier this month, not all of their products are under tariffs yet, but they anticipate that they are likely to be caught up in higher border taxes by the end of the year (as threatened by the Trump administration).
A couple other notable stories on U.S.-China relations and the trade war:
Facebook and Twitter contradicted Trump about his claim that China was "interfering" in the upcoming midterm congressional election in the U.S. Bloomberg says (porous paywall) that while the social media giants have reported disinformation campaigns on their sites originating from Russia and Iran, none have been traced to China.
Three cybersecurity firms — FireEye Inc., Symantec Corp., and Crowdstrike Inc. — all also said they "haven't seen evidence of digital interference by China," Bloomberg notes.
Though the China International Import Expo in Shanghai, a first-of-it-kind event, will feature "more than 2,800 companies from 130 nations" including the U.S., the Trump administration will send no high-level representative to the event, AP reports.
More trade war and U.S.-China related news:
---
Previously in The China Project's trade war coverage:
Trade war, day 110: Unintended consequences and 'self-reliance'