Gruesome cat abuse video stirs calls for stronger animal cruelty laws in China
Society & Culture
The recent killing of the pregnant cat has renewed calls to punish animal cruelty in China. This time, the movement has a powerful ally: China Central Television (CCTV), the Chinese government's state broadcaster.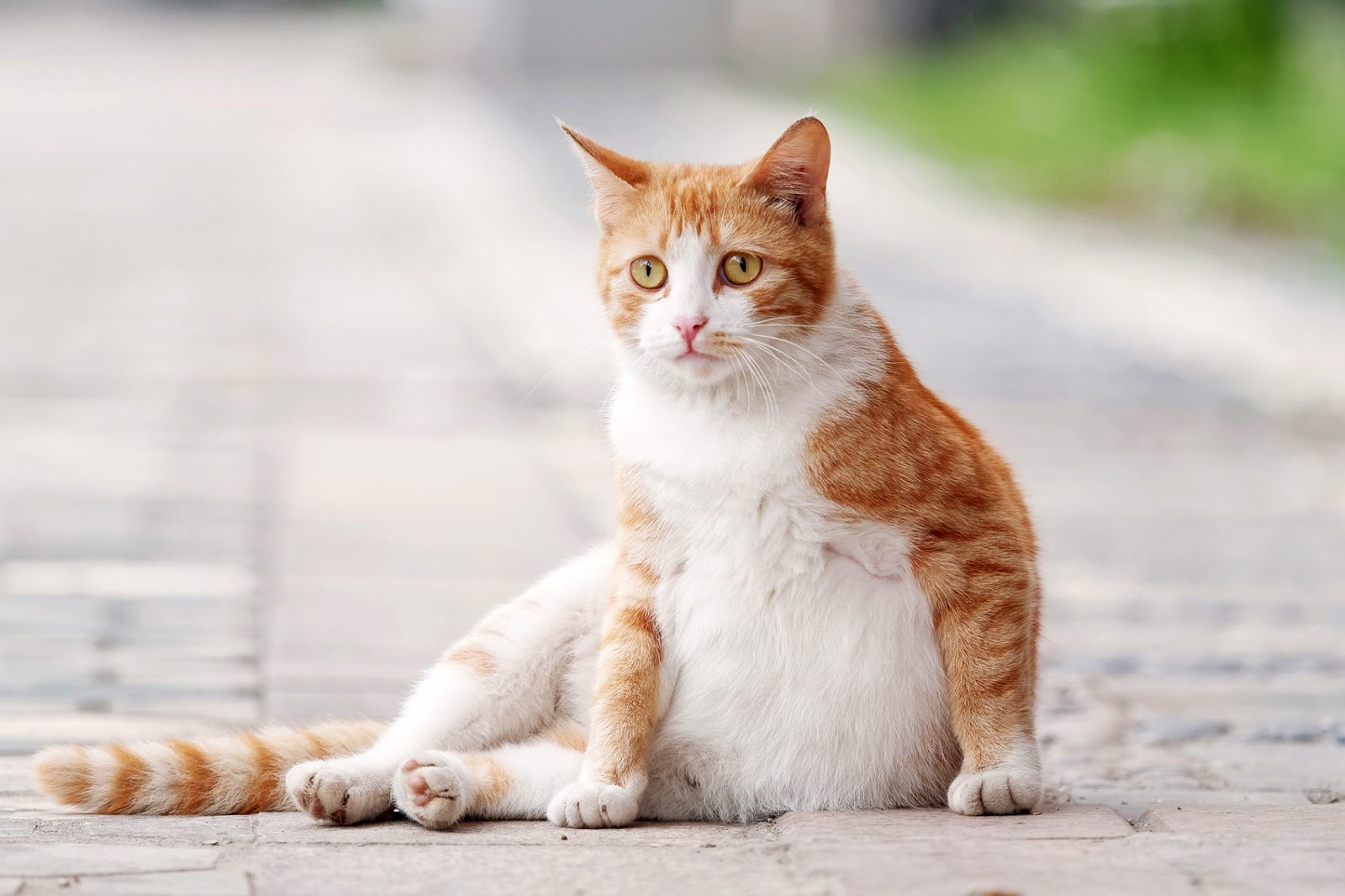 Calls for tougher laws protecting animals from abuse and cruelty in China reached a fever pitch last week after a distressing video of a man torturing and killing a pregnant cat caused massive outrage on Chinese social media.
The disturbing footage (in Chinese), which surfaced on the Chinese internet on October 19, shows the man scalding the cat with hot water on a street of Taiyuan, Shanxi Province. The cat, captured in a cage, can be heard howling loudly.
His gruesome act was witnessed by several onlookers, who tried to stop the abuser but didn't succeed in face of verbal threats from the man and his companion, a colleague of his. When asked about his motive, the man alleged that the cat had stolen his sausages.
At one point during the video, someone in the background says, "What disastrous harm has she caused to you? Look how terribly injured the cat is! Are you not afraid of karma?" To which the man responds, "It took my meat. I want it to die!"
As his heinous behavior began drawing a crowd, the man tried to walk away. But he was chased down and stopped by several bystanders. Eventually the police arrived and took the man to custody.
After the attack, the badly injured cat was immediately taken to a vet's office, where it could not be saved.
The sickening video was shared widely across Chinese social media, with thousands of viewers decrying it as animal cruelty and calling for the man to be held accountable for his violence.
As angry comments piled up, the man's employer, a security company in Taiyuan, issued a statement (in Chinese) on October 21, saying that it had fired the abuser and donated 5,000 yuan ($745) to the Animal Protection Association in Taiyuan for the cat's treatment.
But as many pet owners and animal lovers pointed out, the man losing his job was not a sufficient punishment, nor would it lead to major improvements in the protection of animal welfare in the country.
While animal rights have increasingly come to the fore in China through trends like meatless meats and zoos ending animal performances, not enough strides have been made on the legal front to strengthen the prevention of animal abuse and cruelty.
In 2010, a group of legal scholars and other experts put together and proposed a draft law criminalizing the torture or killing of animals, but it went nowhere due to a fierce backlash against what was perceived to be a "misunderstanding of the public's interest" on the government's part, according to Cháng Jìwén 常纪文, deputy director of the Institute for Resources and Environment at the Development Research Center of the State Council, who took part in the initiative.
"The momentum was blocked by people who questioned, 'How could the government care about animal welfare before ensuring people's welfare benefits?'" Chang said in an interview (in Chinese) with Beijing News.
Since then, some cities and provinces have introduced legislation to regulate the treatment of animals. For example, Qingdao in 2016 put in place rules forbidding animal abandonment and cruelty; Suzhou and Changsha have enforced similar regulations. But on the national level, despite animal welfare and protection being a hot topic during annual legislative and political advisory meetings, there is currently no nationwide legislation in China explicitly banning mistreatment of animals.
The recent killing of the pregnant cat has renewed calls to make animal cruelty illegal in China. And this time, the movement seems to have a powerful ally — China Central Television (CCTV), the Chinese government's state broadcaster. The network recently spoke out passionately against animal abuse and called for justice to be served on the Taiyuan cat abuser.
"He has been taken into police custody but he's unlikely to face any serious consequences due to the absence of laws protecting animals from cruelty," CCTV wrote in a Weibo post (in Chinese) on October 21. "It's the consensus of the whole society to oppose animal abuse, but nothing can be done beyond the moral level for now."
In another post (in Chinese) on October 22, the network explicitly called for policymakers to strengthen laws that prevent horrendous acts against innocent animals. So far, #央视呼吁禁止虐动物尽快立法# ("CCTV calls for swift legislation against animal abuse"), a hashtag created and spread by the network, has generated about 760 million views on Weibo.
For now, people who want the abuser appropriately punished have been delivering justice in their own ways. The man's family reportedly has been doxxed (in Chinese) and had hundreds of funeral flower wreaths sent to their home.