China might soon have four approved COVID-19 vaccines
Science & Health
On the same day that U.S. regulators cleared the way for the Johnson & Johnson vaccine to become the country's third approved COVID-19 shot, two more Chinese companies applied for public rollouts of their vaccines in China.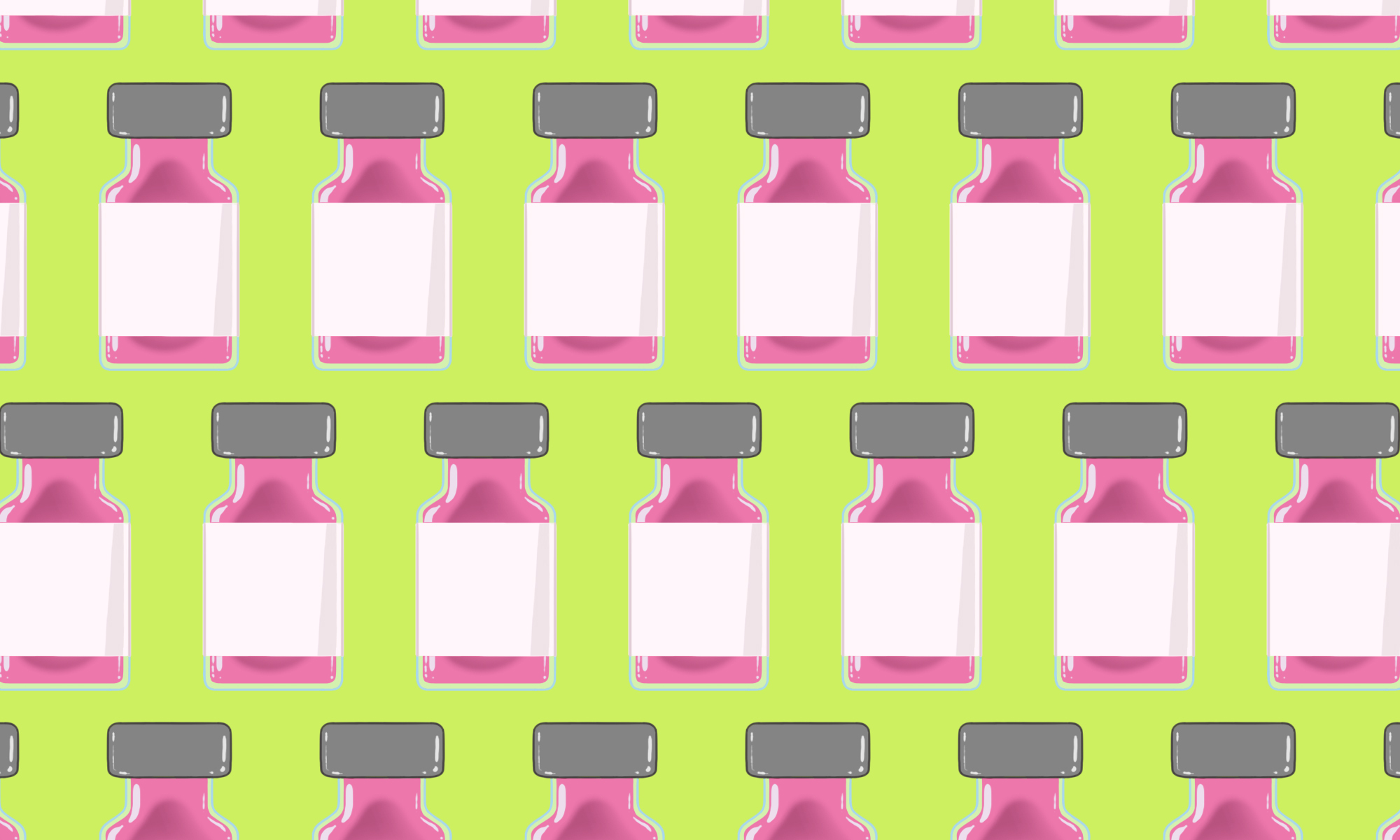 Today's COVID-19 vaccine news was good. In the U.S., a single-dose shot developed by Johnson & Johnson received high marks from regulators, promising to become the country's third approved vaccine. In China, meanwhile, two more domestically developed vaccines applied for public rollouts.
A second vaccine from Sinopharm, which had its first shot approved in China at the end of December, reportedly has an "efficacy rate of 72.51%," per Reuters.
CanSinoBIO, which developed a vaccine in cooperation with the Academy of Military Medical Sciences, said that the single-dose shot it submitted for approval had a "success rate of 68.83% at preventing all symptomatic disease and 95.47% at preventing severe disease 14 days after vaccination."
Implications for China's domestic vaccine rollout
As we have previously reported on SupChina, the domestic vaccine rollout has been surprisingly slow in China. According to the latest data in the Bloomberg vaccine tracker, China has distributed more doses than the EU, but it remains far behind in the number of shots per 100 people:
China — 2.89
EU — 6.30
U.S. — 19.59
Vaccine diplomacy appears to be a major reason for the slow rollout, as Beijing exported much of its supply overseas, rather than launching mass vaccination campaigns at home.
However, vaccine hesitancy is also playing a role, says Adam Minter, a columnist at Bloomberg:
Despite polling from last year suggesting that "intent to get the COVID shot was higher in China than anywhere else," epidemiologist Abram Wagner told Minter that it's "very different to be in a survey going, 'I want to get a vaccine,' versus you're at work and they're offering a COVID vaccine."
A history of vaccine safety issues, including recent news of authorities cracking down on counterfeit COVID vaccines, likely increases reservations in China.
Minter suggests that China won't be a vaccine laggard for long, especially once the authorities put their mind to it, given the country's history of effective public-health campaigns.
It also won't hurt to have more options for shots and more supply in the future.
Implications for China's vaccine diplomacy
In contrast to the Pfizer and Moderna vaccines, which require extra-cold storage temperatures, making distribution challenging, all four of China's vaccines that have been submitted for public rollout "can be stored at normal freezer temperatures," per Reuters.
The single-shot dose from CanSinoBIO may also be an attractive competitor to Johnson & Johnson, if health departments in countries around the world are shopping to simplify their vaccine rollouts over the coming year.
For now, the U.S. and Europe remain peripheral to efforts to vaccinate the majority of the world population, while China competes primarily with India and Russia to seal bilateral supply deals.
Read more: