Beijing wants 'strategic dialogue' with U.S. and Europe, but instead, it's getting confrontation
Foreign Affairs
As senior diplomats from the U.S. and China prepare to meet in Alaska tomorrow, expectations are extremely low. Meanwhile, the U.S. sanctioned 24 officials for having undermined Hong Kong's autonomy, and the EU reportedly approved sanctions in response to human rights abuses in Xinjiang.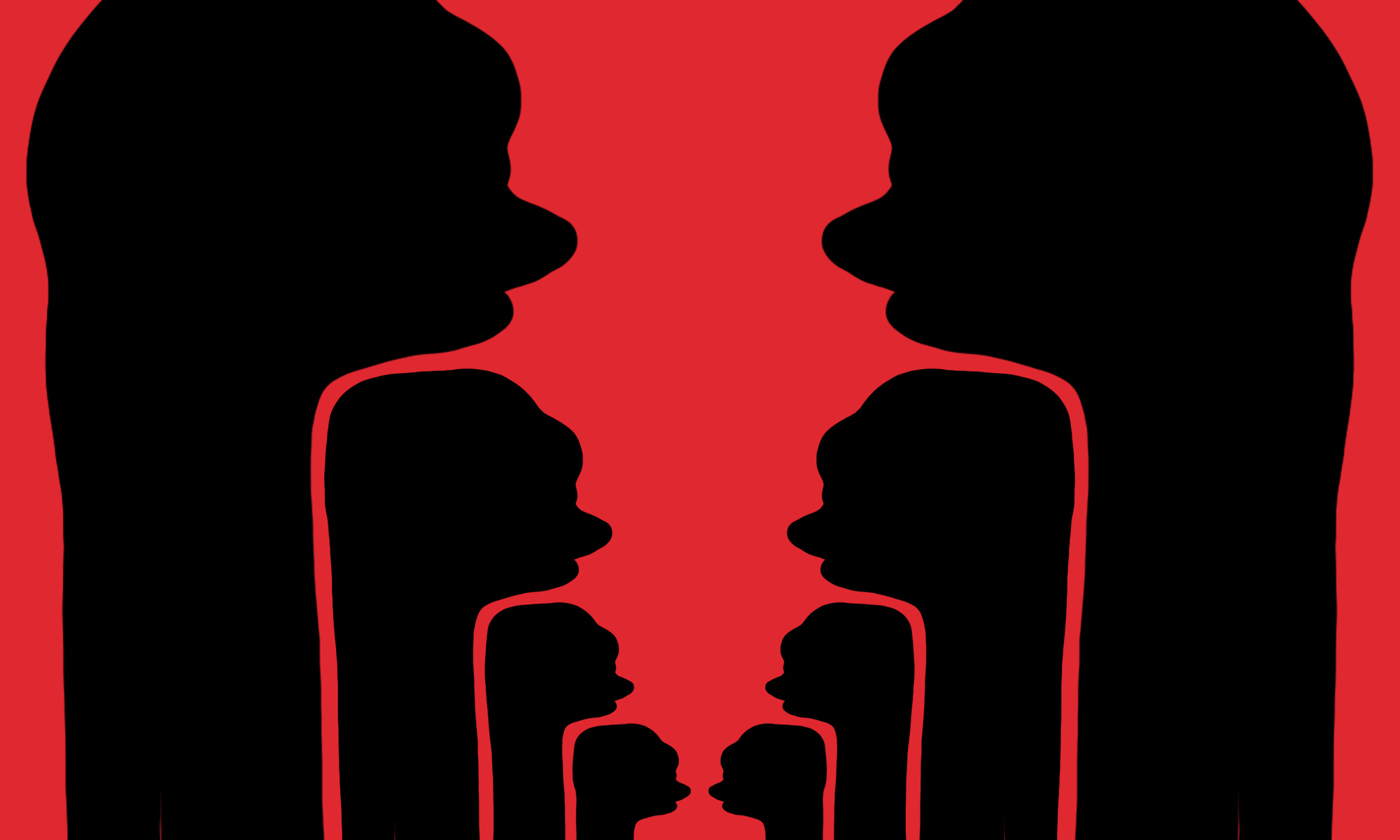 Senior diplomats from the U.S. and China are set to meet in Anchorage, Alaska, tomorrow for the first time during Joe Biden's presidency. Expectations are extremely low.
A senior Biden administration official told the Associated Press that "the two sides would not deliver a joint statement following the meeting and no major announcements are expected to come out of the talks."
In the same press conference, Zhao excoriated a March 16 joint U.S.-Japan statement, which had condemned China's maritime actions as "inconsistent with the existing international order." Zhao urged the countries to "stop forming the anti-China clique."
"Dialogue, not confrontation"
A more fundamental U.S.-China disagreement centers on what to even call the talks that are happening tomorrow. Since they were announced last week, the Chinese Foreign Ministry and state media have consistently called them a "high-level strategic dialogue," but the U.S. rejects this language, saying it is looking for "deeds, not words," from Beijing for relations to improve.
This also applies to EU-China relations: "Sanctions are confrontational. We want dialogue, not confrontation," the Chinese mission to the EU tweeted today after reports that EU ambassadors have approved "travel bans and asset freezes on four Chinese individuals and one entity, whose names will not be made public until formal approval by EU foreign ministers on March 22," in response to human rights abuses in Xinjiang.
See also: